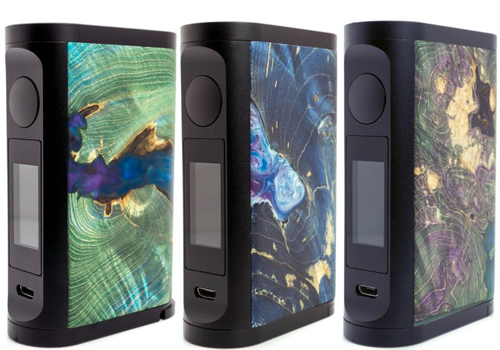 Here are cheap deals for the Asmodus x Ultroner EOS V2 180W Box Mod.  The EOS II features a more ergonomic shape, an upgraded chipset, a full color touch screen display which can be customized, a stabilized wood/acrylic/resin finish, taste modes, versatile temperature control and 180 watts of power. This mod retails for $150!
Video Review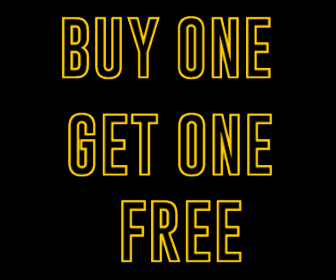 Overview
The EOS 2 is the result of a partnership between Ultroner and Asmodus. The V2 has been upgraded from the Eos V1 in that it has a more ergonomic shape and also an upgraded chipset. The Asmodus EOS V2 is made with a GX-180-UTC chipset that allows it to put out up to 180 watts of power, down to 0.1ohm of resistance, while saving battery life. In temperature control mode, the max setting ist 572 degrees Fahrenheit. The box mod's max voltage is 7.5V while the output current tops out at 45A. There's also a micro USB port that recharges the batteries with a 1 amp current.
With the EOS 2, you may personalize the full color touch screen display the way you want by changing the font color on the full color IPS touch screen, changing puff settings and more. And, via a firmware upgrade, you may select a full color menu, a black background with white font and alter the brightness of the display.
Another change with the Asmodus Eos V2 Box Mod is the fact that the device has a rounder shape, thus making it more ergonomic. The unit still features the same stabilized wood/resin finish over a light aluminum frame, so it looks quite luxurious.
With purchase, you will receive the Ultroner Asmodus EOS II Mod, a velvet carrying bag, a wood buffering tool and a manual.
Total Views Today: 1 Total Views: 179