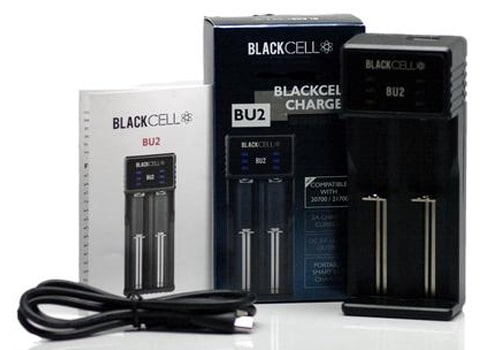 Here are cheap deals for the Blackcell BU2 Two Bay Battery Charger .
Overview
The BU2 Battery Charger by Blackcell features 2 charging slots, automatic battery detection, automatic voltage charging selection and a wide range of protections.
This two bay battery charger measures 111mm x 46mm + 32.55 and weighs 60 grams. The device works well with Li-ion, IMR, NI-MH and Ni-Cd rechargeable batteries. Perfomance wise, the BU2 has two charging modes: constant current and constant voltage and can charge two cells simultaneously. The unit will detect the type of battery, status and use the appropriate charging mode and voltage for your particular battery and completes the charging process lightning fast thanks to a 2 amp current. Above each bay, there are three LEDs that will light up as the charging process progresses.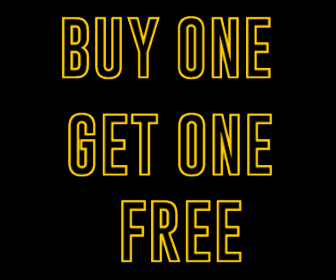 A plethora of safety features is built into the Blackcell BU2 charger such as short circuit protection, reverse polarity protection, overheat protection, overcharging protection, over voltage protection and over discharge protection.
BU2 Charger Features & Specifications
Compatible with: Li-ion, IMR, NI-MH and Ni-Cd rechargeable batteries
Measurements: 111mm x 46mm
Weighs 60g
Color: black
Two bay charger
Modes: constant voltage and constant current
Automatic battery detection
Automatic voltage selection
Automatic battery status detection
Input Volltage: DC: USB-5V 2A
Output Voltage: 1.42v, 4.2±0.05V
Output Current: li-ion (3.7v) *1: 2000mah±100Ma
Charging Mode: constant current, constant voltage
Safety protections

Over voltage
Overcharging
Overheating
Reverse battery
Short circuit
Total Views Today: 1 Total Views: 88