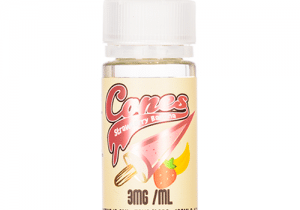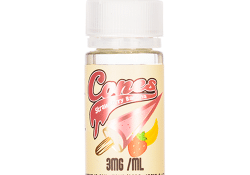 This e-liquid is a cool and tasty fusion of bananas, strawberries and cream.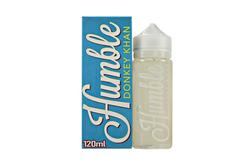 This e-liquid features 120ml of an exotic blend of strawberries fused with fruit for a delightful sweet result. On inhale, you will immediately note banana and strawberries, while the exhale features dragon fruit flavors.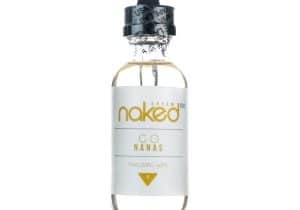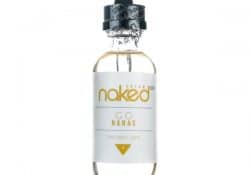 This creamy e-liquid features a creamy base and combines bananas with yogurt to make for an amazing result.