Buttercream Flavor E-Juice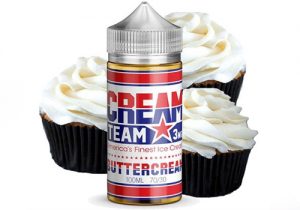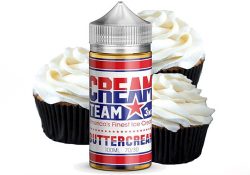 This e-liquid is a tasty buttercream flavored juice that will satisfy your taste buds.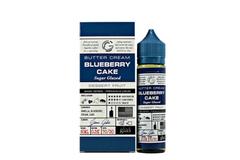 This juice features buttercream fused with vanilla cake flavors, blueberries and perhaps some sugar glaze flavors.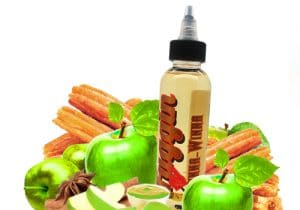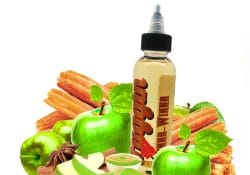 This e-liquid combines green apples with sweet and savory churros with a hint of buttery cream. It is 80/20 VG/PG and available with 0mg, 3mg, 6mg, 12mg & 18mg nic options.