Cheesecake Flavor E-Juice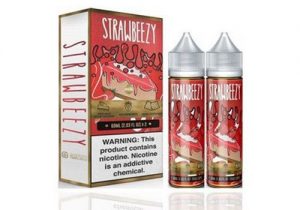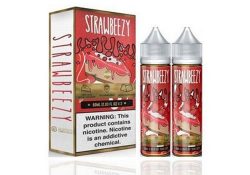 It features 2 x 60mL bottles, and combines strawberry cheesecake with graham cracker flavors.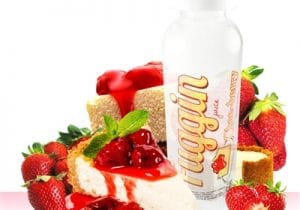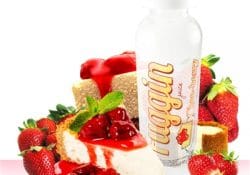 Have a try of this New York cheesecake topped off with strawberry syrup and combined with juicy strawberries! Best of all, you won't gain any weight!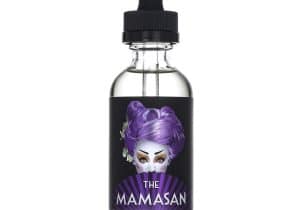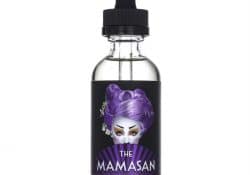 This juice features rich and creamy Ube cheesecake from the Philippines.