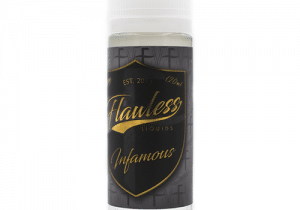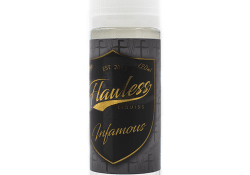 This e-liquid combines apples, kiwi and pears.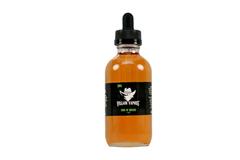 A fruit e-liquid that combines two fruits. On inhale, you will notice sweet honeydew melon flavors while the exhale entails pear flavors for a strong, but not too sweet, vape.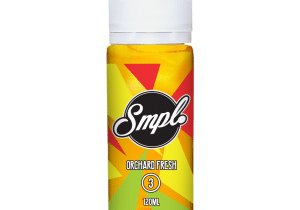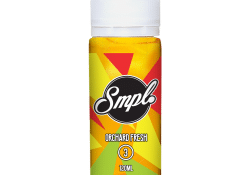 This e-liquid is like an oasis in the desert! A freshly picked apple combined with fresh pears and kiwi.