Here are cheap deals to purchase the Exvape Expromizer TCX RDTA.  This rebuildable dripping tank atomizer features 7mL juice capacity, a topfill system, a mesh build deck, top airflow control, and is for sale in three different colors.  Exvape is a small brand, but is extremely popular on our site.

Overview
The Exvape Expromizer TCX RDTA is a top coiler meshed rebuildable dripping tank atomizer which was specifically designed for a direct-to-lung vape experience.  Constructed from stainless steel, pyrex glass, and a POM drip tip, this RDTA has a 25mm diameter and can hold up to 7mL of e-juice with easy refill system.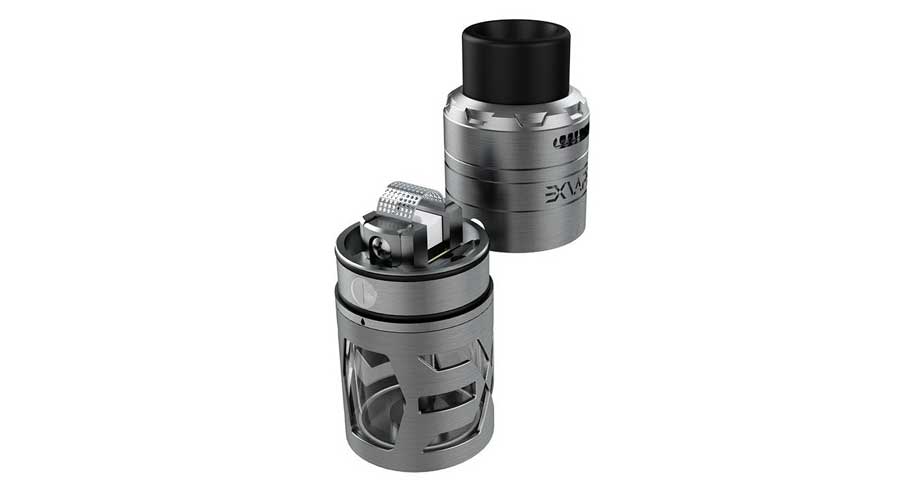 The build deck on the Exvape Expromizer TCX RDTA features 2 clamping jaws to easily work with mesh coil builds for exquisite flavor production.  And, since fully adjustable airflow is located at the top, the Expromizer TCX RDTA is leakproof.  The airflow intake holes are also angled to directly hit the build deck to preserve flavor and produce massive vapor.
Related
Total Views Today: 1 Total Views: 289