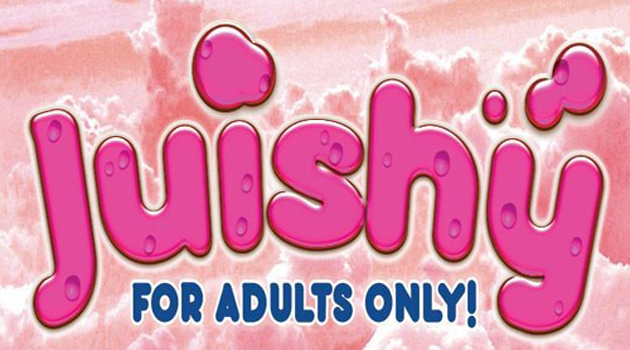 Sorry but this offer has been canceled. Don't buy from Vapes.com since they can't treat our site and users in an honest way, who knows what could happen if something goes wrong with your order or shipping.
US Store:  2 x 100mL Juishy E-Juice Bottles 

$10.00

  Add two 100mL bottles of any flavor to your cart and one will be free at checkout
Overview
This juice has many available flavors including blueberry cotton candy, arctic watermelon, cotton candy clouds, menthol delight, unflavored, arctic strawberry, grape haze, sour apple, watermelon bomb, berry blue blueberry, cinnamon buns, pina colada cruise, orange cream, hard candy, vanilla been, just peach, arctic iceberg, arctic blueberry, kiwi strawberry, usa tobacco and many more.
Total Views Today: 1 Total Views: 4,054