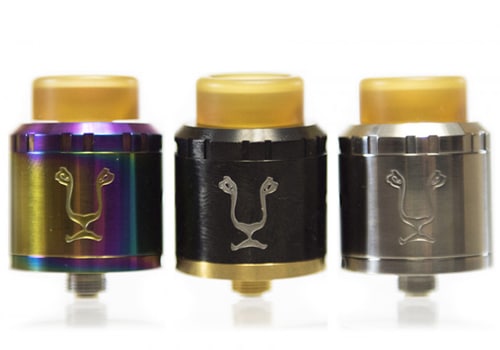 Here are cheap deals for the KAEES Aladdin 24MM BF RDA. This product used to retail for $40, so check out the blowouts below from US warehouses.
Overview
The Aladdin BF RDA has a 24mm diameter, features a stylish appearance, is made from stainless steel for durability and is available in black, rainbow and stainless steel. This RDA is compatible with your favorite squonk mod thanks to an included gold plated bottom feed pin, but you will also get a standard 510 pin.
Removing the chuff cap reveals a single terminal dual post deck that has 2mm wire holes and four 1mm internal air holes located right underneath. The juice well beneath is also a whopping 6mm deep, so you won't have to continuously drip juice. For heat resistance, PEEK insulation is used and everything is double o-ring secured.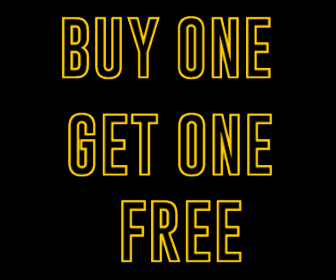 Airflow on the Aladdin BF RDA is comprehensive. First, there is top adjustable diagonal airflow adjustable via 1mm x 1mm air slots and also side adjustable airflow via 4mm x 2mm air slots. Bottom airflow is also built into the RDA and takes place by way of 7mm x 2mm air intake, but its setting cannot be changed.
With purchase of the KAEES Aladdin RDA, you will receive spare parts, two 510 pins (standard & BF), a manual, an Allen Key and Fused Clapton wire (26ga*2+36ga).
Total Views Today: 1 Total Views: 62