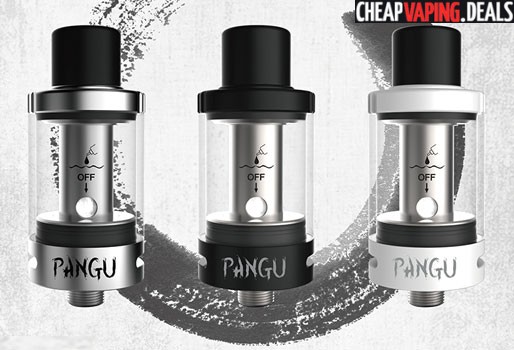 Here's some fantastic deals on the Kanger Pangu Tank.
Overview
The Pangu is Kangertech's latest tank.   It features an adequate e-liquid capacity, an easy top fill system, solid construction and a mess free coil swapping procedure.
The tank is made from stainless steel with a replaceable Pyrex glass tank tube.  The chassis features a durable surface finish.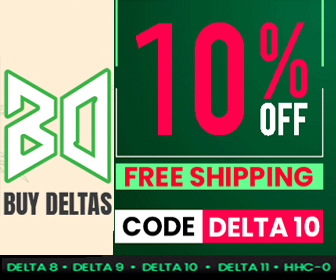 The device has an e-liquid capacity of 3.5ml which is easily topped off with an easy top fill system.  There's also adjustable juice flow control which is clearly marked and seen through the transparent glass.
The sub ohm tank is built with a brand new condensation reclamation system which ensures condensation is minimal.
The Pangu utilizes disposable Pangu (PGOCC) coils.  Included with purchase, you'll get both a mouth to lung  coil head,  as well as a direct to lung one.  Swapping coils has never been easier as the tank is made with a "Clean Hands" coil replacement system.  As a result, no e-liquid will ever touch your hands when replacing heads.
Overall, it seems that  the chamber is going to be quite small, but you'll probably get decent flavor, without huge vapor production.  But, the fact that coils are separate from the juice is pretty cool and you simply can't beat the price.
Video
Features & Specs.
Dimensions: 22mm x 55m or 0.87″ x 2.17″
Weight: 60g or 2.12oz
Stainless steel chassis with durable finish
Pyrex glass tank tube
Tank capacity: 3.5ml
Simple top fill system
Adjustable juice flow control
Two coils included: 1 x mouth to lung & 1 x direct to lung
Mess free coil swapping
Condensation prevention
Total Views Today: 1 Total Views: 109