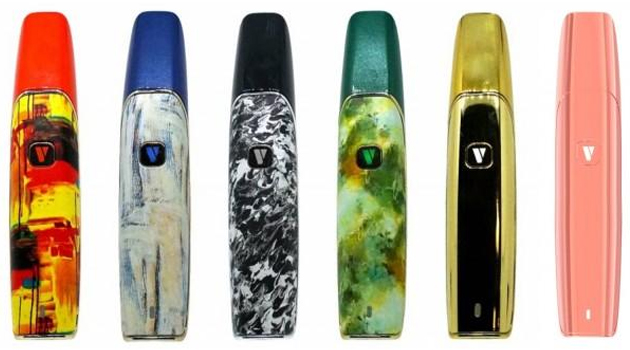 Here are cheap deals for all versions of the Vaptio C-Flat Pod Mod Starter Kit.
Overview
Available in a myriad of finishes, the Vaptio C-Flat Pod Mod Kit is made with a stealthy design, so it is effortless to carry around and also ergonomic to hold. This system utilizes replaceable cartridges that can be refilled and hold up to 1.5ml of e-juice. To add juice, simply remove the mouthpiece from the kit, lift the plug that allows easy access to the tank reservoir and add juice thru a decent size fill port. At the top of the kit, you will see the mouthpiece that has a unique duckbill design and is said to perfectly fit between the lips.
The lower part of the C-Flat contains a 350mAh battery that allows for a maximum of 15 watts of output to deliver big and smooth vapor. Recharging the battery occurs blazingly fast thanks to 5V quick charging system that will top off the cell in about an hour and a half. The battery mod is passthrough capable so you may vape during the charging process. For safety, the C-Flat Pod Kit has a wide range of protections including prevention of overheating, short circuits and puffs that may be too long to be safe.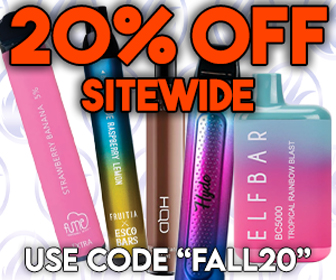 On the front of the battery mod, you will see a square fire button with rounded corners that was designed to prevent accidental firing and has a triple purpose. Pressing the button downward fires the C-Flat Pod Mod Kit, pushing it upward will result in mouth to lung vaping experience, while setting it in the downward position will allow for direct to lung vaping.
Total Views Today: 1 Total Views: 176