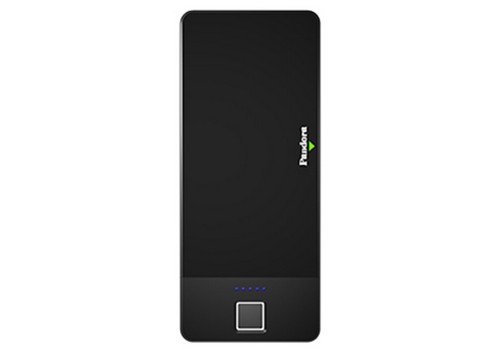 Wellon Pandora: Fingerprint/Smart JUUL Portable Charger
Here's a cheap deal for the Wellon Pandora. It features an ability to hold 4 pods & 1 JUUL battery, a built-in 1100mAh battery to recharge your JUUL device, a fast 45 minute charge time, and speedy finger print collection and matching.
Wellon Pandora Overview
This small charger is available in black or silver and measures 121.5mm x 51.5mm x 17.3mm. It is constructed from zinc alloy and ABS and is built with a 1100mAh internal battery which can be recharged in an hour. During the charging process, the device can hold your JUUL device & up to 4 pods effortlessly. Recharging of a JUUL battery takes about 45 minutes.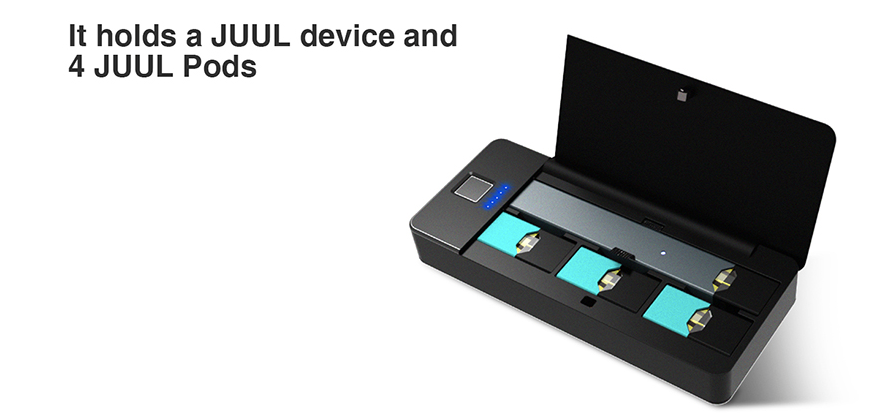 To open up this device,  it uses fingerprint technology which is secure. Fingerprints can be stored for multiple users and the identification rate is less than 0.01 percent. The fingerprint collection time takes less than half a second, while the matching time is performed within one second.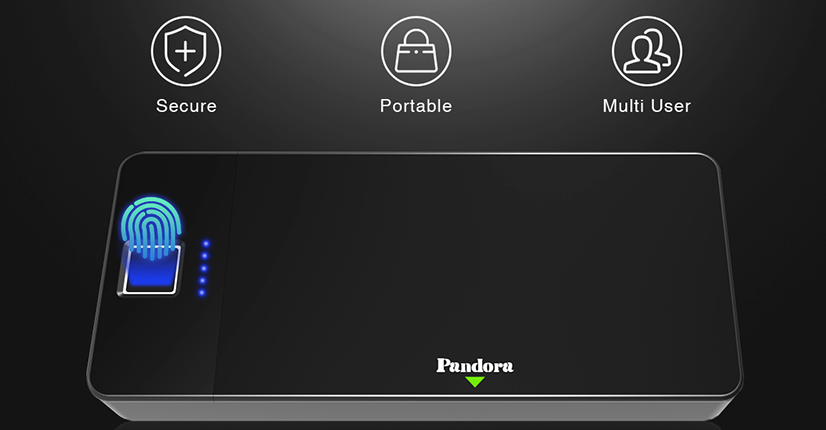 Since the Pandora does not use an internet connection, your private data can not be obtained by bad actors. To use this standalone JUUL charger, you don't need a phone, a key, WIFI or Bluetooth.

The Wellon Pandora is said to be the best JUUL PCC in the vape marketplace. Compared to others, it holds more pods, it has fingerprint protection and it is pocket size for easy transportation.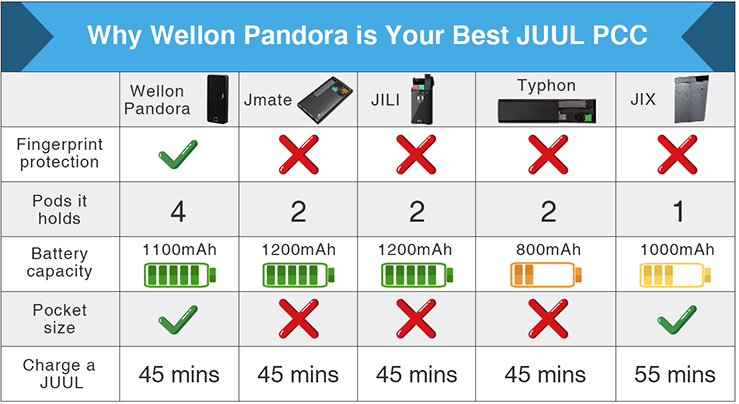 Features & Specifications
Measurements: 121.5mm x 51.5mm x 17.3mm
Construction: Zinc Alloy + ABS
Holds 4 Pods + 1 JUUL Battery
Built-In 1100mAh Battery (1 Hour Charge Time)
JUUL Charge Time: 45 Minutes
Finger Print Capacity: 40
Fingerprint Collection Time: <0.5 Seconds
Fingerprint Matching Time: <1 Second
Output: 350mAh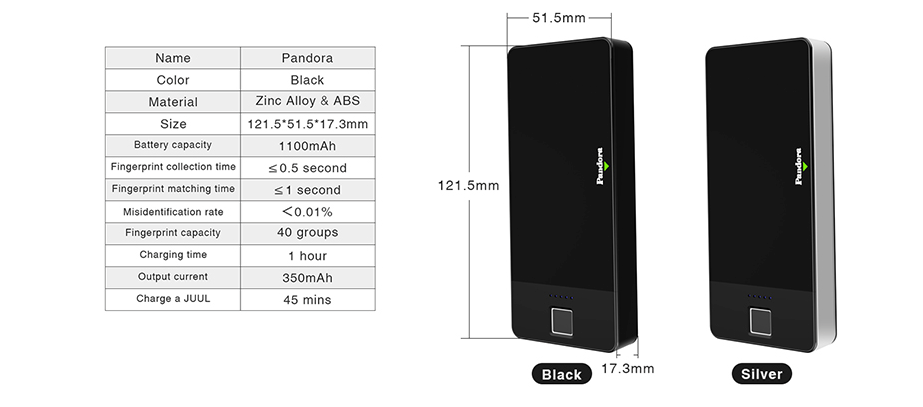 In The Box
Wellon Pandora JUUL Charger
Micro USB cable
Manual
Warranty Card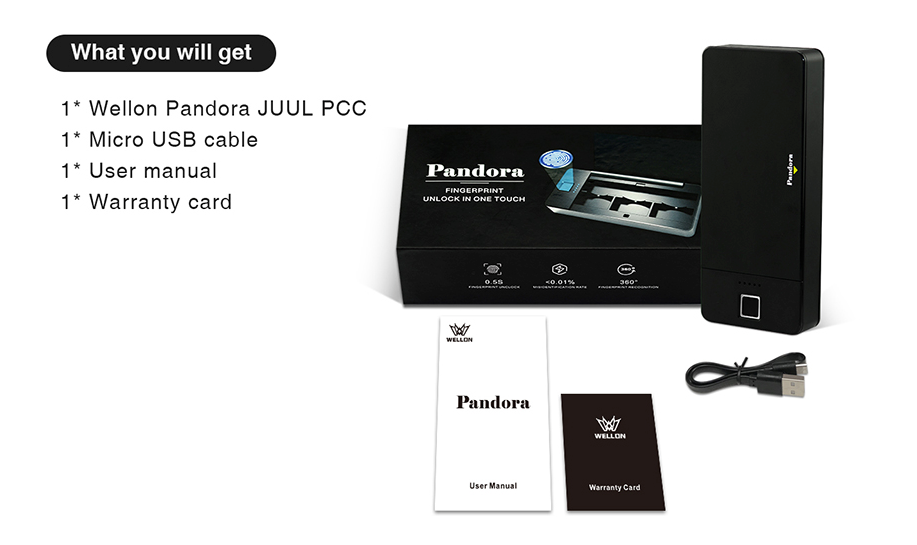 Total Views Today: 1 Total Views: 39