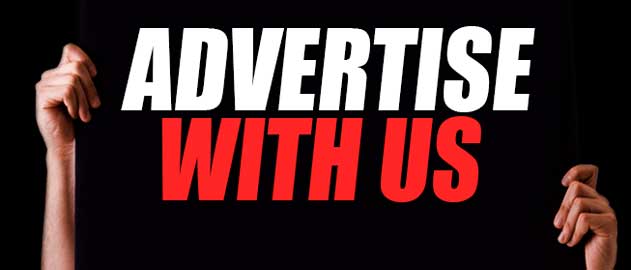 High Quality Traffic For Your Vape Website
Our website currently has 300,000 to 450,000 page views per month of which 80% are visitors from the United States.  Available banner positions are in the header, at the top of each page, in the sidebar, and within deals below the image product.
Or, you may reserve a pinned deal near the top of the homepage (#1, #2,#3 position).  If you are interested in this type of advertisement, please email webmaster@cheapvaping.deals.  These positions get anywhere from 2,000 to 4,000 visitors to your site per month, depending on your offer's attractiveness.
Please note that due to high demand, many of the ad positions sell out fast or are already sold out.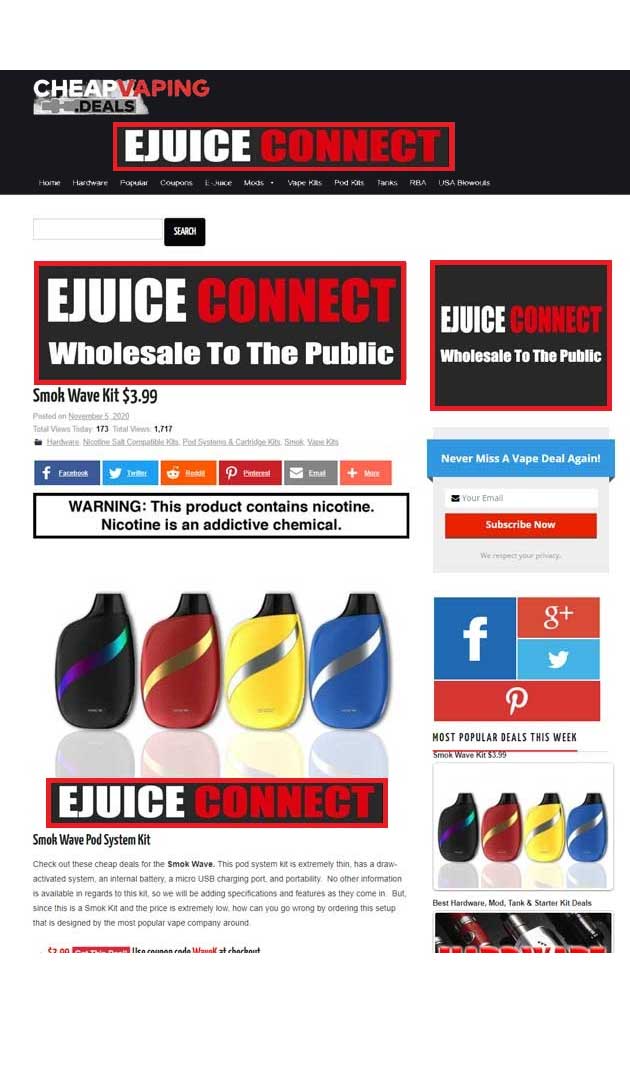 Total Views Today: 1 Total Views: 444