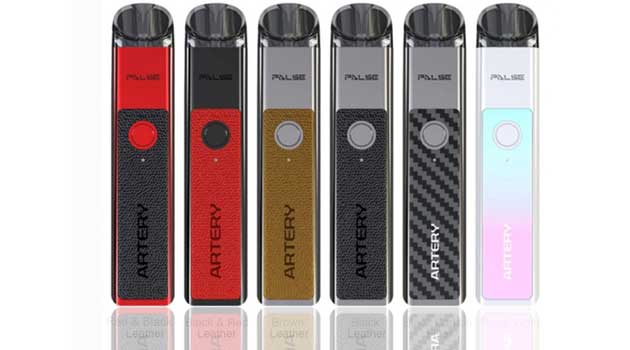 Here are cheap deals to buy the Artery Pal SE V2 Pod System.  This kit features exquisite design, a 700mAh internal battery, 2mL pods, 20 watts of max power, easy refills and 1 amp type-C charging.  You may choose from red/black, black/red, brown, black, and white colors.
Overview
The Artery Pal SE V2 is an updated version of the previous Artery Pal SE. It is identical in that it is made from zinc alloy and has refillable PCTG pods. As was the case with the previous device, there's an integrated 700mAh battery and a reversible type-C charging port that is really effortless to plug in. The charging process only takes around 40 minutes and an LED permits you to know when it is time for a recharge.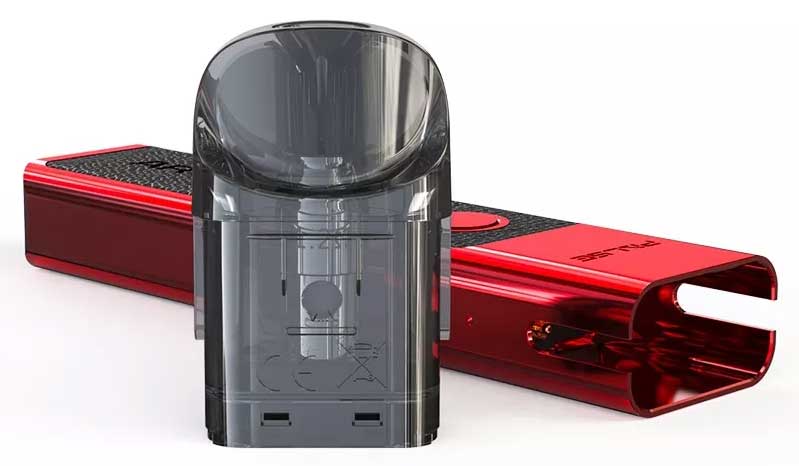 The Artery Pal SE V2 differs from its predecessors is that it is slightly bigger 2mL capacity that you may refill via a bottom leakfree juice port. The mouthpiece also looks different and is said to fit more comfortably in the mouth for a more ergonomic vape experience. The Artery Pal SE V2 features tighter airflow for a better mouth-to-lung vape experience and there are new coil options that are not replaceable, so you will need to purchase entire pods when the heads are burnt out.
Artery Pal SE V2 Pod System Kit Features & Specifications
Measurements: 109mm x 23mm x 13mm
Colors: red/black leather, black/red leather, royal white, black carbon fiber, black leather, brown leather
Zinc alloy chassis
PCTG pods
Internal 700mAh battery
Newly designed pods
KA1 coils ideal for 50 to 70VG juice,
Ergonomic mouthpiece
Bottom fill system
2mL juice capacity
Max output: 20W
Harder hitting
Output voltage: 3.2V to 4.2V
Resistance: 0.6Ω to 2.0ohm
1A charging system type-C
40 minute charge time
Tri-color LED
Tight airflow
Short circuit protection
Overheat protection
8 second cutoff
Overcharge protection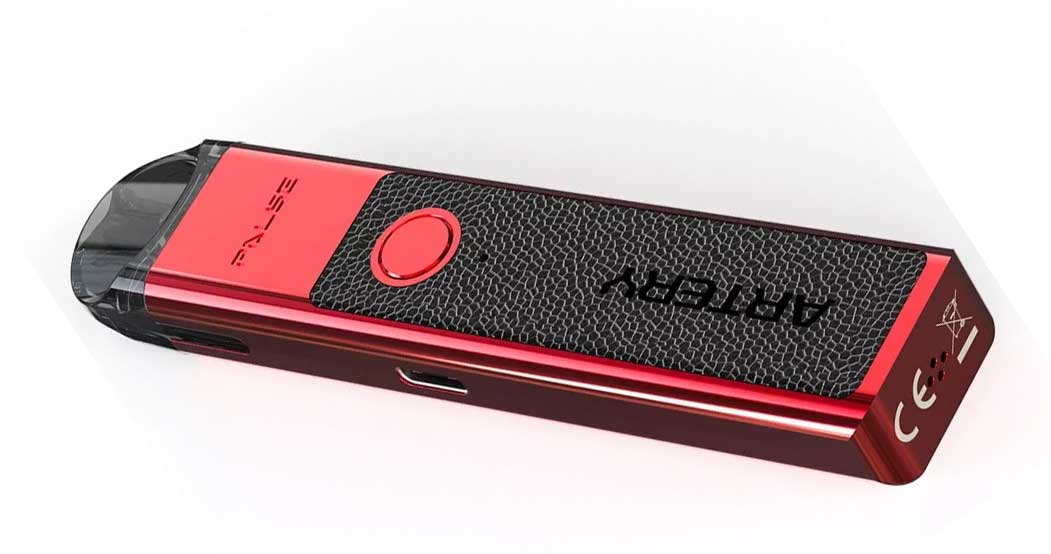 Related
Total Views Today: 1 Total Views: 216