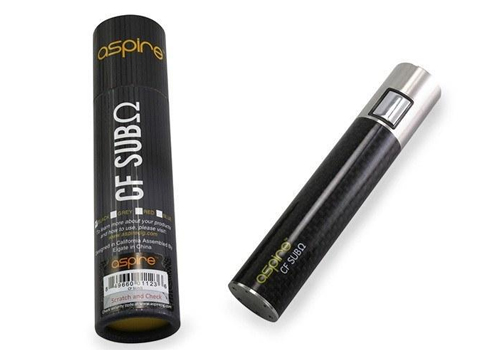 Here's an excellent deal on the Aspire CF 2000mAh Sub Ohm Mod.
Overview
The Aspire CF is a tube mod from Aspire is very reliable and should work with the majority of atomizers in the marketplace.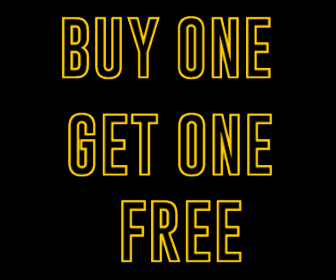 It is obvious that Aspire put a lot of thought into their first mod as the CF Mod  features an all-around amazing look.  It is constructed of stainless steel with a carbon fiber finish, thus the CF in its name.    Carbon Fiber is a substance that is often utilized in luxury cars because of its longevity.  The Carbon Fiber is available in many different colors to suit your personal preference.  You can get one in red, black, blue or gray.
This unit is not regulated like many of the box mods in the marketplace.  It's more of a mechanical mod, where power is drawn directly from the battery.  But, unlike many Ego type batteries, the CF is powered by one 18650 battery which is removable.   In this way, you can easily swap batteries anytime battery levels get low.
The CF Mod from Aspire features a 510 connection, so chance are it will be compatible with your sub ohm tank or atty.   Moreover, the connector is spring loaded to assure that all atomizers sit flush.
In designing the CF Mod, Aspire was sure to include many safety features.  The mod has built-in over discharge protection and short circuit protection.  Plus, you can easily lock or turn the mod on/off  to make sure it doesn't fire when it's in your pocket.
Overall, this mod's stunning design,  low resistance rating and external battery option makes the CF Mod an excellent alternative to Ego type batteries.
Video  Review
https://www.youtube.com/watch?v=Zf60-7UvZkw
Total Views Today: 1 Total Views: 371