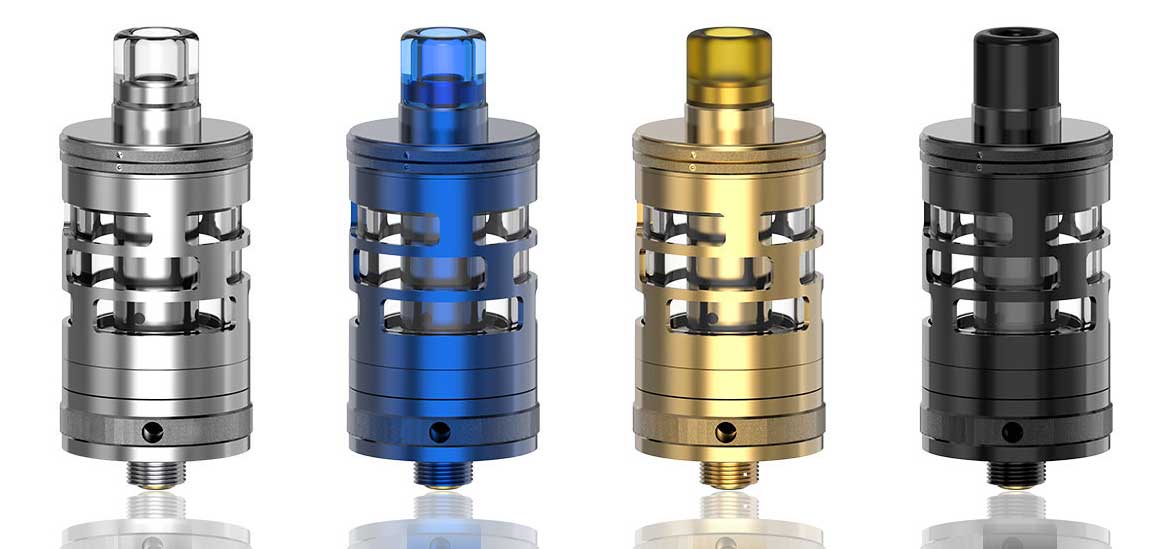 Here's a cheap deal to buy the Aspire Nautilus GT Mini Tank.  The result of a partnership between Aspire and Taifun, this sub-ohm tank features a 22mm diameter, 3.5mL juice capacity, nautilus coils, easy top filling, a rugged design and airflow control. It is on sale in stainless steel, blue, gold and black.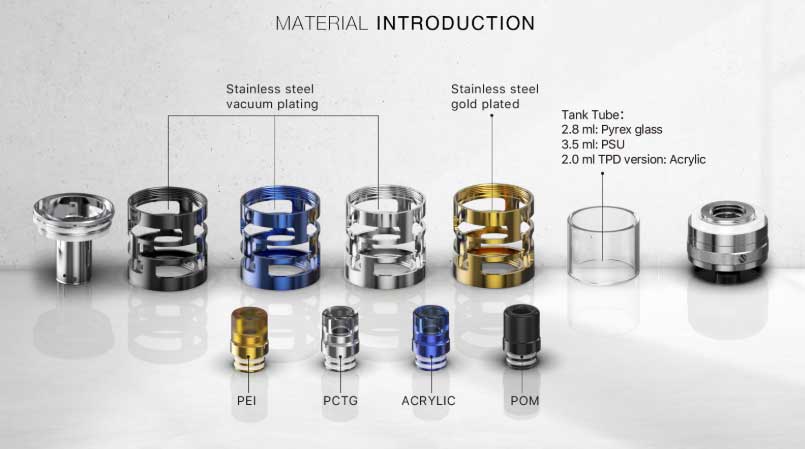 Aspire Nautilus GT Mini Overview
The follow-up to the Nautilus GT, the Taifun x Aspire Nautilus GT Mini is smaller with just a 22mm diameter and a juice capacity of 2mL for EU customers, 2.8mL with the standard tube and 3.5mL if you use the extension PSU tube.  It is important to note that the  Nautilus GT Mini with the stainless steel tube makes the device rugged and tough as it protects the glass tube from breaking when dropped. And, to make the atomizer easier to work with, knurling at the top and bottom has been integrated.  This makes the removal of the top cap to add juice to the reservoir much easier which entails unscrewing the top cap of the Aspire Nautilus GT Mini Tank to reveal dual juice ports that are compatible with most e-liquid bottles.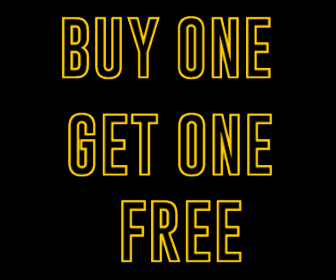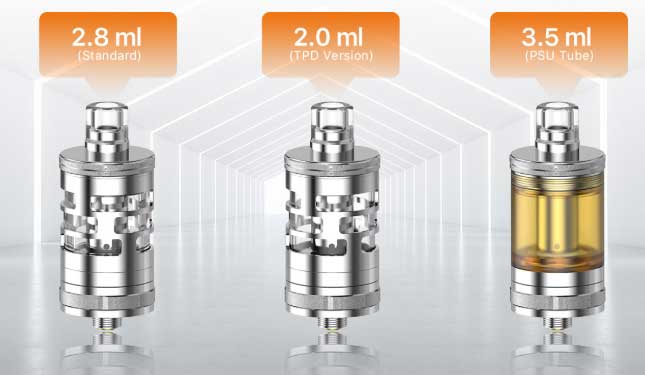 The airflow on the Nautilus GT Mini is adjustable to 5 different settings via 5 different-sized holes for a mouth-to-lung vape experience. The diameters of these air holes range anywhere from 1mm to 2.5mm, so simply rotate the AFC ring at the bottom for your favorite setting.  Moreover, the base of the Aspire Nautilus GT Mini Tank is thicker than similar devices which permits air to directly hit the coils and provide more dense vapor, without overheating.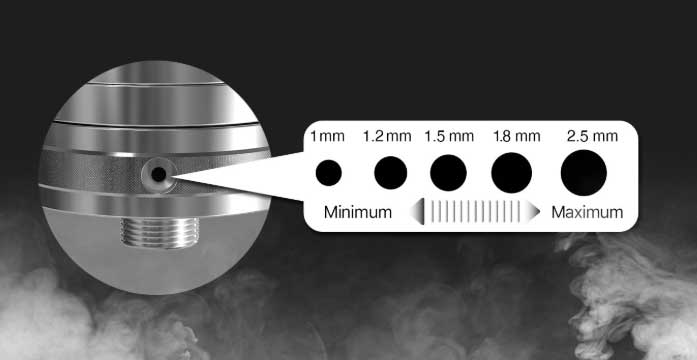 Finally, the Nautilus GT Mini utilizes the infamous Aspire Nautilus BVC coils to provide an extremely pleasurable mouth-to-lung experience with incredible flavor. With purchase, you will receive the 0.7ohm mesh coil with a 20 to 25 watt range and the 1.6ohm BVC coil that has a 7 to 11 watt range. Please note that the Nautilus GT Mini is compatible with all  BVC coils by Aspire.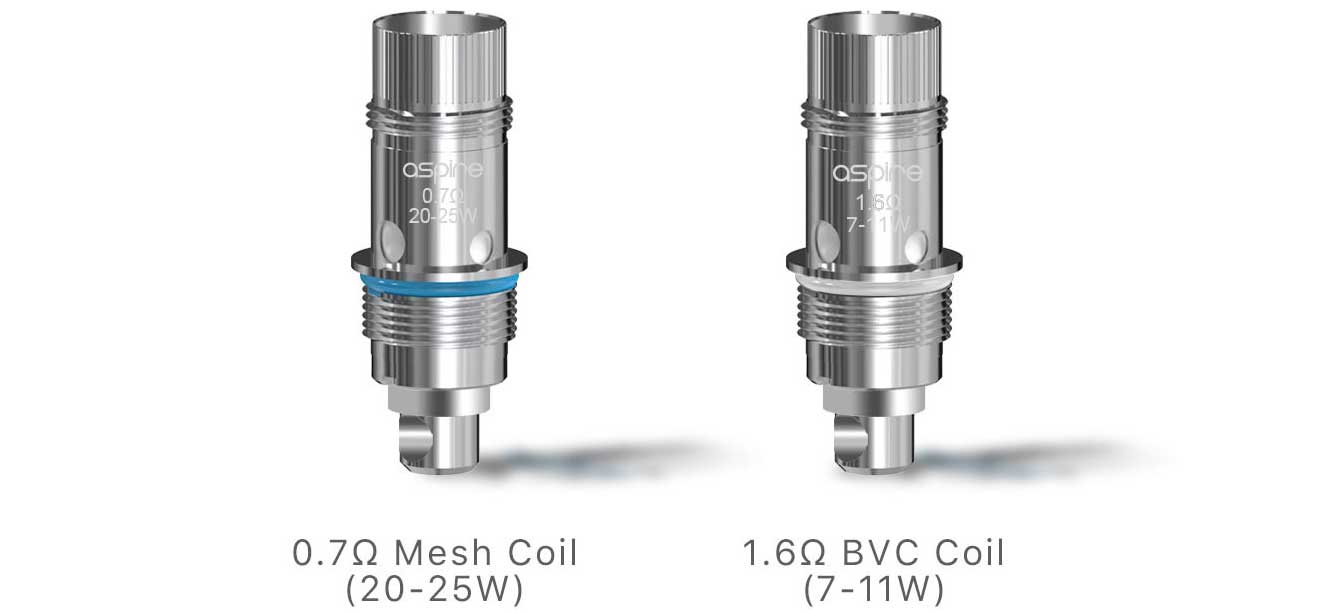 Aspire Nautilus GT Mini Package
With the purchase of the Aspire Nautilus GT Mini Tank, you will also receive a glass tube, a Nautilus BVC 1.6ohm coil, a Nautilus 2S mesh coil 0.7ohm (pre-installed), a manual and extra o-rings.

Related Deals
Total Views Today: 1 Total Views: 257