Aspire Odan Tank: 7mL Mesh Atomizer With Diamond-Style Crystal Glass
The Aspire Odan features an elegant design, honeycomb drip tip, a diamond-cut juice reservoir, a 5mL or 7mL juice capacity, mesh coils, efficient wicking, low e-liquid consumption, and bottom adjustable airflow.
Review
Three Versions
The Odan tank has three different versions, all of which have a different juice capacity. The diamond version is the most elegant appearance because it is built with a premium crystal 5mL tank tube. Or, you may prefer the higher capacity 7mL edition with standard glass. For those in the EU, there is a TPD version which is limited to a 2mL reservoir. All three versions have measurements of 28mm x 56mm.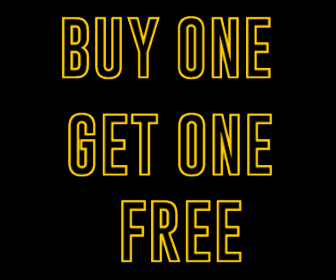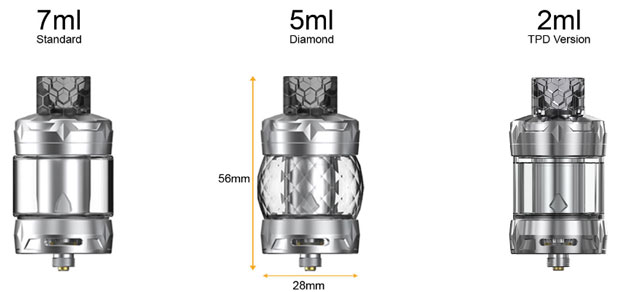 Six Color Options
The available colors are black, smoky quartz, stainless steel, rainbow, emerald, and dark blue. Each color option comes with a stylish 810 honeycomb resin drip tip which is highly resistant to heat and also comfortable in the mouth.

Diamond-Cut Crystal Tube
The 5mL version utilizes a crystal glass with diamond-like curves. Thanks to high-tech machining, this glass not only sparkles but is also more durable and heat resistant.

Exquisite PVD Coating
With a stainless steel chassis and polished coating, the Odan has longevity, looks exquisite and also permits easy airflow adjustment.

Fast Firing Response
When using the Odan, you will notice fast flavor and vapor production. This is because Aspire has designed a new internal structure with a special airflow channel in one system. As a result, the tank will respond within one second of mod firing to provide fast, massive vapor with tons of flavor. The company claims this is far superior to other tanks in the vape marketplace.

Odan Mesh Coils
Two proprietary coils are included with the Odan mesh vape tank.  The first is the 0.2ohm mesh coil that has a 50 to 60 watt range while the other has a 0.3ohm resistance and fires in the range of 35 to 45 watts. These heads are built with mesh heating elements for fast firing, better flavor, massive vapor, and consistent performance.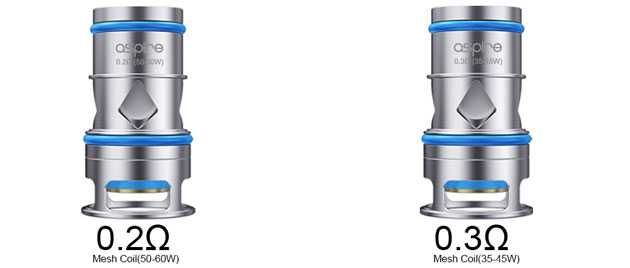 Easy Top Fills
The Aspire Odan's design allows for effortless refills. Simply push the top cap to one side to expose a filling slot in which you may directly squirt your favorite vape juice.

Effective Wicking
The mesh coils inside the Odan are built with 80% linen cotton which is known to be more efficient at a low wicking rate than regular cotton and also has antibacterial properties. The other 20% consists of organic cotton which features extreme e-liquid absorption while ensuring better e-liquid flow. This combination produces the best e-liquid flow to the coils for outstanding vapor and flavor.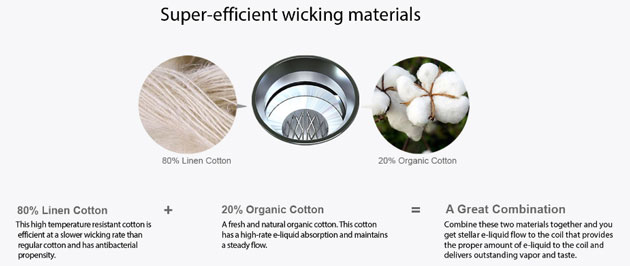 Effortless Push/Pull Coils
Unlike the majority of atomizers out there, the Odan has a plug & play type coil installation system. This makes coil replacement uncomplicated and mess-free since the integrated shutoff valve prevents e-liquid from entering the coil's chamber while swapping out the head. No messy hands!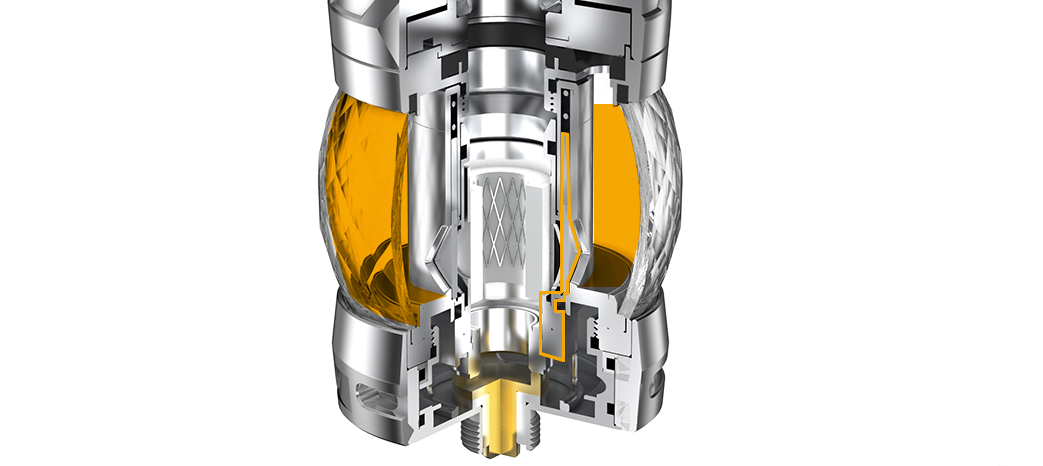 Features & Specifications
Dimensions: 56mm * 28mm
Made from SS chassis and PVD coating
Color options: black, smoky quartz, stainless steel, rainbow, emerald, dark blue
Versions: 2mL TPD | 5mL Diamond | 7mL Standard
Diamond-cut crystal glass on the 5mL Diamond version
Honeycomb resin drip tips
510 threaded connection
Coils: 0.3Ω Mesh (35-45W) | 0.2Ω Mesh Coil (50-60W)
Sliding top fill method
Exquisite appearance
Fast response to firing
Mess-free pull/push coil installation
Massive vapor
Exquisite flavor
Wicking: 20% organic cotton & 80% linen fiber
Low e-juice consumption
Inventive self-sealing coil housing for mess-free installs
In The Box
Odan Tank (5ml)
Diamond Glass Tube (7ml)
0.3ohm Mesh Coil (Preinstalled)
0.2ohm Mesh Coil
O-rings
Manual
Warranty Card
Related
Total Views Today: 1 Total Views: 352