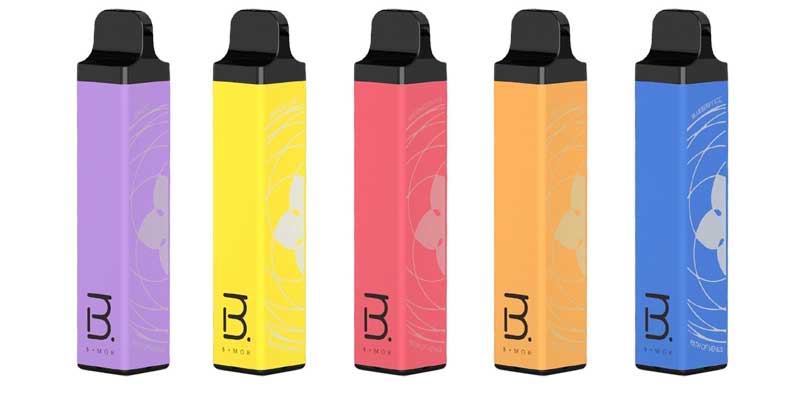 Here are cheap deals for the BMOR Venus Disposable.  It features a lightweight design, up to 2500 puffs, 6mL pods, 5% nic salt vape juice, a 1200mAh battery, patented airflow, a food-grade mouthpiece, a beautiful stainless steel paint finish and incredible flavor production.
Deals
Review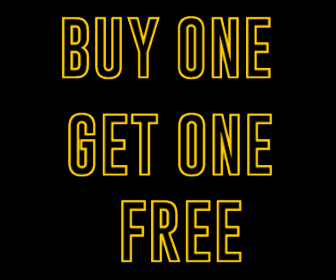 Overview
The BMOR Venus is the latest disposable that is said to raise the standard for vape kits that you can just throw away when finished.  From a design perspective, the appearance got its inspiration from the planet Venus and it has a laser printed logo on the sides to symbolize freedom.  The chassis  has no buttons, so you simply take a puff to fire it up.  And, each disposable contains 6mL of vape juice which, in combination with a powerful 1200mAh battery will produce up to 2500 puffs to last up to 20 days.  At the bottom of the Venus Disposable, there is a small LED that lights up when you are vaping to indicate everything is working well.  Multiple safety protections further ensure worry-free use.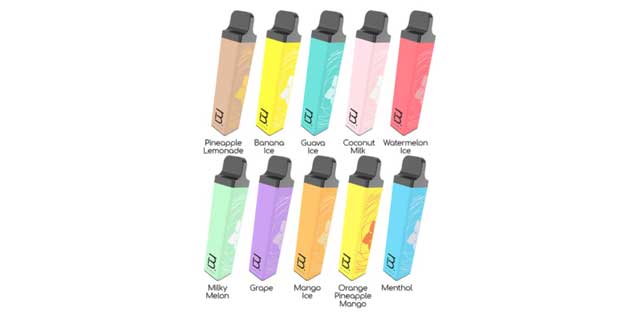 Flavors
While there are 10 flavors in the vape marketplace, the deal on this page is only for the 6 flavors below.
Grape
Mango Ice
Pineapple Lemondade
Coconut Milk
Milky Melon
Banana Ice
Features 
Measurements: 21mm x 21mm x 106mm
1200mAh built-in cell
Stainless steel painting finish
Patented airflow
Food-grade mouthpiece
Draw-activation system (no power button)
2500+ hits
6mL pod
5% nic salt e-liquid
Lots of safety protections
13 flavors
Lots of flavor production
Comparable Products
Total Views Today: 1 Total Views: 1,160