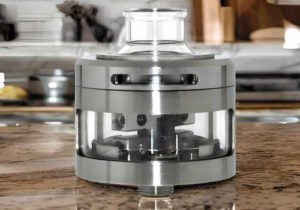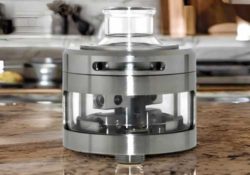 Here's a fantastic deal on the Wismec Inde Duo RDTA.  This atomizer can be used as an RDA or RTA.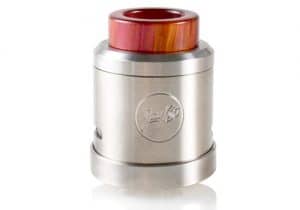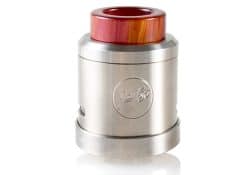 The Wismec Guillotine V2 is a flavor focused RDA that is compatible with dual coil builds and has a deep juice well.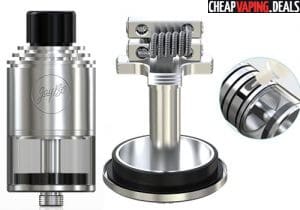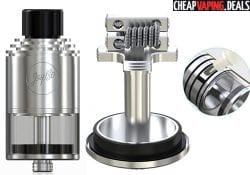 The Indereserve is a brand new RDTA from Wismec and Jaybo. It features an efficient coil building system with a one-of-a-kind design, convenient wicking and a 4.5ml tank capacity with a side-fill system.