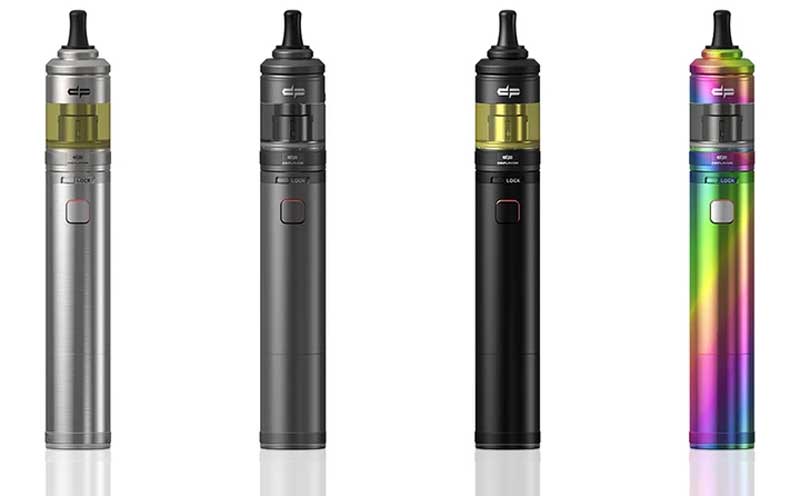 Here are cheap deals to buy the Digiflavor S G MTL Kit at a low price.  This pen-style vape system features precise airflow control, DIY air control, MTL vaping, RDL vaping, a leakproof top cap, an anti-lock deck, a 4mL tank, a single 18650 or 18350 battery, Geekvape G series coils, and easy refills.
Deals
The Smok Stick Prince Kit is a brand new all-in-one vape setup. It features a powerful 3000mAh battery, a hexagon-shaped fire button with LED and a cloud pumping TFV12 Prince tank with top fill system and 8ml juice capacity.

This vape pen starter kit features a 3000mAh internal cell for all-day vaping, 80 watts of power, numerous safety features, a physical lock to prevent firing,  a 5mL juice capacity, adjustable airflow control, and effortless refills. 
Review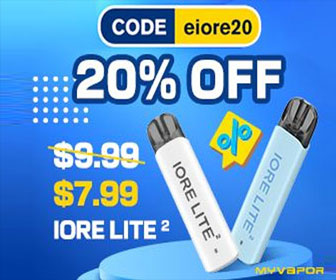 S G Mod
Designed with safety in mind, the Digiflavor S G Mod features a mechanical lock that rotates to prevent accidental firing and to keep children from using it.  The design of this lock is patented by Geekvape, so it is unique to the two companies.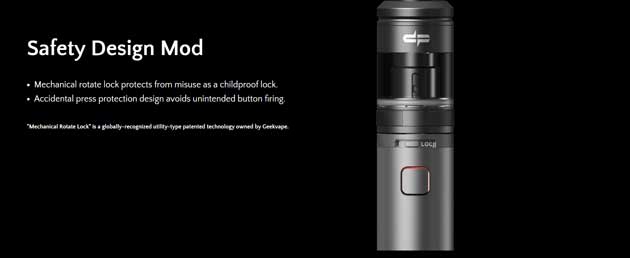 The setup also has an intelligent vape system, which automatically recognizes the coil's resistance to match it with the best setting on the mod.  Moreover, you may adjust output to 3 levels, and battery protection technology means you'll always be safe while using the kit.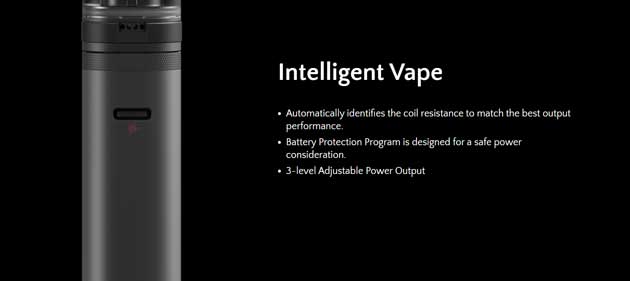 For versatility, the Digiflavor S G Kit works with a 18650 or 18350 battery, but you must use the included 22mm adapter to use the latter cell.  When using a 3000mAh 18650 battery, you can easily use the device without recharging for 2 to 3 days, while the 18350 cell will result in one day of vaping before you'll need to top off the battery.  And the charging port utilizes a Type-C interface, so it is a breeze to work with.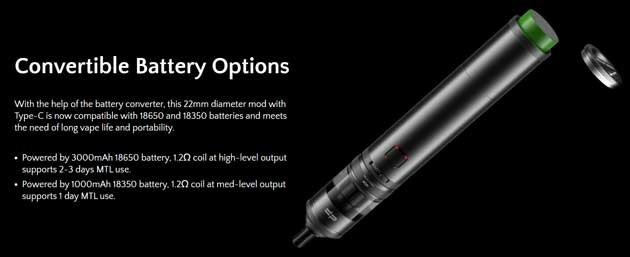 S G MTL Tube Kit
The Digiflavor S G MTL Tube Kit includes an ingenious tank with a Siren-style deck to prevent leakage, even if used for extended periods.  Moreover, the top cap is double-secured to prevent spillage, and an anti-lock function provides an easy deck-opening experience.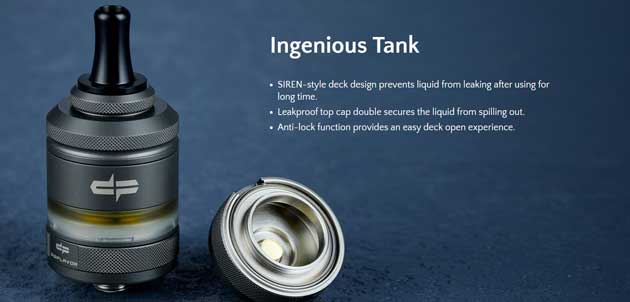 An accurate airflow control ring also effortlessly slides to create smooth flavors.  This is the case with both mouth-to-lung and restricted direct-to-lung settings. And, for versatility, you may adjust air intake to 10 different settings.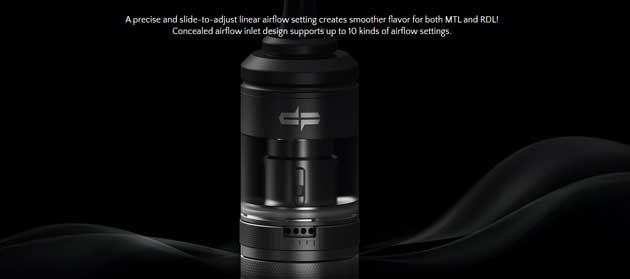 The S G MTL Tube Kit uses Geekvape G-series coils, two of which can be found in the package.  The first is the  1.2ohm version that operates from 9.5 to 11.5 watts and is pre-installed.  But, if you prefer a more restrictive puff style, use the included  1.8ohm head that works in the range of 7 to 9 watts.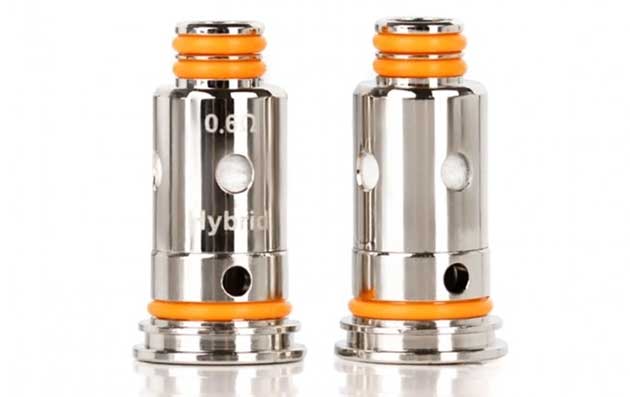 To ensure proper wicking, the tank's vertical coil openings allow cotton to be more saturated for better wicking and to stop the coil from burning out over time.  But, you should only use 70/30 VG/PG freebase vape juices or 50/50 for nic salt-based e-liquids.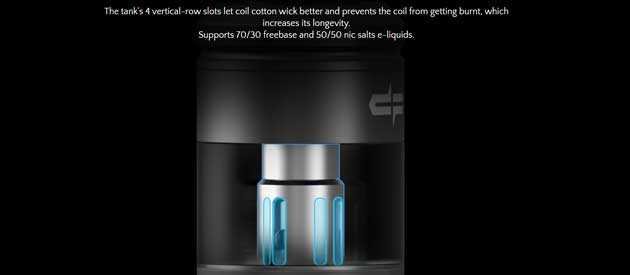 Features & Specifications
Size: 22mm x 148mm
Color Options: SS, Gunmetal, Black, Rainbow
Powered by a single 18650/18350 battery
Type-C charging port
Mechanical childproof lock to prevent accidental firing
3 output settings
Intelligent coil detection
Precise airflow control
MTL & RDL style puffs
Leak-free top cap
Freebase & nic salt e-liquids compatibility
Output current: max 7A
Output voltage: max 3.7V
Charging voltage: 5V±5%
Recharging current: 1500mA
Resistance range: 0.6-2±0.05ohm
Short circuit protection: 0.4±0.1ohm
Timeout protection: 10±1s
Overheat protection: 75℃±5℃
Charging: Type-C, DC 5V/2A
Standby current: ≤ 30uA
Operating temp: 0-45℃
Tank capacity: 4ml
Resistance: KA1 1.2ohm(8-12W)
KA1 1.8ohm(7-9W)
510 threaded connection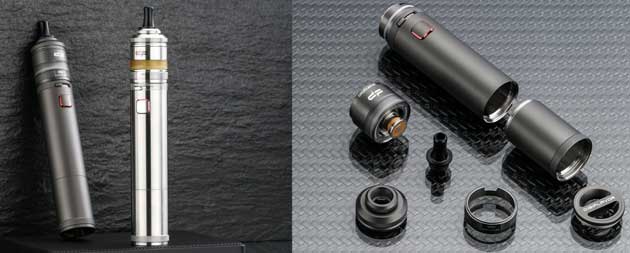 Total Views Today: 1 Total Views: 1,338