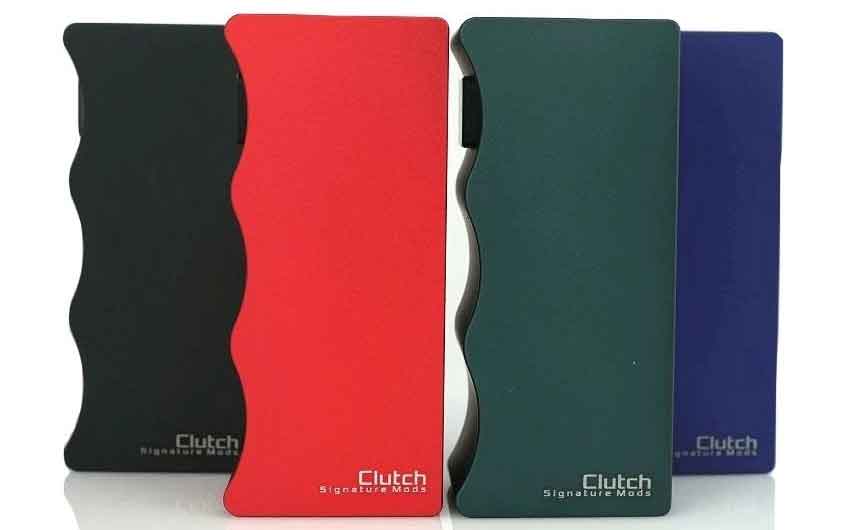 The Dovpo Clutch X18 Dual 18650 Mechanical Mod features a hybrid 510 connection, dual 18650 batteries in a parallel configuration, fused protection for battery safety, and works with atomizers up to 28mm.
Deals
This new device works with two 18650 batteries and features 200 watts of power, a full-color UI, theme changing capabilities, many modes such as TCR,  a USB charging system, a replay function, and exquisite leather grip. 

The Dovpo Odin features a visually stunning design, a fantastic dual battery configuration, temperature friendly operation, 200 watts of power, a 0.96 inch OLED color display screen, a myriad of safety features and a DNA250C chipset for versatility.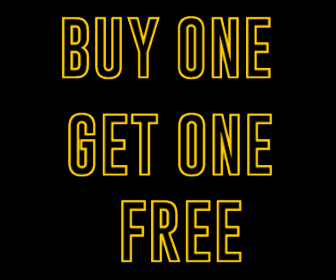 Overview
The Dovpo Clutch X18 Mech Mod is the result of a partnership between Dovpo, Signature Tips, and Mike Vapes. This is a Pure Silver Contact Hybrid Mechanical Mod with massive output in a small device and finger grip indentations for ergonomics. The chassis is constructed with durable Billet Aluminum, and so are the panels making the mod lightweight.  This mod uses one 21700 cell and is a fully mechanical mod, so beginners should not use it as you must understand Ohm's law for safe use. Fortunately, the box mod is built with a locking mechanism for safety. And the unit has a hybrid 510 connection, so you can use it with many builds, including hybrid ones.  Silver contacts also ensure maximum electrical conductivity and prevent voltage drop.
Features & Specifications
Partnership Between Dovpo, Signature Tips & Mike Vapes
Utilizes dual 18650 Batteries
Solid Billet Aluminum Chassis
Fine Shot Blasted & Anodized For Ergonomics
3D Printed Sled
Hybrid 510
Solid Silver Contacts

Maximum Conduction
Low Voltage Drop

Unique Locking System For Safety
Total Views Today: 1 Total Views: 1,187