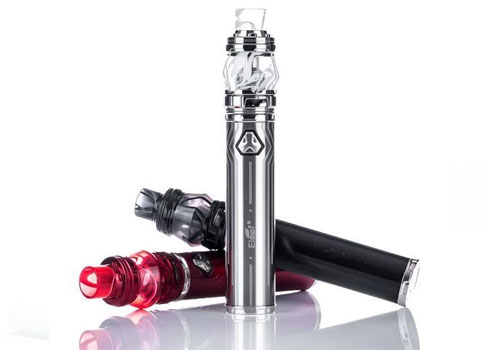 Eleaf iJust 21700: 5.5mL Single 18650/21700 AIO Vape Kit
The iJust 21700 includes the 21700 mod, the Ello Duro Tank, and a 21700 battery. This kit features 80 watts of output, a new airflow system, HW coils made with porous cotton, 21700/18650 battery support, a 5.5ml juice capacity, easy refills, a four-color battery LED, a plethora of safety protections and an easily accessed micro USB charging port. Update: This Item Is Out Of Stock Everywhere – Check  Similar Eleaf Products Below or buy the new Eleaf iJust P40 Mod or Kit.

Review
Overview
This exquisitely designed vape kit has a brand new appearance and is available in purple/blue, silver, dazzling, red and black.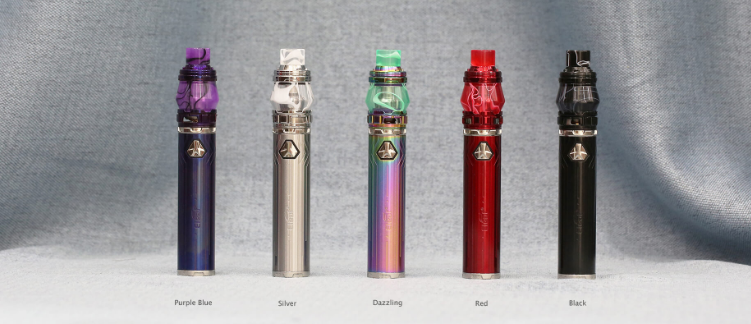 The 21700 mod has been elaborately designed for an amazing appearance and ergonomics. It's easily held and looks great.

The Eleaf iJust 21700 with Ello Duro is made with a newly tapered acrylic tube, but a standard glass section is also included in case you want to change the appearance.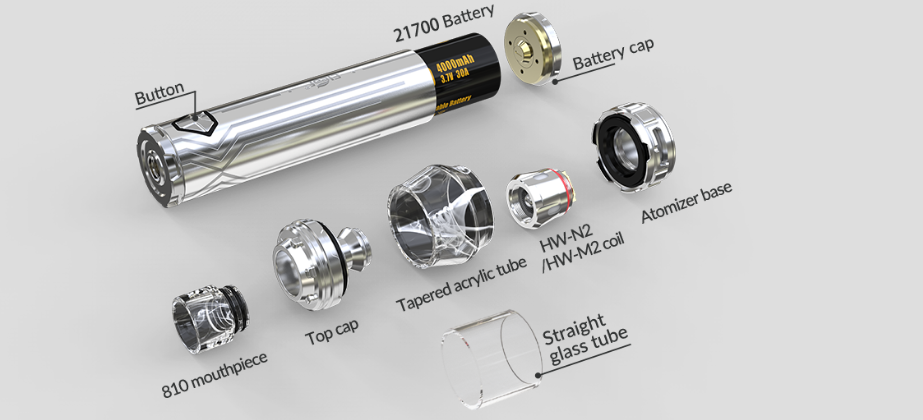 The device works with a 21700 battery, but you may also install an 18650 cell with the included adapter. The maximum output with a fully charged cell is 80 watts.

Monitoring the charge level of the battery is easy thanks to an exquisite LED light that surrounds the fire button. It will indicate green when charge level is above 60%, orange when it is between 30 and 59 percent, blue if 10% to 29% and red if you need to recharge the device.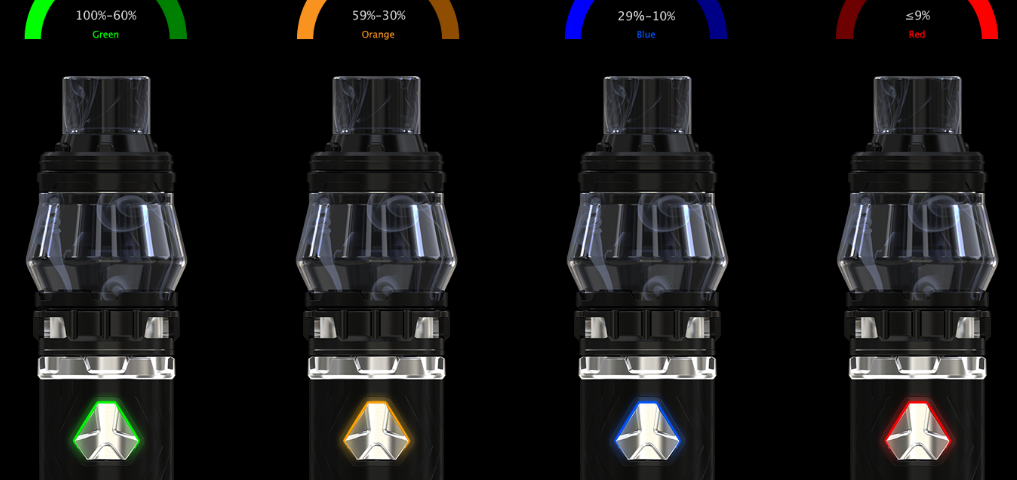 Unlike similar all-in-one tube vape kits, this setup has a side charging port for easy access. In this way, you may simply stand the unit upright on a table while you recharge the battery.

For safety, there are multiple protections such as reverse polarity, short circuit, over-puff, over-current, over-discharge and overcharge prevention.

The iJust 21700 utilizes new HW-N2 and HW-M2 coils that were made with a completely leak free design.

The bottom of each coil is made with multiple holes to ensure full absorption of e-juice, prevent leakage and make cleaning the atomizer effortless.

And, the coils utilize a brand new airflow system to ensure the best possible flavor production. Air enters the center of the coil and is evenly distributed to the coil/cotton to enhance flavor and a better vape experience.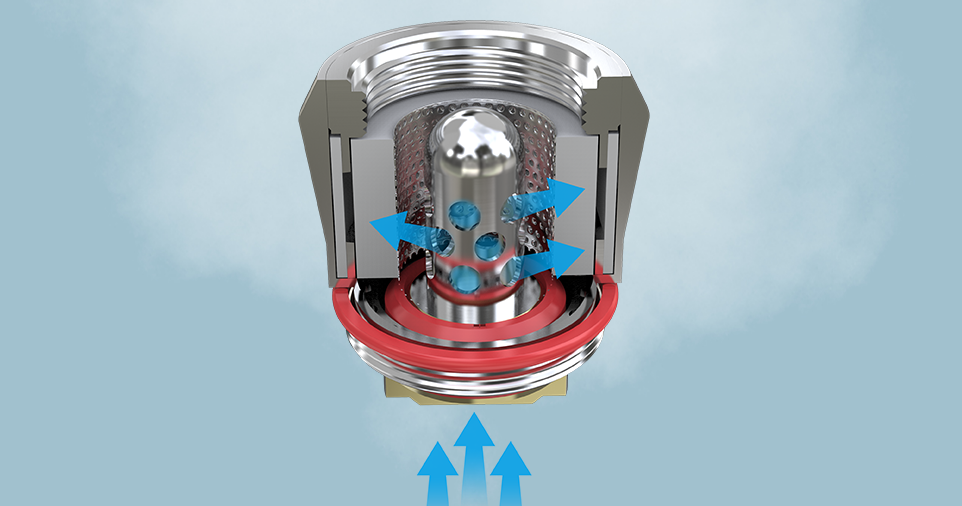 Cotton inside both the HW-M2 and HW-N2 is manufactured with lots of tiny porous holes which permits better wicking by fully absorbing e-liquids.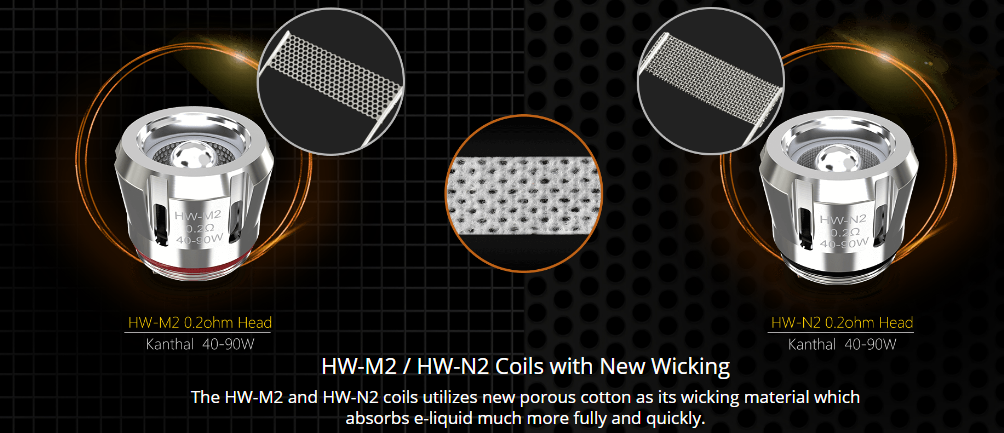 Refilling the Ello Duro Tank is easy. All you do is slide the drip tip to expose a fill slot that you may simply squirt juice into.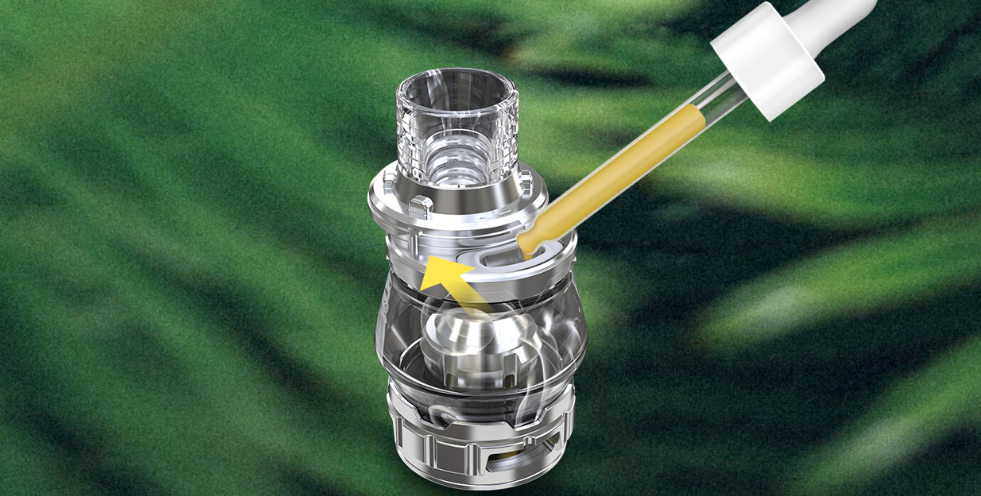 Features & Specifications
Measurements: 25mm x 148mm
Colors: blue/purple, silver, dazzling, red, black
Works with a single 21700 (included) or 18650 battery
Easy access to charging port
Four color LED to monitor battery voltage
Max wattage w/ full battery: 80W
Juice capacity: 5.5ml
Effortless sliding top fill
Mod resistance range: 0.1Ω-3.0Ω
Coils:  HW-M2 0.2ohm | HW-N2 0.2ohm
810 drip tip
Leak proof design
Self cleaning technology
New airflow to enhance flavor
Tapered and standard glass included
Multiple safety features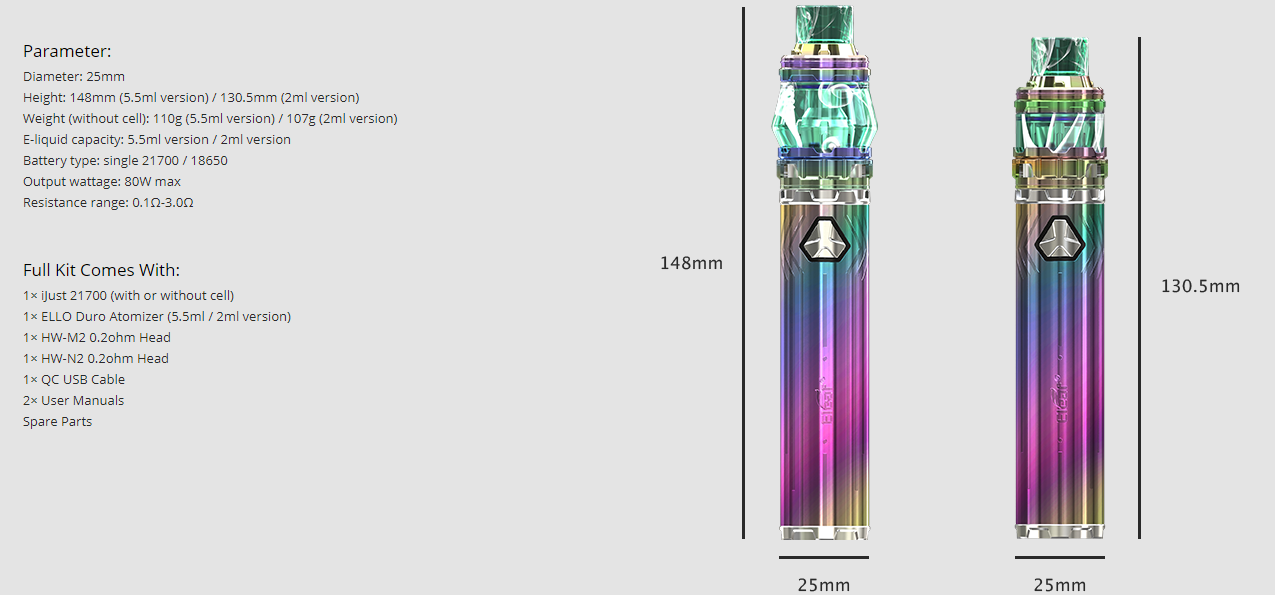 Total Views Today: 1 Total Views: 1,036