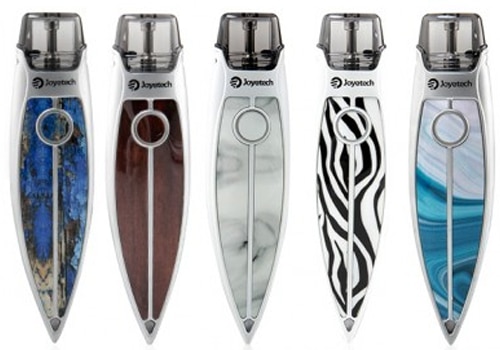 Joyetech Runabout Kit: Inspired By Yachts
Update: This Pod System Has Been Discontinued – Check  Newer Smok Pod Setups Below
The Runabout features an exquisite design inspired by yachts, incredible finishes, 2ml capacity refillable juice pods, a 480mAh integrated battery, changeable LED lights, micro USB charging, firmware upgrades, portability, and constant voltage output. You may use this kit with nicotine salt-based e-liquids since it does not appear to be a sub-ohm setup.
Overview
According to Joyetech, the Runabout is a perfect fusion of fashion with technology. The design of this pod system looks like a masterpiece, mostly thanks to amazing finishes that have the options of zebra, black wood, red wood, oak texture, marble, and riva. When you receive this product, you will notice that it looks like a yacht, but to us, it looks more like a cigar speedboat.  With measurements of only 117×30.5×15.5mm and a weight of 77.5 grams, this kit is also easily placed in the pocket.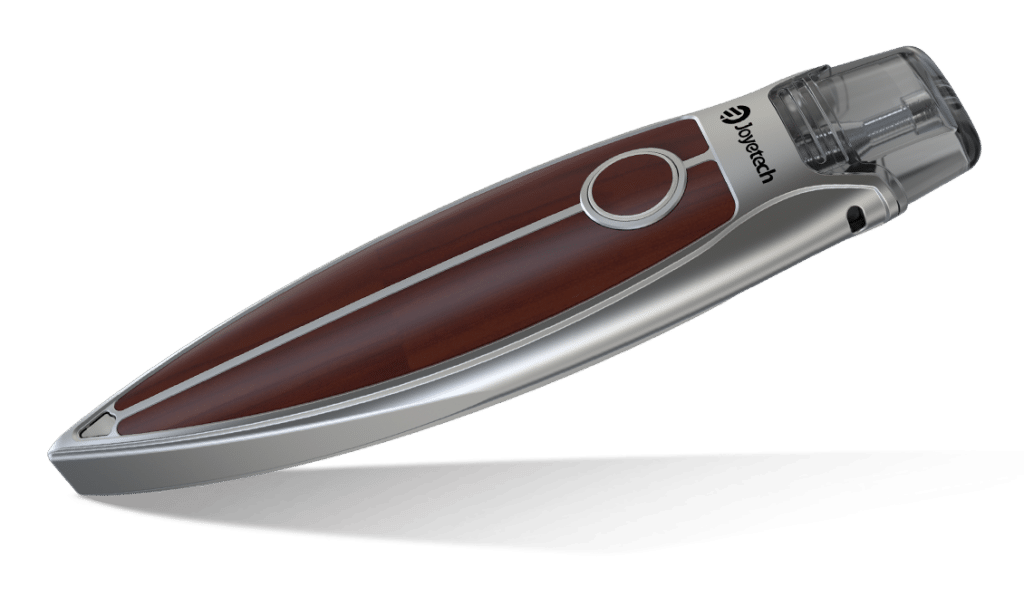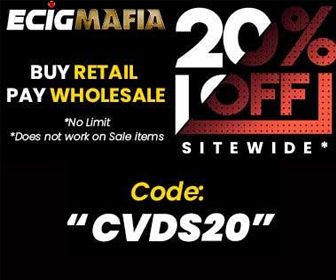 Changeable LED Lights
When the Runabout is powered on, you will notice LED lights, one of which surrounds the power button and one at the bottom of the pod kit. The user can click the power button 3 times consecutively or change the color to red, green, yellow, blue, white, indigo, or purple, or you may turn it off.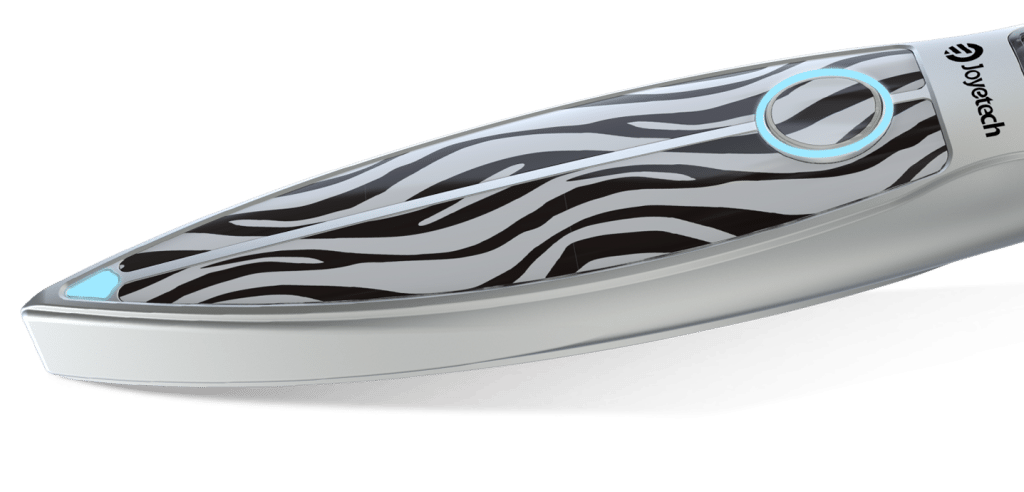 2ml Capacity Pods w/ Easy Refill System
The Joyetech Runabout utilizes refillable pods easily inserted into the battery and held in place via powerful magnets. For ease of use, one may refill the device via a side-filling system that involves simply unplugging the silicone stopper on the side and adding e-liquid thru the exposed fill port. Each pod can hold up to 2ml of e-liquid.
Powering the Joyetech Runabout Kit is a 480mAh integrated battery that is recharged via the micro USB port on the side. To find out if the device needs to be plugged in, you can monitor the previously discussed LED lights that will flash at a certain frequency to let you know if it is time for a recharge.  Output from the cell is regulated, so the device should perform with stability until the charge level goes beneath the voltage threshold.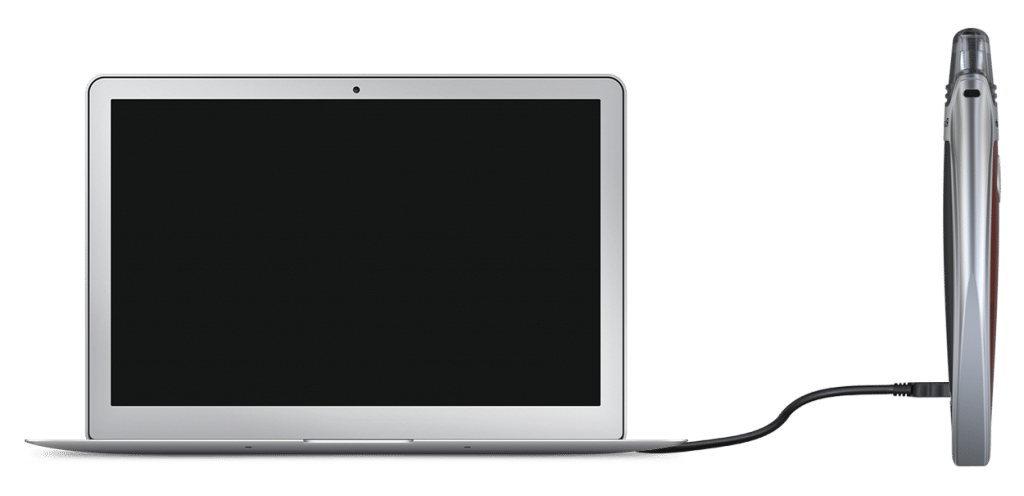 As with all Joyetech hardware, multiple protections are built into the Runabout to ensure a safe vaping experience. These safeguards include overall battery protection against overcharging, over-discharging and unsafe current. And there's also timeout protection which means you won't be able to fire the device past 15 seconds.
In The Box
When you receive the package, you will get a kit that includes one battery, one cartridge, a micro USB charging cable, a manual, a warranty, a warning card and a few spare parts.
Features & Specifications
Dimensions: 117.0mm x 30.5mm x 15.5 mm
Weight: 77.5g
Portable
Yacht themed
Customize LED lights

Fire button
Bottom of device

Press the fire button to engage
Colors: zebra, marble, riva, oak, black wood, red wood
2ml capacity refillable juice pods

Side fill system
Remove stopper
Strong magnets to hold in place

480mAh internal battery

Micro USB charging
Battery LED
Constant voltage output
Gallery
More Pod Kit Deals
Related Joyetech Products
Total Views Today: 1 Total Views: 334