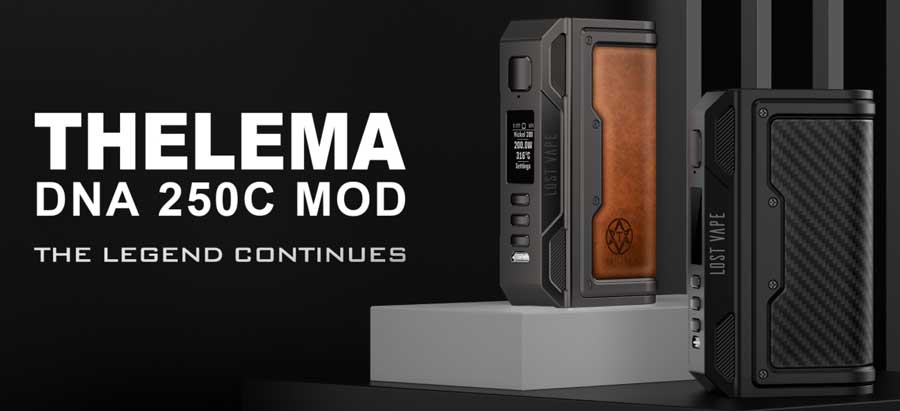 Here are cheap deals to buy the Lost Vape Thelema DNA250C Mod at a low price.  This device features 200W of output, a DNA 250C chipboard, a full-color display, lots of modes, dual 18650 batteries support, micro USB charging, replay functionality, and classic design.
Similar Products
Review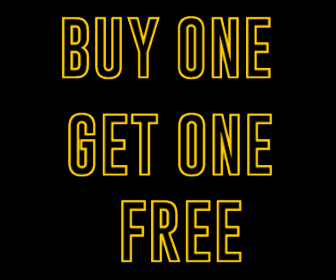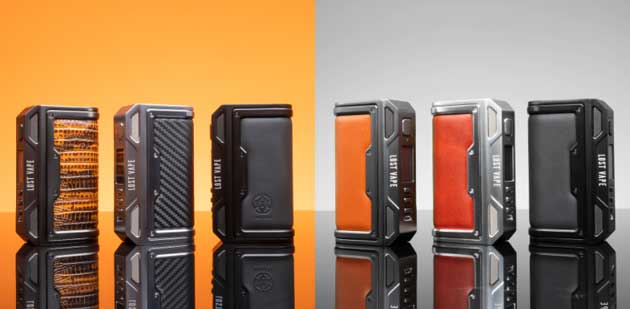 Classic & Stylish Design
Unlike other DNA250C mods in the vape marketplace, the Lost Vape Thelema DNA 250C features a classic and stylish design that integrates authentic leather grips.  The grip is obtainable in several different finishes, all of which are made with high-quality, genuine leather with incredible texture for maximum ergonomics.  A total of nine different color combinations are available: gunmetal/carbon fiber, gunmetal/desert fox, gunmetal/calf leather, black/carbon fiber, black/voyages, black/calf leather, SS/carbon fiber, SS, oasis oriental, and SS/calf leather.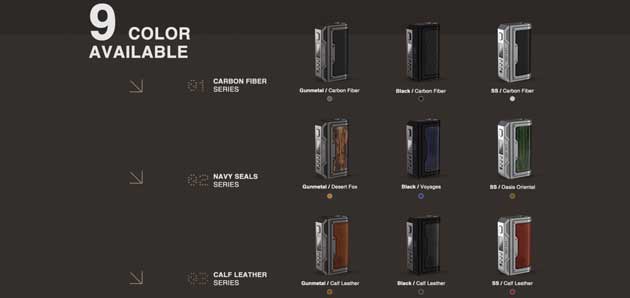 Accurate Temperature Control & Firmware Upgradable
Built with the latest Evolv DNA250C chipset, the Thelema mod features efficient operation, a full temperature control suite including TCR, and Escribe software to make operation as versatile as possible. Moreover, a replay mode ensures you get the perfect puff each and every time you take a puff and a boost mode increases the initial power to reach the desired vapor production right off the bat.  In temperature mode, the Thelema DNA 250C is able to gauge the temperature of the coil and ensure stable performance, even at 200 watts of maximum power. And, firmware upgrades ensure the mod always stays up-to-date with the latest developments in the vaping industry.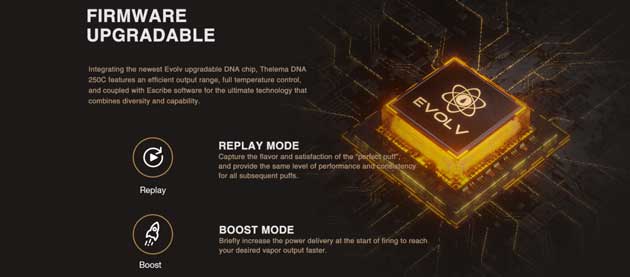 For safety, there are also multiple protections built into the chipset.  These include atomizer protection, low resistance protection, short circuit protection, overheat protection, low voltage step down protection, and onboard reverse polarity protection.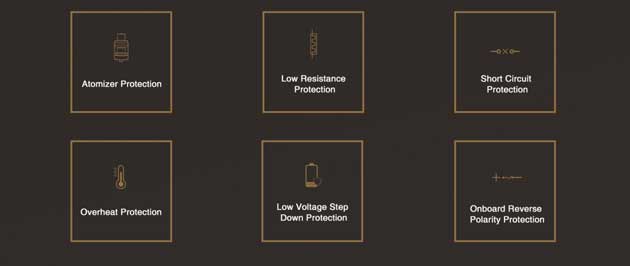 Dual 18650 Batteries & Fast Pass-Through Charging
Power to the Lost Vape Thelema DNA 250C comes from dual 18650 batteries that are hidden behind the grip that snaps perfectly into place thanks to powerful magnets.  A built-in onboard fast micro USB charging system means you don't have to remove the cells from the battery compartment to top them off.  Plus, the charging system is pass-through capable, so you may vape while the Thelema box mod is plugged in.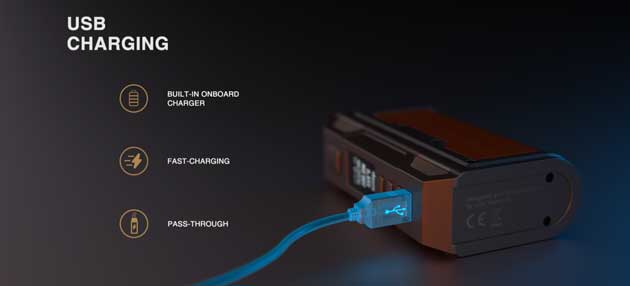 Features & Specifications
Dimensions: 56.1mm x 27.0mm x 92.6mm
Luxrious leather grip
Classic design
Gunmetal color options

Carbon Fiber
Desert Fox
Calf Leather

Black color options

Carbon Fiber
Voyages
Calf Leather

SS color options

Carbon Fiber
Oasis Oriental
Calf Leather

0.96″ display with full-color menu
Upload themes & backgrounds
Escribe software compatible to change settings
Operating modes: VW, TC (Ni80, Ni90, Ti, SS316, TCR), Custom curve
Works with dual 18650 cells
Remove grip to expose battery bay
Gold plated battery contacts
Fast 2A charging with pass-through capability
Power output: 1W to 200W
Temperature control range: 200℉ to 600℉ | 90℃ to 315℃
Compatible with standard and hybriad builds
Boost mode
Variable wattage resistance: 0.1Ω to 2.0Ω
TCR/Temperature resistance: 0.08Ω to 1.0Ω
Firmware upgradable
Power lock mode
Stealth mode
Power presets
Lock mode
Resistance lock
Safety features

Short circuit protection
Cell-by-cell protection
Cell balancing protection
Reverse battery protection
Low voltage protection
Overheat protection
Low resistance protection
Atomizer short protection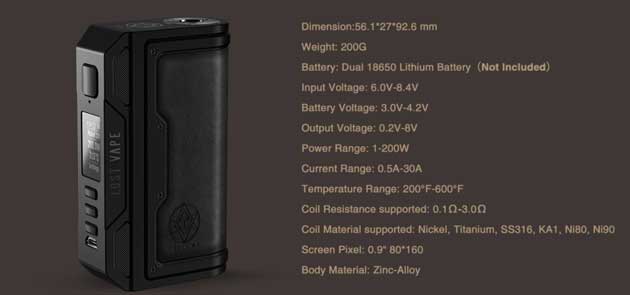 In The Box
With the purchase of the Lost Vape Thelema DNA 250C Box Mod, you will get a USB cable, a USB on-the-go adapter, a warranty card, and a manual.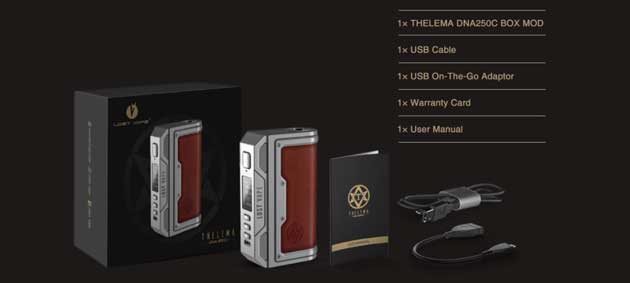 Similar Products
Total Views Today: 2 Total Views: 3,962