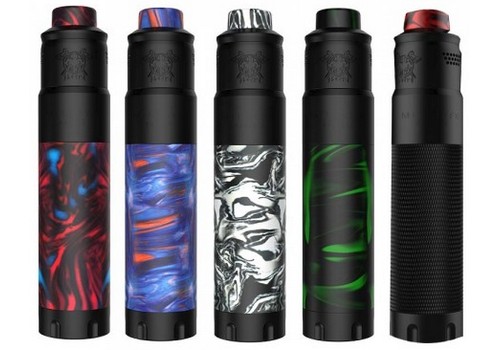 Mechlyfe Arcless: Portable Brass/Resin 21700 Mech Mod w/ Slatra RDA
Update: The
Mechlyfe Arcless Mod or Kit
Has Been Discontinued – Check  Newer Mod  Deals Below
Here are cheap deals for the Mechlyfe Arcless Kit with SLATRA RDA. The Arcless Mech Mod features a brass body, magnetic/spring switch, a stainless steel/acrylic fire button, and single 18650 / 20700 / 21700 battery support. The included Slatra RDA features an easy access top fill design, user adjustable side airflow, dual mesh or wire coil configurations, resin drip tip, 510 threading, a triple clamp deck, honeycomb airflow, and a gold-plated hex socket squonk pin.
Review
Overview
The result of a fabulous partnership between Mechlyfe and popular vape analyst AmbitionZ VapeR, the Mechlyfe Arcless is a more reliable and compact tube mechanical mod (27mm x  91mm) when compared to the original setup. And, with the additional optional stacked tube, the height of Mechlyfe Arcless could be stretched to 164mm. Furthermore, the Arcless is compatible with 20700, 21700 and 18650 cells with the included 18650 battery adapter. Combined with a hybrid 510 connector, an exquisite arcless switch button and more safety features (a self-adjusting battery connection, silver-plated/copper constant contact and internal insulated protection), you can appreciate a remarkably powerful and dependable setup.  Overall, the brass composition, knurled black sleeve and electro-plating frosted black finish make this setup a tough and luxurious vape device. The available colors are resin white, resin green, resin red, resin blue and metal black.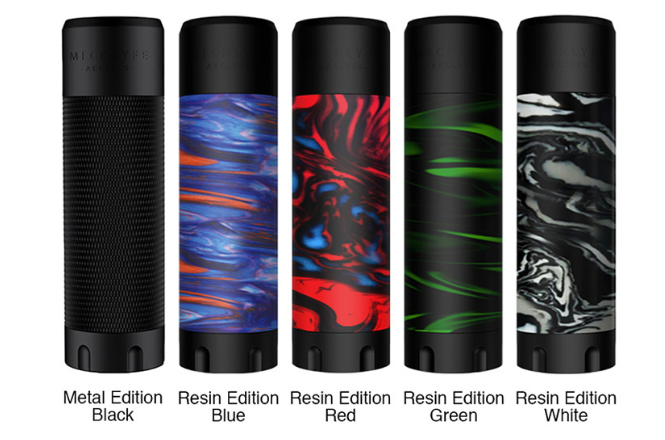 As you can see, the device measures 27mm x 91mm or 27mm x 164mm if you get the optional stacked tube.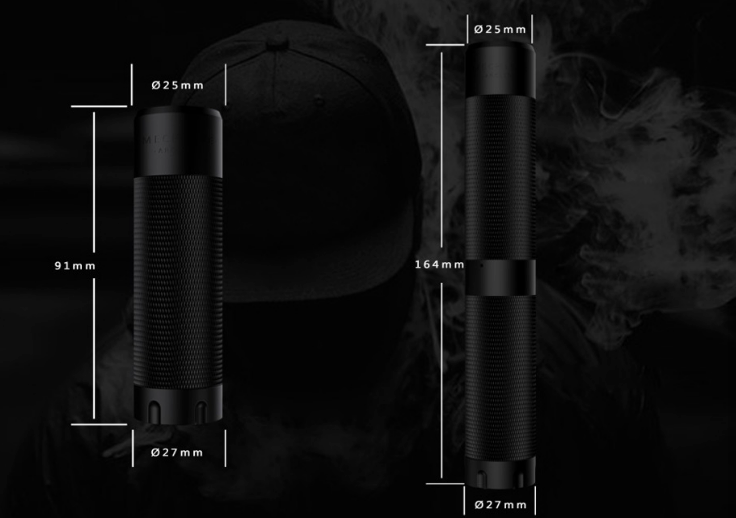 This is a powerful battery mech mod that is still portable to transport.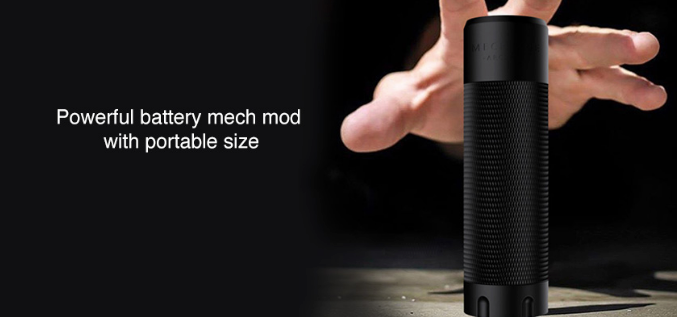 The 510 connection is compatible with hybrid builds and the contact is self-adjusting, making it effortless to install any dripper you like.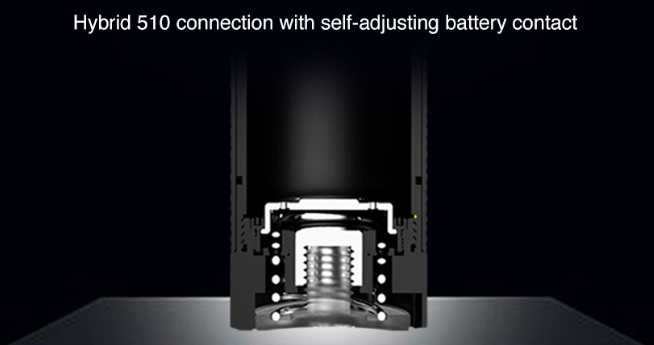 The mod is made of durable brass material that should feel comfortable in the hand and looks absolutely exquisite. The battery cap has knurling for easy removal and installation.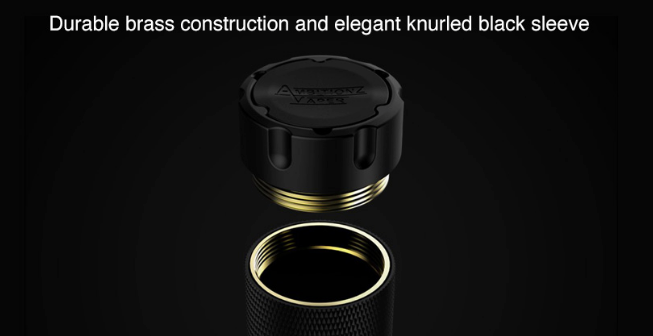 The entire device is insulated in the top ring, tube and at the bottom. It's very safe to handle and use.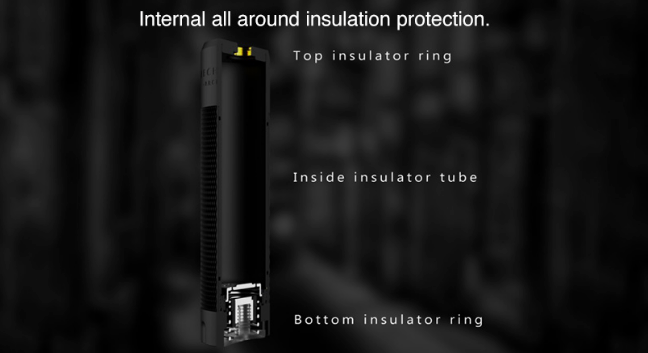 Thanks to compatibility with 18650, 20700 and 21700 batteries, you won't need to buy new batteries to get started with the MEchlyfe Arcless Mech Mod.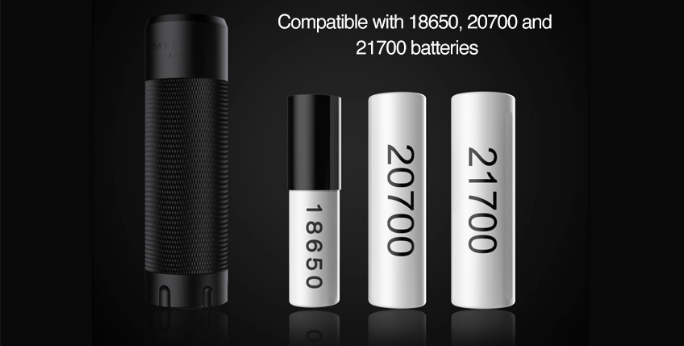 Features & Specifications
Arcless Mech Mod

Measurements: 25mm x 91mm
Construction: Brass
Batteries: (1x) 18650 / 20700 / 21700 Battery
Switch: Magnet / Spring
Firing Button: Stainless Steel Or Acrylic
Threading: 510

Slatra RDA

Measurements: 25mm x 30mm
Easy Access Top Fill Design
User Adjustable Side Airflow
Honeycomb Airflow
DIY Dual Mesh / Wire Coil
Resin Drip Tip (810)
510 Threading
Triple Clamp Deck
PEEK Insulator
Gold Plated Hex Socket Squonk Pin
In The Box 
Arcless Mod
Extra Button
Extra Pin
18650 Battery Adapter
Two springs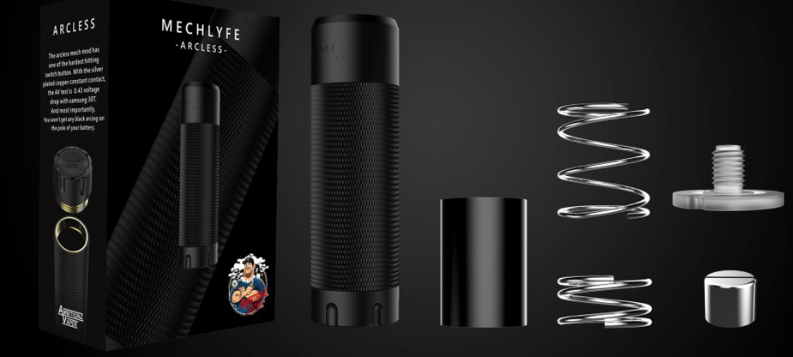 Related Deals
Total Views Today: 1 Total Views: 460