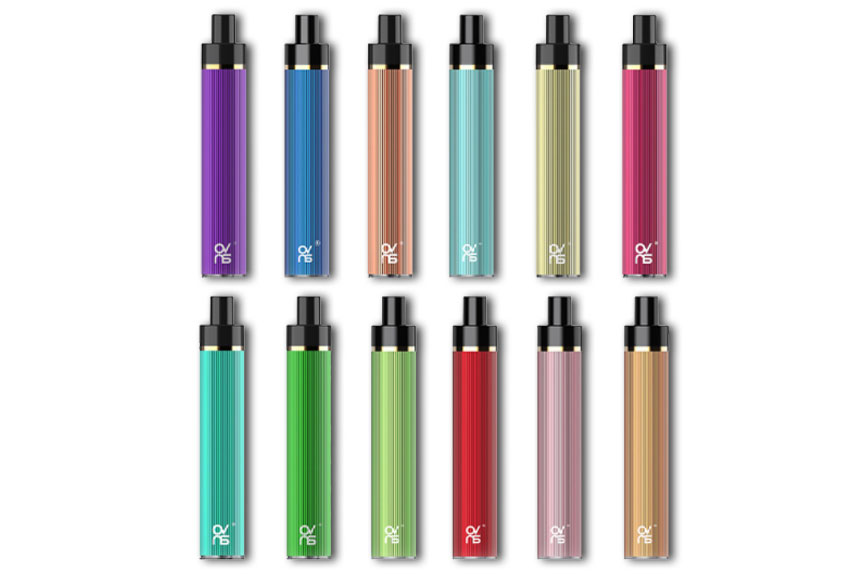 Update: This Item Is Out Of Stock Everywhere – Check  Similar Disposable Pod Kit Deals Below
Here are cheap deals for the OVNS Jcstick MEGA Disposable Pod Kit.  It features many flavors, 1200 puffs, a 950mAh integrated battery, 5% nicotine salt vape juice, a draw-activated mechanism, and perfect taste.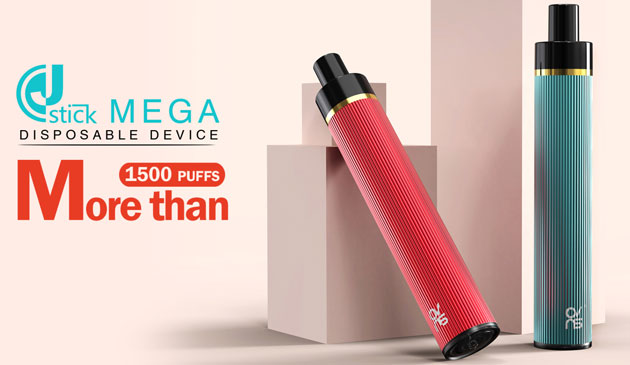 Overview
The OVNS Jcstick MEGA disposable is going to be popular because you can get up to 1200 puffs from this setup.  Moreover, it looks to be well-designed with bright colors and it is ergonomic and portable, making it comfortable to carry around.

Each Jcstick MEGA disposable has a 950mAh integrated battery that, as previously said, should produce 1200 puffs before it is time for it to be tossed.  Firing the pod system is done by simply taking a puff to vaporize some of the juice inside the 5mL non-refillable cartridge.  And, the nic salt juice has a 50mg nicotine strength for authentic flavor and smooth hits.  This makes it an ideal setup for those who switch from smoking to vaping.

There are a total of 12 different flavors to pick from and each package contains 10 pod systems.

Flavor Options
Watermelon cherry
Papaya strawberry
Pink lemon
Banana ice
Pineapple grape
Mango orange pomelo
Blueberry raspberry
Mango guava
Lush ice
Mixed berries ice
Ice mint
Apple peach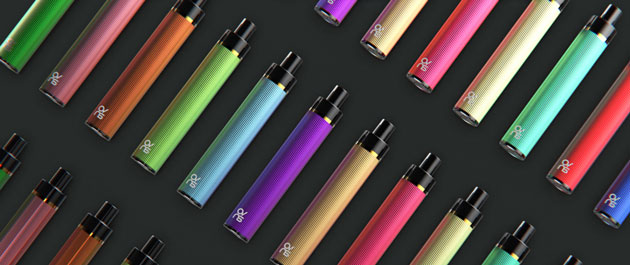 Features & Specifications
Bright colors
Battery Capacity: 950mAh
Eliquid Capacity: 5.0mL
Nicotine Strength: 5%
1200puffs
Leak-resistant
12 flavors
No assembly required
Draw-activated mechanism
One-of-a-kind unique salt juice
Big airflow
Big vapor production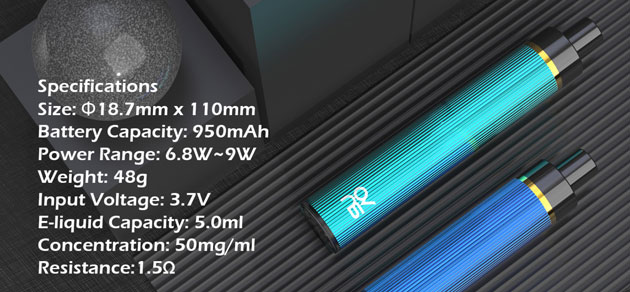 Total Views Today: 1 Total Views: 209