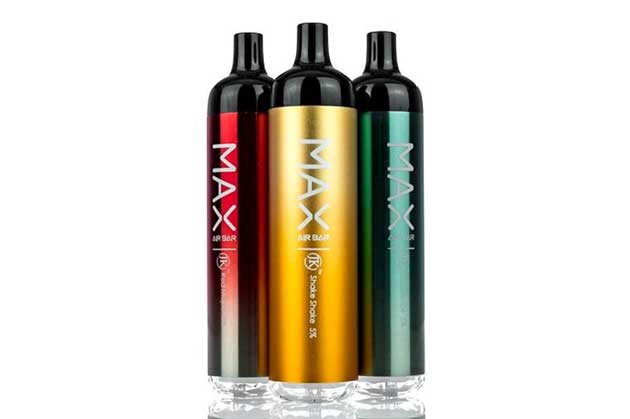 Here are cheap deals to buy Suorin Air Bar Max Disposables at a low price.  This disposable pod kit features 2000 puffs, 5% nic strength, 6.5mL prefilled pods, a 1250mAh integrated battery, draw-activated firing, an MTL style of vape, and incredible flavor.  There are a total of 18 flavors to pick from as well.
USA Deal:

$5.99/Each

  Use coupon code CVD40 at checkout (exclusive 40% off sitewide – rock bottom prices on everything – one use per account)
Overview
Design-wise, the Suorin Air Max Disposable is lightweight, portable, and compact.  The setup also features a 1250mAh battery that, in combination with the 6.5mL juice reservoir, that is said to last for a total of 2000 puffs.  Each non-refillable cartridge contains 50mg nicotine strength vape juice for a satisfying puff each and every time.  And, the setup is leakproof, so you never have to worry about a mess on the hands or in your pocket. There are a total of 18 flavors to choose from, so check them out below.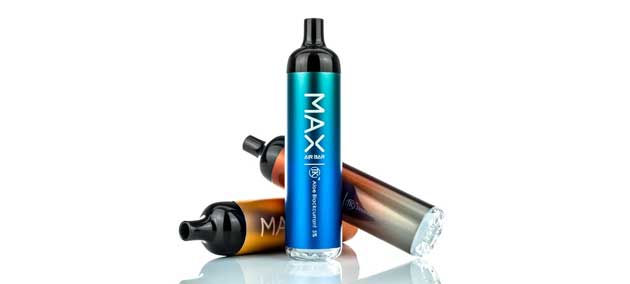 Flavor Options
Aloe Black Currant: Aloe with sweet currant berries
Sakura Grape:  A tasty grape flavor finished with a hint of cool menthol
Peach Mango:  Sweet peaches finished with an exhale of juicy mango
Berries Shake: A tasty combo of ice cream and mixed berries
ALPS: A cold tasty mint-flavored e-liquid
Strawberry Mango: Sweet strawberries and flavorful mango fused to perfection
Guava Ice: Tropical flavors combined for an amazing result.
Holly: Instant joy
Apple Shake: an incredible apple vape
Banana Shake: Tasty banana dessert
Blueberry Black Currant: a mixture of wild berries
Red Mojito: Cranberries and Lime, a tropical vape
Lemon Shake: Lemonade loaded with tons of ice
Melon Shake: Sweet melons combined for a fruity result
Pudding: An old fashioned dessert
Red Bull Ice: Enjoy energy drink flavors
Cool Mint: A cold blast for daily refreshment
Shake Shake: Fruity cream flavors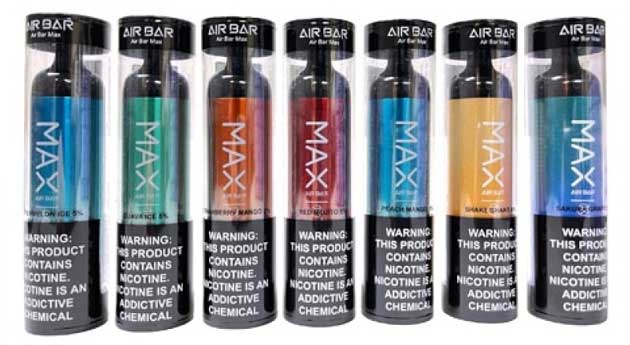 Specifications
Juice Capacity: 6.5ml
2000 Puffs
Compact & lightweight
1250mAh Internal cell
50mg (5%) nicotine strength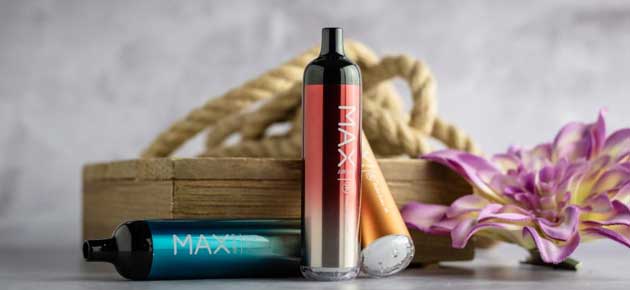 Related Store Sales
Total Views Today: 1 Total Views: 494