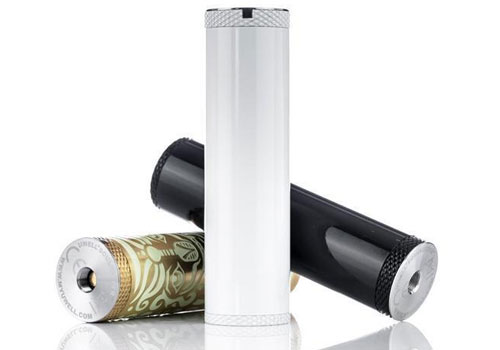 Uwell SoulKeeper: 21700 Semi-Mech Tube Mod With Advanced Protections
Here are cheap deals for the Uwell Soulkeeper. This tube-style mod features a new generation circuit board for multiple protections, brass material, 18650/20700/21700 battery support, 110 watts of output, a battery LED,  and an ergonomic fire button. 
Uwell Soulkeeper Mod
The mod is made from brass, measures 25.6mm x 93.5mm, and is available in black, white, and fluorescent.  The bottom button was developed to be more comfortable and ergonomic than similar tube mech mods.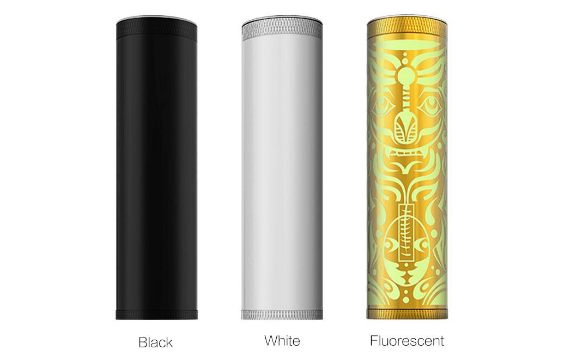 The device works with a single 18650, 20700, or 21700 battery. The mod can achieve 110 watts of power with a fully charged cell, and an LED indicates the battery's remaining charge.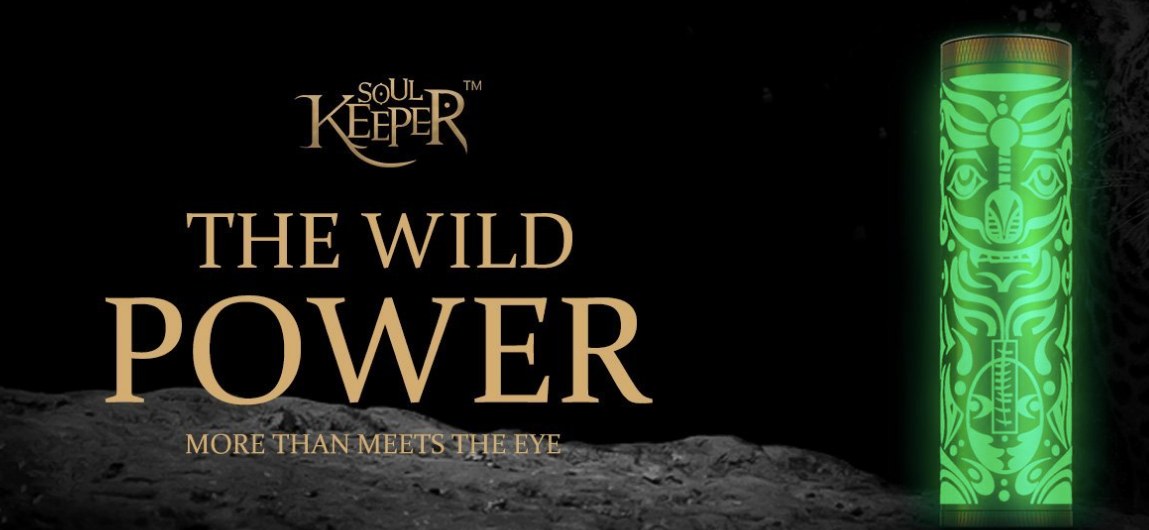 The Uwell Soulkeeper is equipped with the next-generation control panel developed by the company's Research & Development department. As a result, it is constructed with multiple protections to ensure safe use. The main circuit board is further designed with an electronic switch that eliminates the possibility of damage by repeated contact between the negative contact and the fire button. This results in durability.
Features & Specifications
Dimensions: 25.6mm x 93.5mm
Made from brass
colors: fluorescent, white, black
Works with one 21700, 20700, 18650 cell
Battery LED light to monitor the charge level
Max output: 110W
Developed by Uwell R & D
Multiple safety protections
Unique electronic switch
Ergonomic fire button

In The Box (Kit)
1 x Soulkeeper Mod
Manual
Related
Total Views Today: 1 Total Views: 1,060