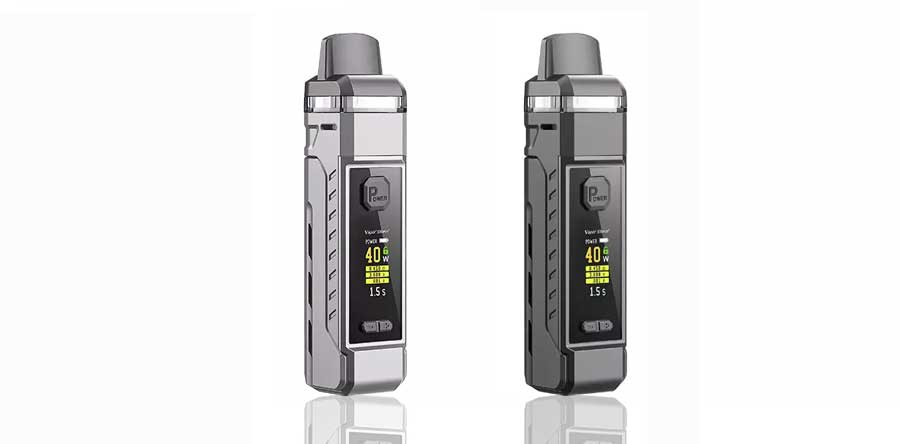 Here are cheap deals to buy the Vapor Storm V-PM 40, at a low price.  This Mod Pod System Kit features adjustable wattage in the range of 5 to 40 watts, a full-color TFT screen, a single 18650 battery (not included), USB charging, 4.8mL pods, and two sub-ohm coils.  It is on sale in black or silver colors.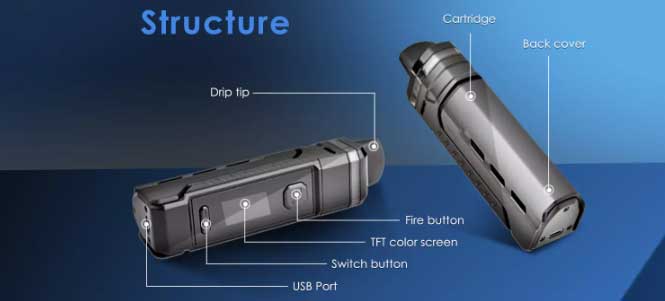 Vapor Storm V-PM 40 Mod
Made from PCTG in black or silver, the V-PM 40 Mod with pod installed measures  33mm by 28mm by 119mm and weighs just 60 grams.   On one of the sides, you can see the fire button with logo, 2 adjustment buttons, and a full-color TFT display screen which shows the current battery level, current output, atomizer resistance, voltage, puff time, and  puffs taken.  The battery of the V-PM 40 permits up to 40 watts of power, adjustable via the +/- buttons, starting from 5 watts.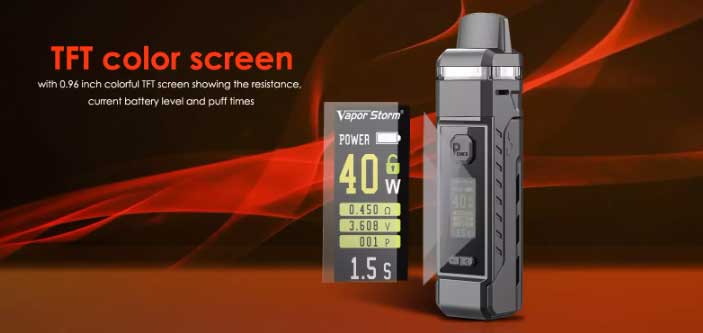 Unfortunately, the Vapor Storm V-PM 40 is not designed with an integrated battery, so you will need your own 18650 cell. It is installed by removal of the back panel of the V-PM 40 that exposes a battery bay with gold-plated contacts for maximum conductivity. For best performance, be sure to utilize a cell with continuous output that is greater than 30 amps.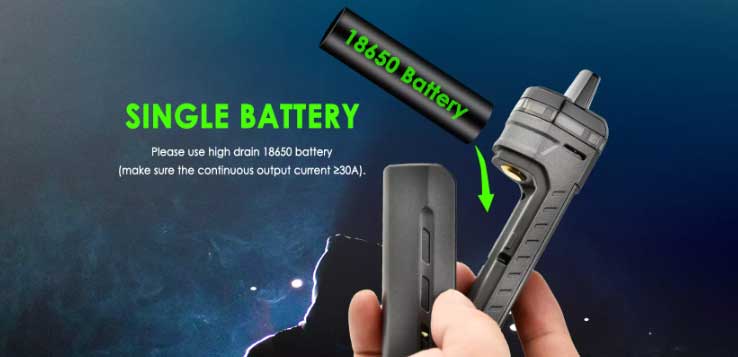 Vapor Storm V-PM 40 Pod
Each V-PM 40 Pod smartly inserts into the mod and is stays in place by way of a strong magnetic connection. And, you can also utilize a 510 threaded atomizer, although the exact details on how this works is not available on the V-PM 40 Vapor Storm page.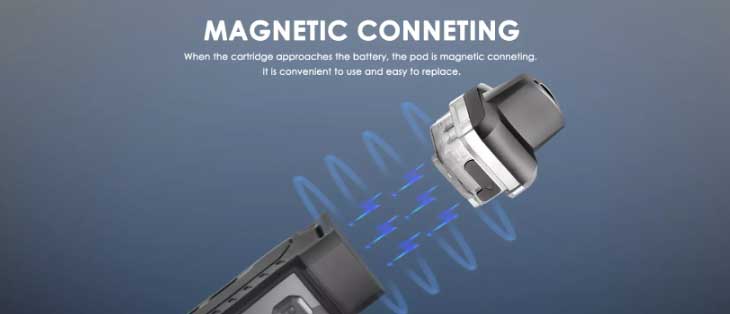 Vaporesso V-PM 40 cartridges can hold 4.8mL of vape juice, refilled via a side filling e-liquid port with a rubber stopper.  Airflow enters each pod below the mouthpiece and air intake is optimized for maximum vapor production from either a 0.35ohm or 0.6ohm coil. Further detail on these heads will be provided as it becomes available.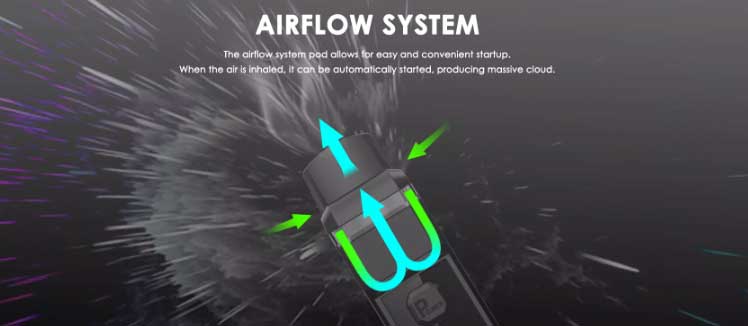 Vapor Storm V-PM 40 Features & Specifications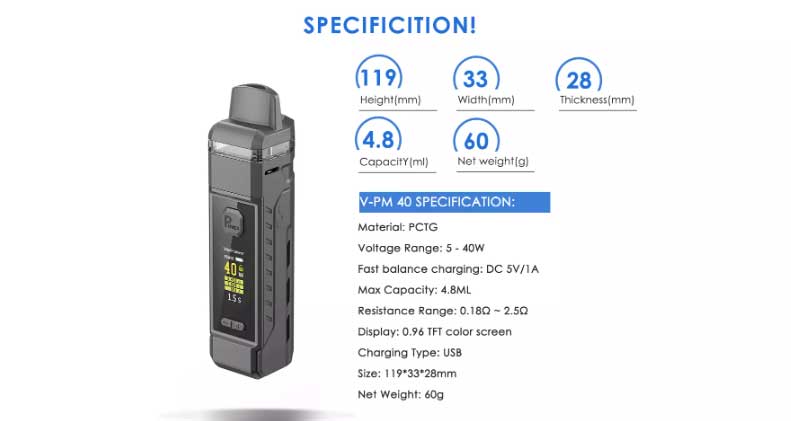 In The Package
With purchase, you will receive one V-PM 40 device without battery, a V-PM 40 pod, a 0.35ohm coil, a 0.6ohm coil, a USB cable and a manual.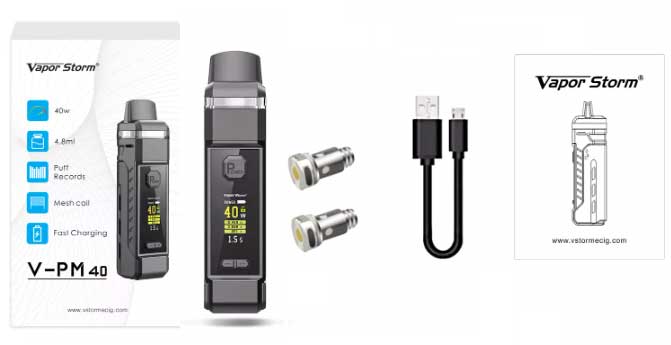 Related Deals
Total Views Today: 1 Total Views: 520