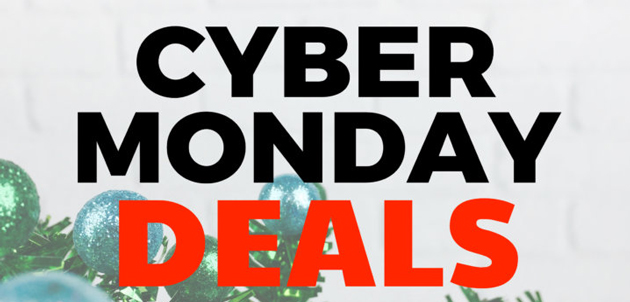 Black Friday & Cyber Monday 2021 Vape Sales & Coupon Codes
Black Friday falls on November 26, while Cyber Monday is on November 29, 2021. Be sure to visit this page to save big on vape gifts for friends and family and get the best price on tanks, box mods, starter kits, pod systems, RBA, batteries, and other vape accessories. We will also add Thanksgiving sales to this page.
Because there are so many promotions, we are listing the store sales below in the order of the best final price with the extra discounts. With these particular sales, you'll get the most bang for your buck.
All deals below were updated on December 1, 2020.
Handpicked Store Sales For Black Friday & Cyber Monday
These web pages will provide the best prices and also feature the most helpful customer service. Because these companies feature economical prices to start, you will save the most with their sales.
Discover More Vape  Store Coupons.
Handpicked Mod, Atomizer & Kit Deals For Black Friday & Cyber Monday
Handpicked E-Liquid On Sale For Black Friday & Cyber Monday
Total Views Today: 2 Total Views: 128