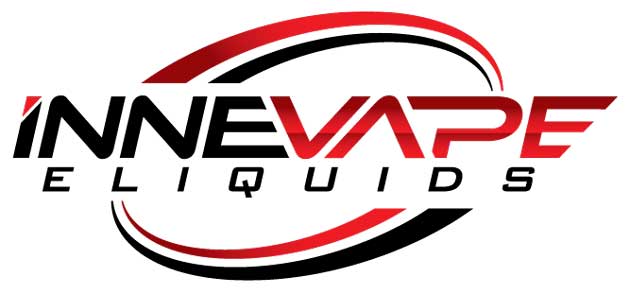 Here are cheap deals to purchase Innevape E-Liquids.  These vape juices come in 75mL bottles and feature menthol, fruit, tobacco, and dessert flavors such as Heisenberg, Heisenberg Menthol, Carousel, Carousel Ice, and Chill Out.
USA Deal:

$6.74

/75mL

  Use coupon code 25C at checkout (exclusive 25% off sitewide – rock bottom prices on everything – one use per account)
Overview
Innevape Vape Juices are made in Florida to produce flavors perfect for a day on the beach in the sun.  In fact, Innevape is the original creator of one-of-a-kind Heisenberg blue slushie vape juice and now continues with new popsicle flavors, tobacco, fruit, and dessert e-liquids.  See the options below. Each juice is said to produce dense vapor from 70/30 VG/PG for an ideal balance of throat hit, vapor production, and taste. Most of the flavors also have a nic salt version for MTL-style vaping.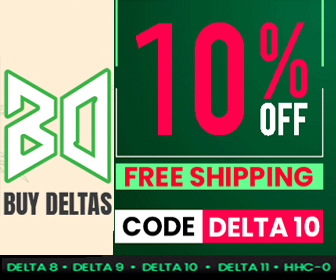 Flavor Options
Heisenberg (The Berg): Blue slushy you may buy at 7-11
Heisenberg (The Berg) Menthol: Same flavor profile as Heisenberg but with an ice cold finish
Carousel: A cotton candy vape juice
Carousel Ice: A cotton candy vape juice with a hint of menthol
Whatamelon: A mixture of juicy watermelon and a touch of passion fruit and pomegranate
Whatamelon Menthol: Notes of sweet watermelon with ice cold menthol on the exhale
Chill Out: An apple vape that is both sweet and tart and a hint of menthol
TNT Gold: Smooth tobacco with hints of maple and nectar
TNT Gold Menthol: A menthol version of TNT gold
TNT Black: A bold fusion of Turkish and Cuban tobaccos with a nutty tone on the exhale for a sweet result
TNT Black Menthol: The menthol edition of TNT Black
TNT Menthol: Smokey tobacco flavors with a menthol-like coolness on the exhale
TNT The Next Tobacco: Light Virginia cured tobacco leaves topped off with maple for a true tobacco experience
Coolcumber: A fusion of melons with an undertone of minty flavors
Innevape E-Liquids Features
75mL Gorilla Bottles
Nic Options: 0mg, 3mg, 6mg, 12mg
70/30 VG/PG
Related Juice Deals
Total Views Today: 1 Total Views: 1,764