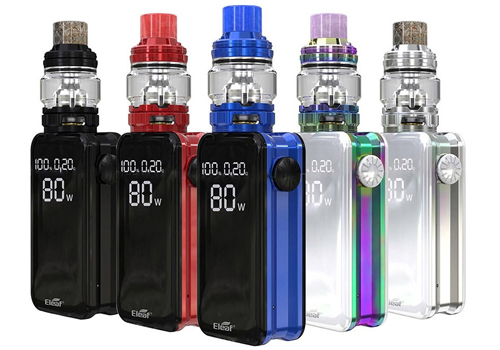 Eleaf iStick NOWOS: 80W Mod w/ Powerful Internal Battery & Touch Screen Adjustments
Check out these cheap deals to buy the Eleaf iStick Nowos Box Mod, Kit and the latest Special Edition Kit at a low price.  The mod features an innovative LED digital display with touchscreen-like adjustment buttons, a powerful 4400mAh battery with a lightning-fast charging system, 80 watts of power, and multiple safety protections. The Ello Duro features dual low wattage mesh coils, a 6.5ml juice capacity, easy refills and dual bottom adjustable airflow. It is for sale in a multitude of colors and the Special Edition version features a more exquisite appearance. 
Deals
Similar Products
Review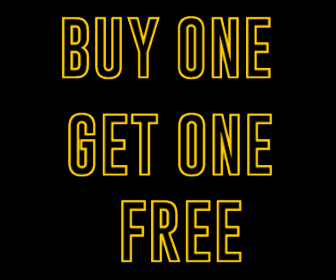 Exquisite Design
The iStick Nowos Mod measures 43mm x 28mm x 83mm, making it small and portable for easy transportation. The mod's appearance looks stunning from every angle, thanks in part to a shiny finish that has the color options of dazzling, silver, blue, red and black. At the top, you will see a highly compatible atomizer bezel that easily supports 26mm atomizers without any overhang. Therefore, the mod is highly compatible with the majority of atomizers in the marketplace.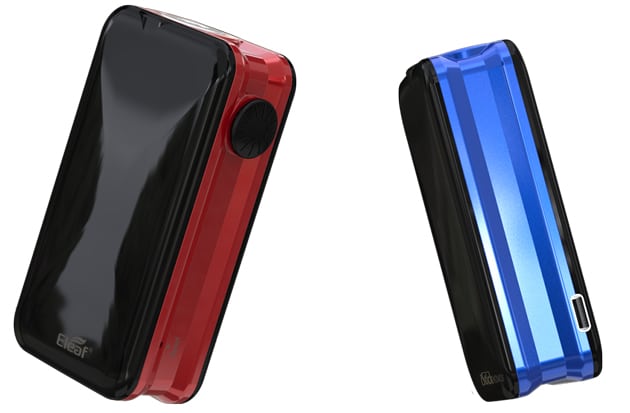 Invisible Touch Buttons
The iStick Nowos looks to be revolutionary due to its innovative LED display. It shows vape data in large white font on a black background. Vape data on the screen includes indicators for current wattage, current resistance, battery charge level and much more.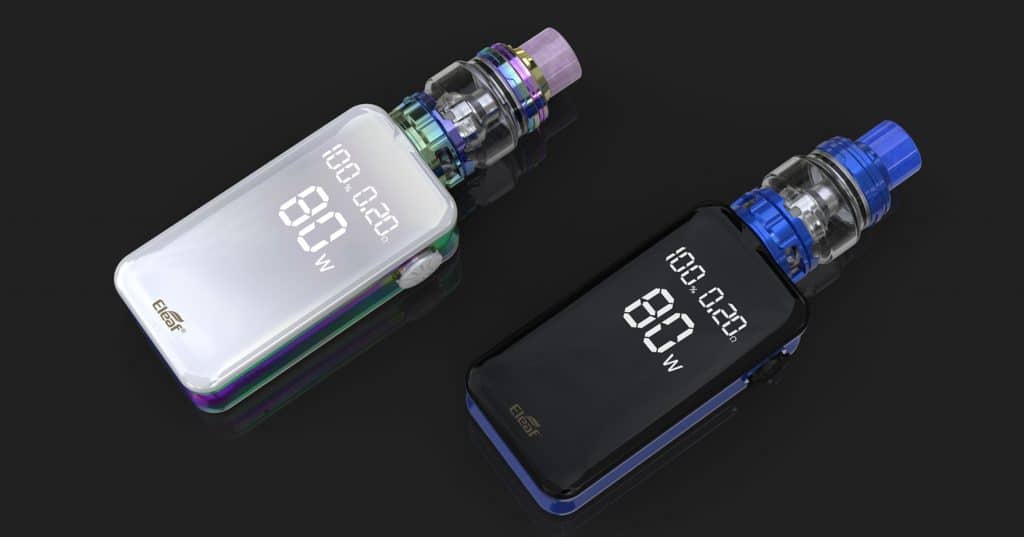 What sets this box mod further apart from the crowd are the invisible and sensitive adjustment buttons located directly underneath the screen that make it effortless to make wattage adjustments. The adjustments can be locked to prevent accidental changes while in your hand, pocket or purse.
Massive 4400mAh Battery
Inside the iStick Nowos by Eleaf, there's a 4400mAh integrated battery. In combination with low wattage atomizers, this internal cell should result in long vape times with no recharges.
The charging system's micro USB port is located on the side and it is a Type C  USB interface that supports QC3.0/PD3.0 charging protocols. As a result, the iStick Nowos Box Mod only takes one hour and 20 minutes to charge, whereas the same charging process would take two and a half hours with a QC 2.0 cable.  The mod allows for three modes of charging:  DC5V/2A, DC9V/2A and DC12V/1.5A.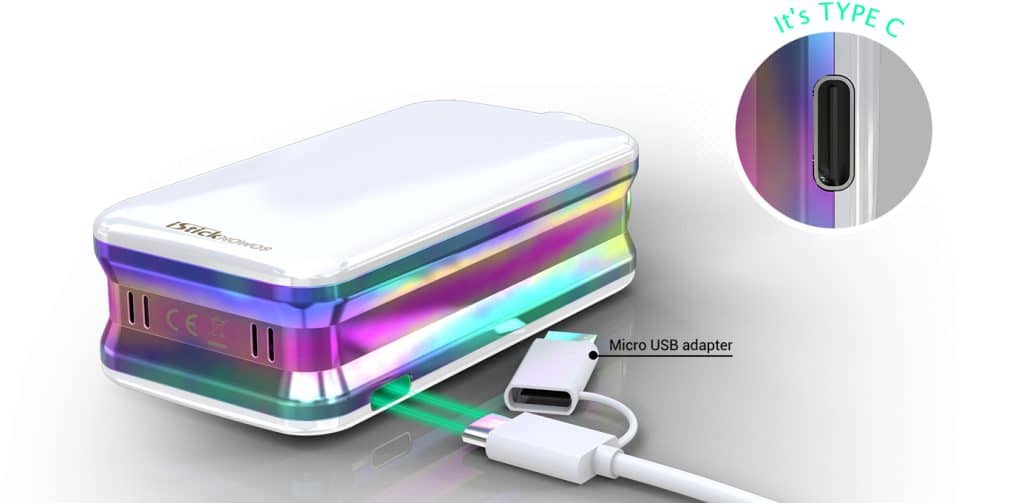 For safety during charging, there is also a temperature protection system. During the charging process, if temperature goes above 50 degrees Celsius (122 Fahrenheit) or goes under -5 Celsius (23 Fahrenheit), the device will stop charging.
80 Watts of Power
Although the operating modes are not listed on the Eleaf product page and there are no details in regards to any temperature range, we may assume that the iStick Nowos only works in power mode. Power can be set to a maximum of 80 watts and atomizer minimum resistance bottoms out at 0.10ohm.
Safety Protections

To ensure vaping on the Eleaf iStick Nowos is always safe, the unit is made with a wide range of safety features. These include temperature protection during charging, short circuit protection, 10 second over puff protection, over-current protection, over-discharge protection and overcharge  protection
Kit
If you opt for buying the full starter kit, you will also receive the Ello Duro Tank. It uses the latest mesh coil heads for maximum vapor output with tons of flavor.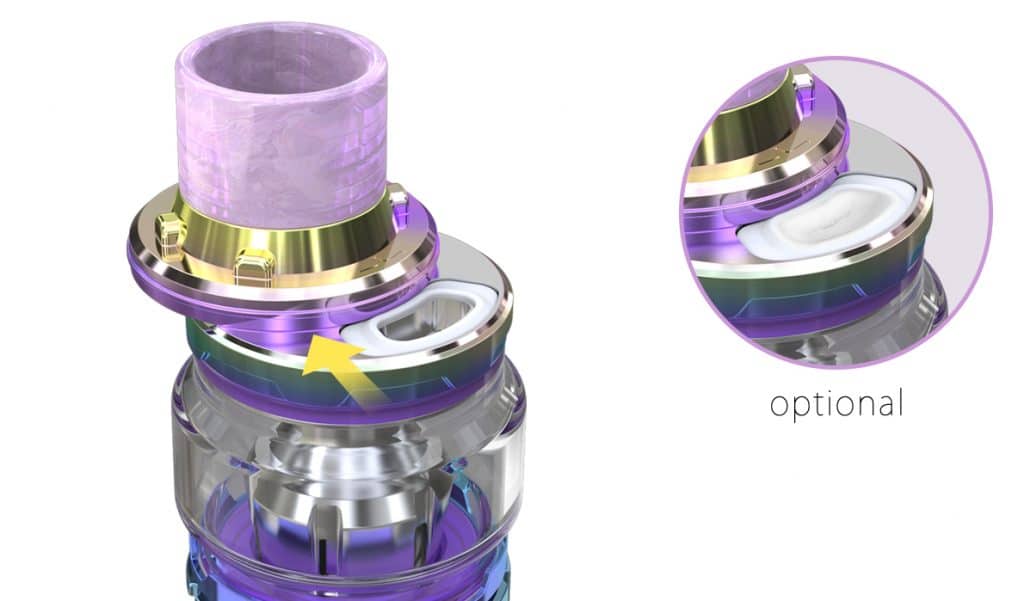 In the design department,  this tank features a nice design and has color options of purple, silver, dazzling, red, blue or black.  The tanks measures 28mm x 54mm, has a weight of 57 grams and can hold 6.5ml of juice in its reservoir.  The top cap slides open to reveal a juice port making refills a breeze.
Airflow is located on the bottom utilizes dual air slots that  produce massive vapor and excellent taste, especially while working in combination with the mesh coils that power the tank.  Available coils include the HW-M 0.15ohm head and the HW-N 0.2ohm Head that utilize kanthal heating elements.

Features & Specifications
iStick Nowos Box Mod
Dimensions:  43mm x 28mm x 83mm
Weight: 295g
Colors: silver, dazzling, blue, black, red
All new LED digitial display
Responsive touch buttons
4400mAh internal battery
Long vaping times

Charging temperature protection system for safety
Type C micro USB charging port
Supports QC3.0/PD3.0 protocols
Full charge in 1h & 20 mins.

Operating modes: power
Max output: 80W
Resistance range: 0.1Ω to 3.0Ω
Safety protections

Overcharge
Over-discharge
Over-current
Over 10s cutoff
Short circuit
Temp protection during charging
Ello Duro Tank
Dimensions: 28mm x 54mm
Weight: 57g
Made from stainless steel and glass
510 connector
Colors: purple, silver, dazzling, red, blue, black
Juice capacity: 6.5ml / 2ml (TPD)
Top cap slides to expose fill port
Dual bottom adjustable air inlets
Disassembles for cleaning
Mesh coils

Large heating surface for huge vapor with flavor
Included: 1 x HW-M –0.15Ω (kanthal)
Included: 1 x HW-N –0.20Ω (kanthal)
In The Box
1 x iStick Nowos Mod
1 x QC 3.0 USB Cable
1 x User Manual
1 x Warning Card
Gallery
Total Views Today: 1 Total Views: 731