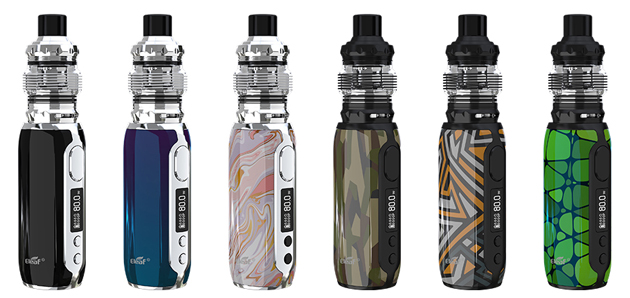 Eleaf iStick Rim Kit: 80W/3000mAh Mini Mod w/ 4mL Mesh Tank 
The tiny iStick Rim mod features an ergonomic/portable design, 80 watts of maximum power,  a massive 3000mAh internal battery, a 40 minutes charge time, exquisite IML finishes,  a low poly rubber pad design, multiple safety protections, dry burn protection and an ergonomic fire button. The Melo 5 tank features a 5mL juice capacity, easy refills, new EC mesh coils for massive vapor with flavor and a childproof design.
Deals
This Item Is Out Of Stock Everywhere – Check  Similar Eleaf Products Below
Review
Overview
The iStick Rim is available in 6 different colors. These are wildness, e-green, maze, macaron, rainbow and darkness.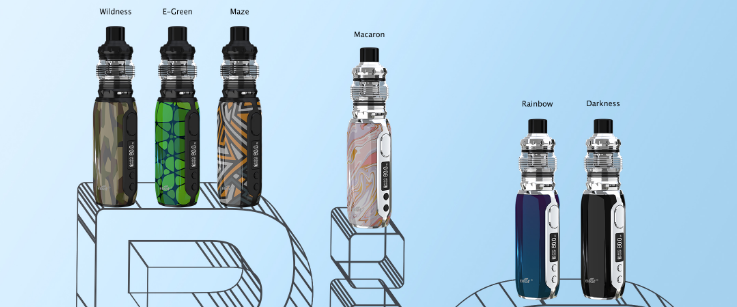 The design is ergonomic and very small, so you may transport it this setup anywhere and easily hold it regardless of the size of your hands.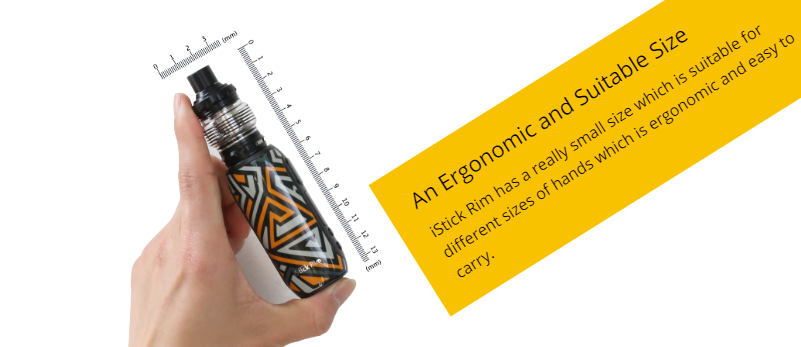 The gorgeous finishes are designed with stunning IML technology to make colors brighter while ensuring longevity.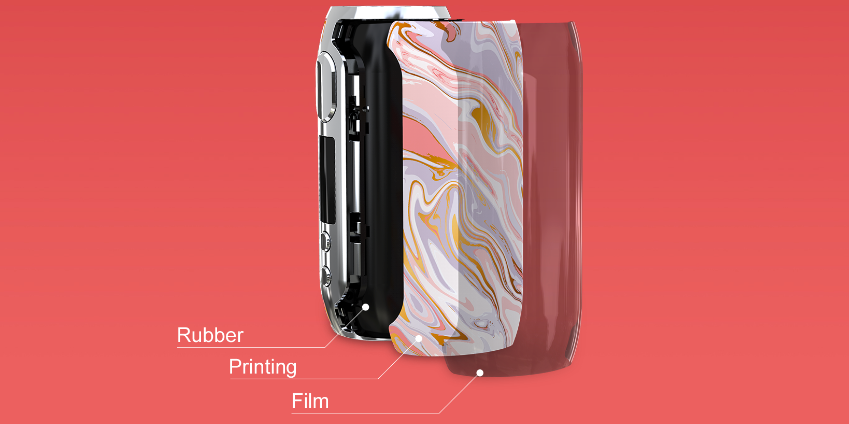 An arc design is incorporated to result in an atmospheric and elegant appearance.

The Low Poly rubber pad design on the back adds further artistry to the iSTick Rim. And, it also ensures the device won't slip from your hands.

The fire button is unique in that only the top part can be pressed. This design makes firing easier than ever and operation quick and comfortable.

The Eleaf iStick Rim is built with a powerful 3000mAh battery. With 80 watts of maximum output, one should be able to sustain vaping for extended periods, without a recharge.

The charging system utilizes a Type C interface which supports QC3.0/PD3.0 charging. This means a full charge is achievable within 40 minutes.

Multiple protections include overcharge, over-puff, over discharge, over-current, dry burn and short circuit protection.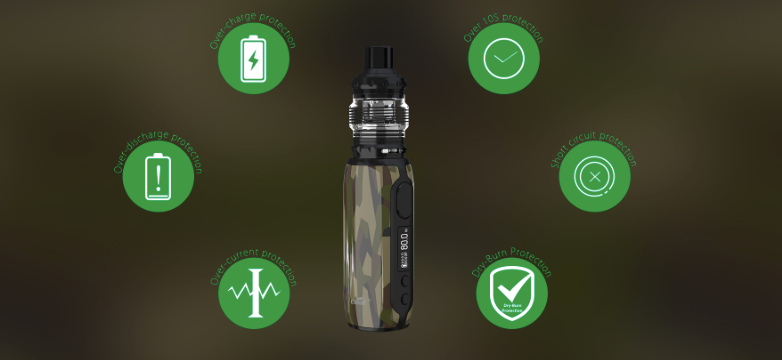 The atomizer in the kit produces exceptional flavor and huge vapor. It is a perfect partner for the iStick Rim Mod.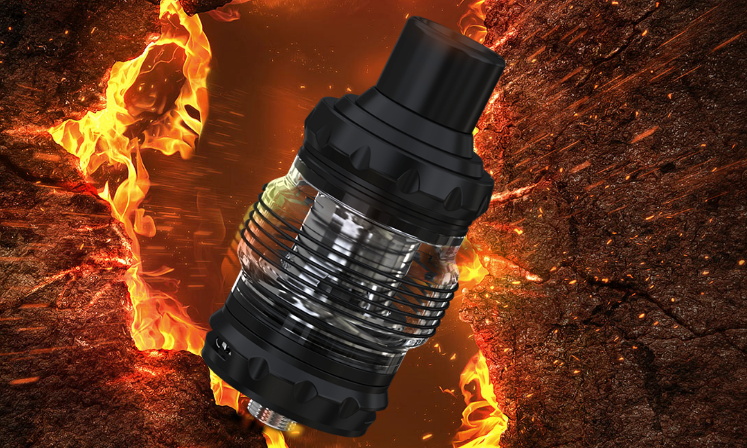 A childproof structure features a smart design to ensure the tank is safe to leave around children. Refills are done by pulling and sliding the top cap to reveal a juice port. A very easy process.

For further safety, there is also a creative bottom lock system. This means that anytime a user unscrews an atomizer head, the e-liquid inlet is closed which prevents e-juice from leaking out.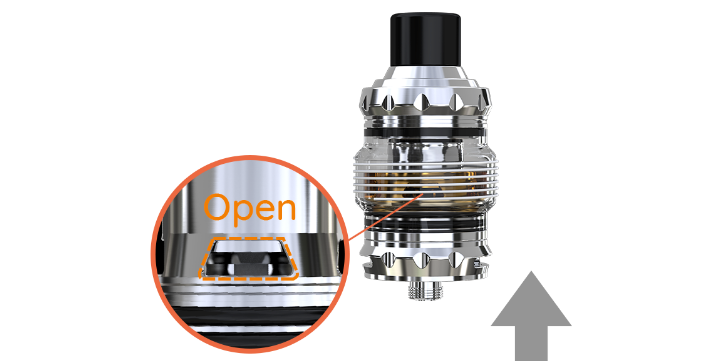 The tank works with brand new coils: the EC SS316L mesh coil and the EC-S 0.60ohm head. The mesh coil heats more quickly than normal coils and also supports dry burn protection in auto temperature control settings.

The previously mentioned dry burn protection setting on the mod is brand new to this device. It prevents dry puffs and always results in the most ideal vape flavors.

Features & Specifications
Dimensions: 30.3mm x 36.0mm x 133.0mm
Color options: Darkness, Rainbow, Macaron, Wildness, Maze, E-Green
Mini mod
IML molding finish for longevity and exquisite appearance
Rubber pad to prevent slippage
Ergonomic fire button
3000mAh integrated battery
Fast 40 minute charge time
80 watts max output
Dry burn protection mode
Output Voltage 0.5V-9V
Resistance Range 0.05-3.0Ω
Output Voltage 0.5V-9V
4mL juice capacity
Completely child proof structure
Coil Type EC-S 0.6ohm Head
EC-M 0.15ohm Head
Easy top fill system
Bottom adjustable airflow
In The Box
Eleaf iStick Rim Mod
Eleaf Melo 5 Tank
1 x EC-S 0.6ohm Head
1 x EC-M 0.15ohm Head
QC3.0 Charging Cable
2 Manuals
Extra Parts
Similar Products
Total Views Today: 1 Total Views: 612