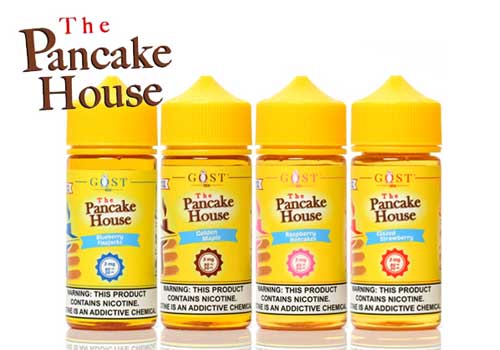 Check out this blowout deal to buy The Pancake House E-Liquids by Gost Vapor. These popular e-juices are available in the following flavors: banana nuts, blueberry flapjacks, caramelized apple, cinnamon cracker, french vanilla stack, fruit salt, glazed strawberry, golden maple, iced out fruit salt, iced out mango, lemon cream salt, milkhead, parfait, pina colada, pineapple peach, and raspberry hotcakes. Available in 0mg, 3mg and 6mg.
Deals
Overview
AS the name implies, Gost Vapor The Pancake House are a series of pancake-inspired e-liquids that are sure to make you love breakfast even more.  In fact, if you are a fan of breakfast, this particular line of e-liquids will certainly bring satisfaction.  Each flavor option utilizes pancakes as a start and adds hints of buttermilk or maple syrup, without making everything taste artificial.  Plus, each ingredient inside is food-grade quality and it is manufactured in the US. So, if you love pancakes, you are sure to love this one-of-a-kind line of e-juices.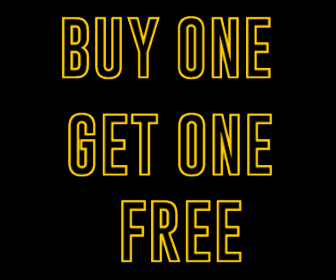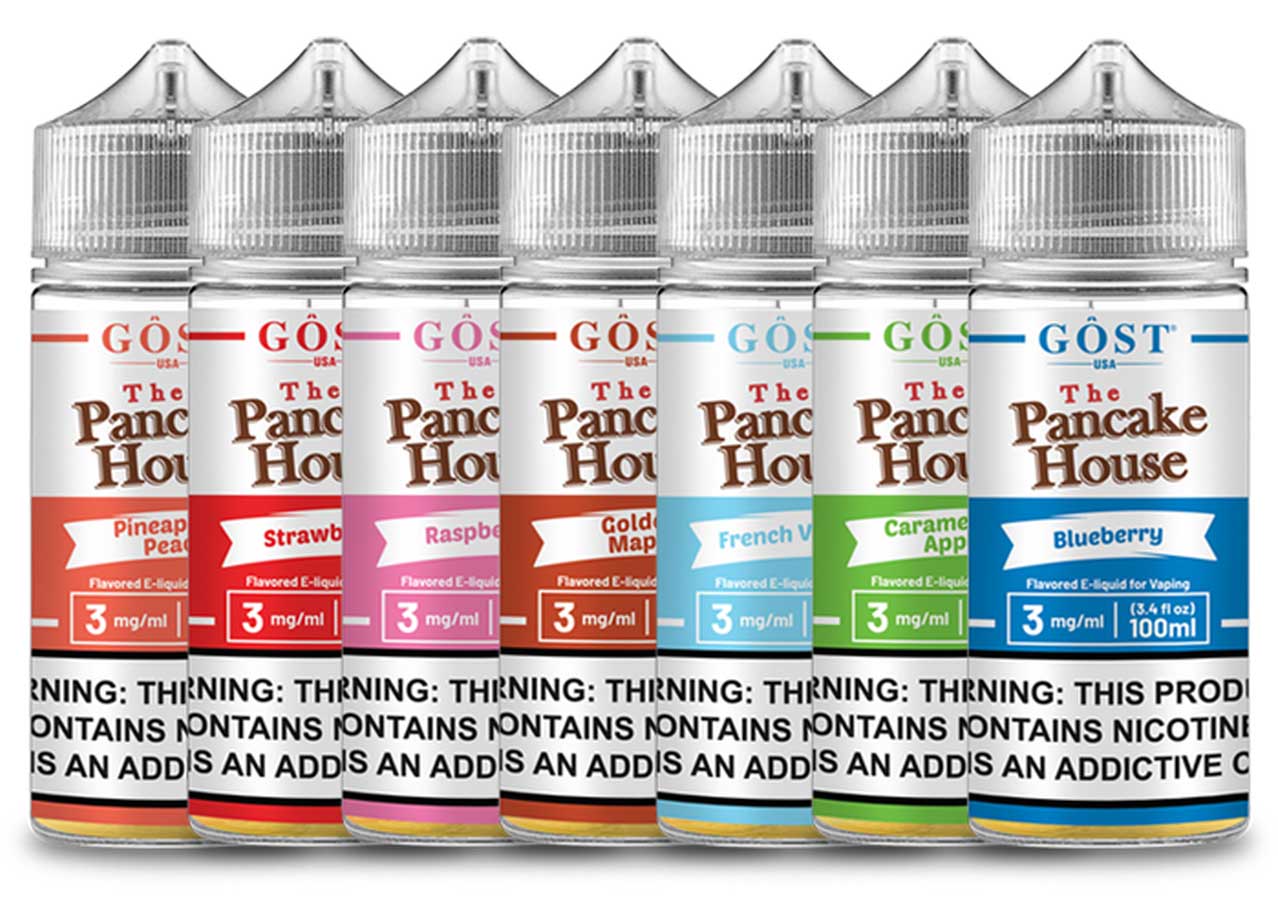 Flavors
Banana Nuts: a perfect fusion of sweet, creamy bananas and walnuts on buttermilk pancakes.
Blueberry Flapjacks: blueberry pancakes with hints of sweet syrup, butter and tart blueberries.
Caramelized Apple: a tower of buttermilk pancakes with caramel apple lollipop flavors.
French Vanilla Stack: classic Milkhead-style vape juice with pancake flavors
Golden Maple: fluffy pancakes with golden maple syrup.
Features
Made by Gost Vapor
100ml gorilla bottle
Made in the USA
Available nicotine strength: 0mg, 3mg, 6mg
Review
Related
Total Views Today: 1 Total Views: 2,241