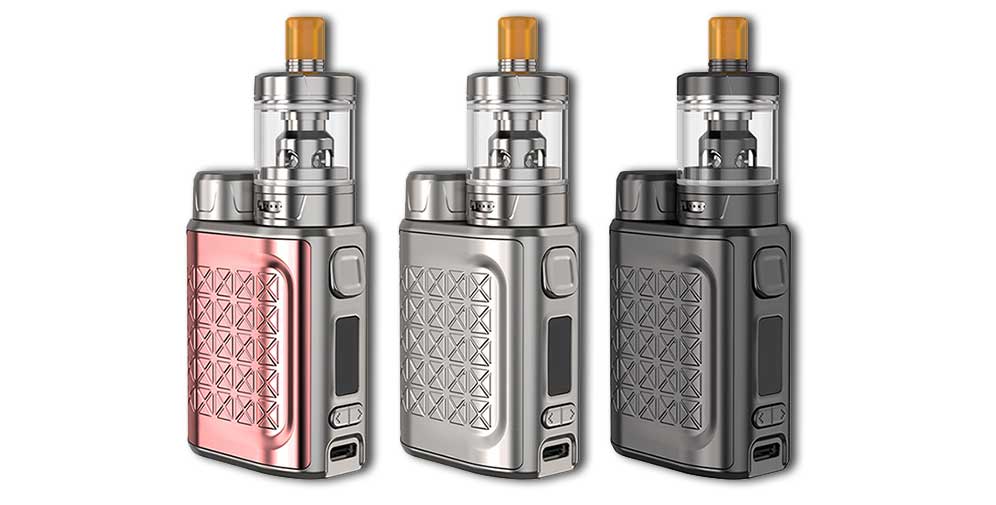 Eleaf iStick Pico 2: 75 Watt/4mL Mini Mod Kit
Here are cheap deals for the Eleaf iStick Pico 2 Mod or Kit.  This setup features 75 watts of power, a single 18650 battery, Type-C charging, a 4mL juice capacity, three exquisite colors, adjustable bottom airflow, two operating modes, and a display screen.  Also, check out other iStick box mods and kits here.
Improved Mod Design & Incredible Portability
The Eleaf iStick Pico 2 continues the popular line of iStick Pico Mods and kits, but the setup features brand-new colors and accents that make it stand out from its predecessors.  The chassis is available in rose gold, matte gunmetal, and silver and has a metal feel and exquisite carvings for an incredible appearance.  Moreover, the surface coating features anti-slip paint for safety, resulting in a secondary benefit of making the setup comfortable to hold. Eleaf also designed this mod to be durable, so you know the setup will stand the test of time.  Best of all, with measurements of only 27.5mm by 50mm by 108.5mm (kit), it is also incredibly portable and light thanks to a weight of only 190 grams.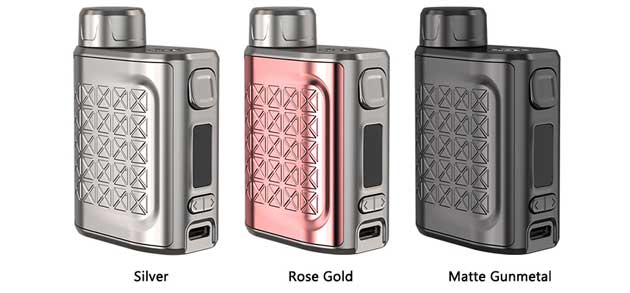 You'll see an ergonomic fire button on the control face and a 0.69″ display with a horizontal UI.  But, we are uncertain if this screen is full-color or monochrome like other Pico devices.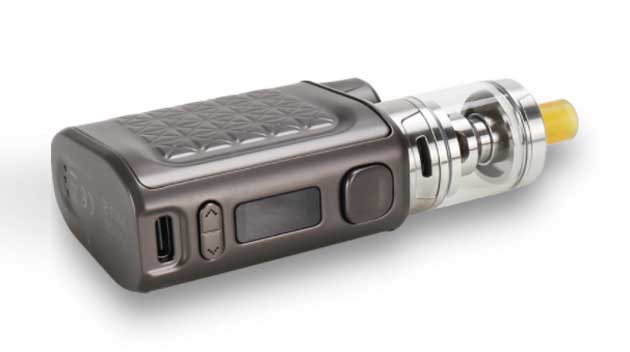 75 Watts Of Power & Type-C USB Charging System
With the capability of generating 75 watts of power, the mini-mod uses a single 18650 battery inserted at the top.  You may access the battery bay by unscrewing a cap adjacent to the 510 bezel or plugging the 2 amp USB-C  into any wall outlet with the battery inserted.  There are two different ways to operate the mod:  in smart mode, the device will gauge the atomizer's coil and change the output to the best possible setting. Or, in power mode, you may adjust the wattage to your liking with the two adjustment buttons on the control face.  It is also important to note that the mod is compatible with other tanks if the coil resistance does not fall below 0.05ohm.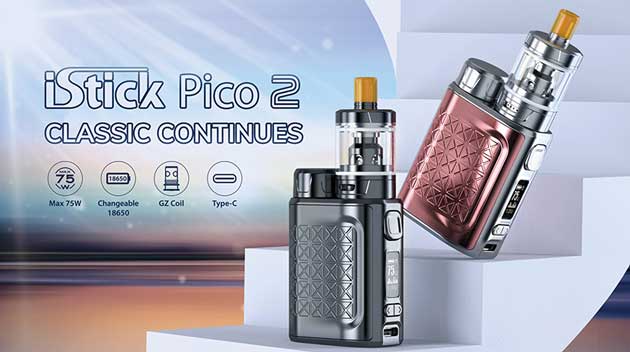 If you decide to purchase the Pico 2 Kit, you will get the GZeno S Tank.  This atomizer features precise airflow, GZ coils, a top-fill system, a leakproof design, and easy coil replacements.  It is for sale in matte gunmetal or silver.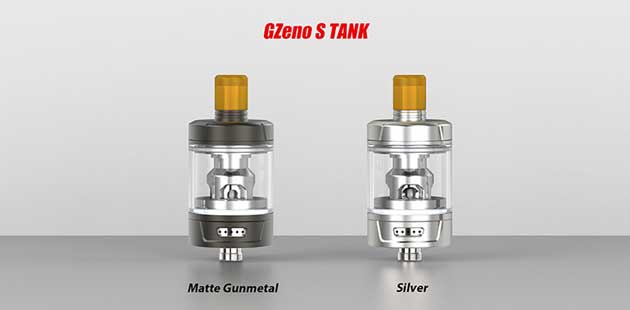 There are 2 versions of the kit: one with a 3mL childproof Gzeno S Tank and, for those who don't have children in their household, a standard one with a 4mL capability.  The childproof tank's top fill system is designed with a lock button that must be pressed to slide the top cap.  In addition to the effortless refill method, the coils are also easy to replace by removing the tank's base.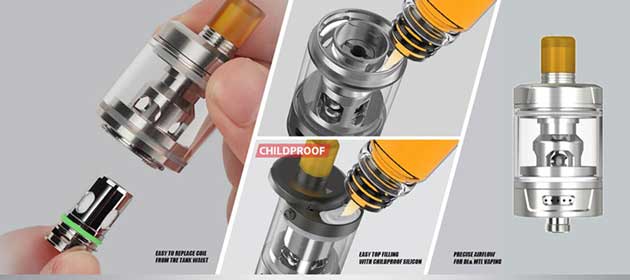 With the purchase of the kit, receive two coils.  The first is the GZ 0.4ohm coil with a restricted direct-to-lung puff style that works in the range of 20 to 35 watts.  Or, you may prefer the 0.8ohm GZ coil for nic salts and a mouth-to-lung experience from 12 to 18 watts.  Sold separately, a 1.2ohm MTL GZ coil operates with up to 13 watts of output.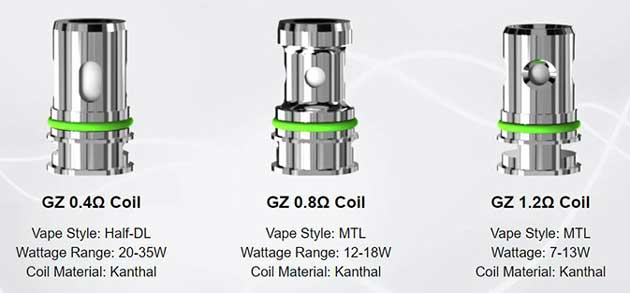 Gallery
In The Box
With the mod, you'll receive a Type-C cable and a manual.  The kit adds the GZeno S Tank, a GZ 0.8ohm coil, a GZ 0.4ohm coil, an extra glass tube, and a bag of spare parts.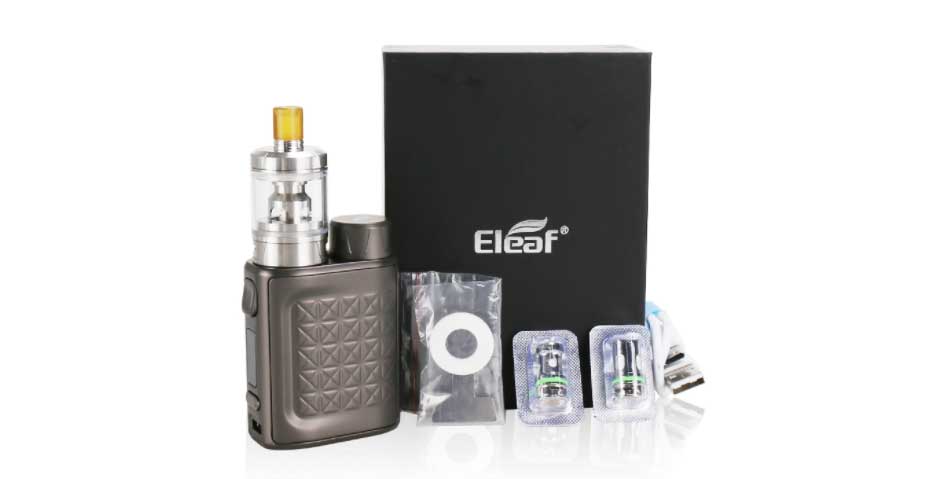 Related Deals
Total Views Today: 1 Total Views: 2,903