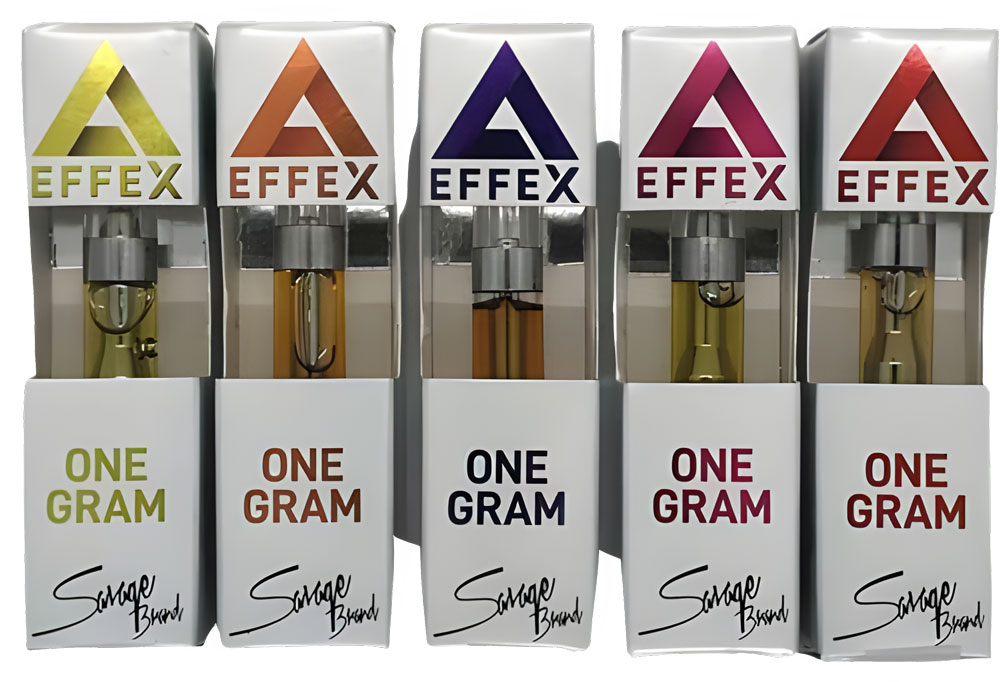 Here are cheap deals to buy a Delta Effex Delta 8 Cartridges at a low price.  Available in the following flavors: orange kush, strawberry cough, and daddy purp.
Overview
Delta Effex cartridges are produced by Savage Enterprises, a company that is also well known for its popular e-juices.    This means that great care was taken in manufacturing this product, which is derived from the hemp plant in a federally legal way.  But it is not legal in every state, so double-check.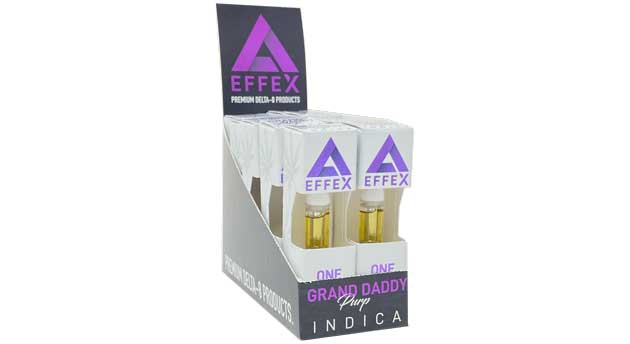 Delta Effex (also known as Extrax) is an efficient way to get Delta 8 THC into your system.    As soon as you take a puff, you'll immediately obtain a combo of relaxation and euphoria.  You'll need a 510 threaded mod or other 510 vape device that can deliver 3.5 to 3.8 volts to ensure the most efficient use of the cartridge.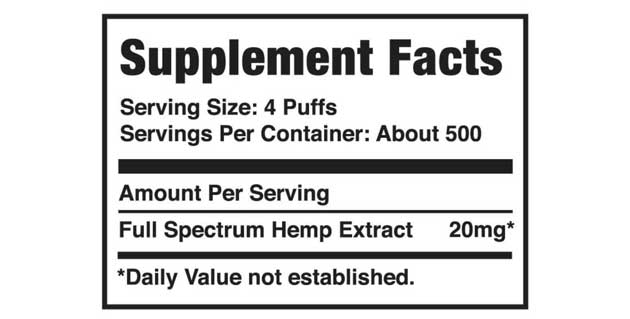 Flavor Options
Grand Daddy Purp: an infamous Indica fusion of Big Bud and Purple Urkle.  It features a complex berry and grape aroma.
Cali Orange Kush: a hybrid strain that results in a clear-headed, mellow euphoria.   It is a blend of 50/50 Sativa and Indica.
Strawberry Cough: a Sativa dominant strain with cerebral, uplifting buzz and skunky, berry flavors.
Related
Total Views Today: 1 Total Views: 1,990