Here are cheap deals for the IJOY Avenger Tank.

Overview
The IJOY Avenger Tank features five amazing finishes, a 3.2ml/4.7ml tank cappacity, mesh pre-made coils, bottom adjustable airflow and pure flavor with massive vapor.
With a diameter of 25mm and a height of 51mm, this tank has a very  modern design with accent grooves that really make the appearance stand out. Available colors include champagne, resin, white, black and blue. Out of the box, the reservoir on the Avenger holds 3.2ml, but there's an extra bulb-shaped tube included that increases the juice capability to 4.7ml.  By removing the top cap at the top, you will reveal two gigantic fill ports for easy refills.  The top cap comes with a wide bore drip top pre-installed that matches the tank's colorway.  Dual adjustable external air slots are located at the bottom and their setting can be altered by rotating the ring they are located on.
The Avenger Tank has 5 alternate coil options, two of which are included with purchase. The first head is the 0.15ohm X3 Mesh coil that fires in the range of 40 to 90 watts. This included coil is the latest to hit the marketplace and has the benefits of producing pure taste.  The second coil you will find in the package is the 0.35ohm X3-C1S that fires in the range of 40 to 80 watts. For more information on optional coils, please see the features and specifications below.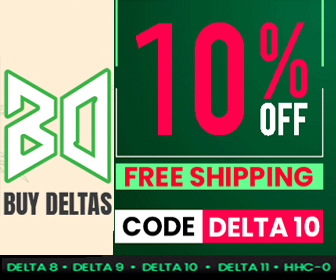 Features & Specifications
Dimensions: 25mm x 51.0mm
Colors: blue, black, white, resin, champagne
Tank capacity:

Standard glass tube: 3.2ml
Bulb glass tube: 4.7ml
Top fill system

Wide bore drip tip
Dual bottom adjustable air intakes
Coils

Pre-installed: 0.35Ω X3-C1S coil /40W to 80W
Included: 0.35Ω X3 Mesh coil /40W to 90W
Optional: 0.30Ω X3-C2 coil /60W to 100W
Optional: 0.20Ω X3-C3 coil /90W to 110W
Optional: 0.40Ω X3-C1 coil /60W to 90W
Total Views Today: 1 Total Views: 287