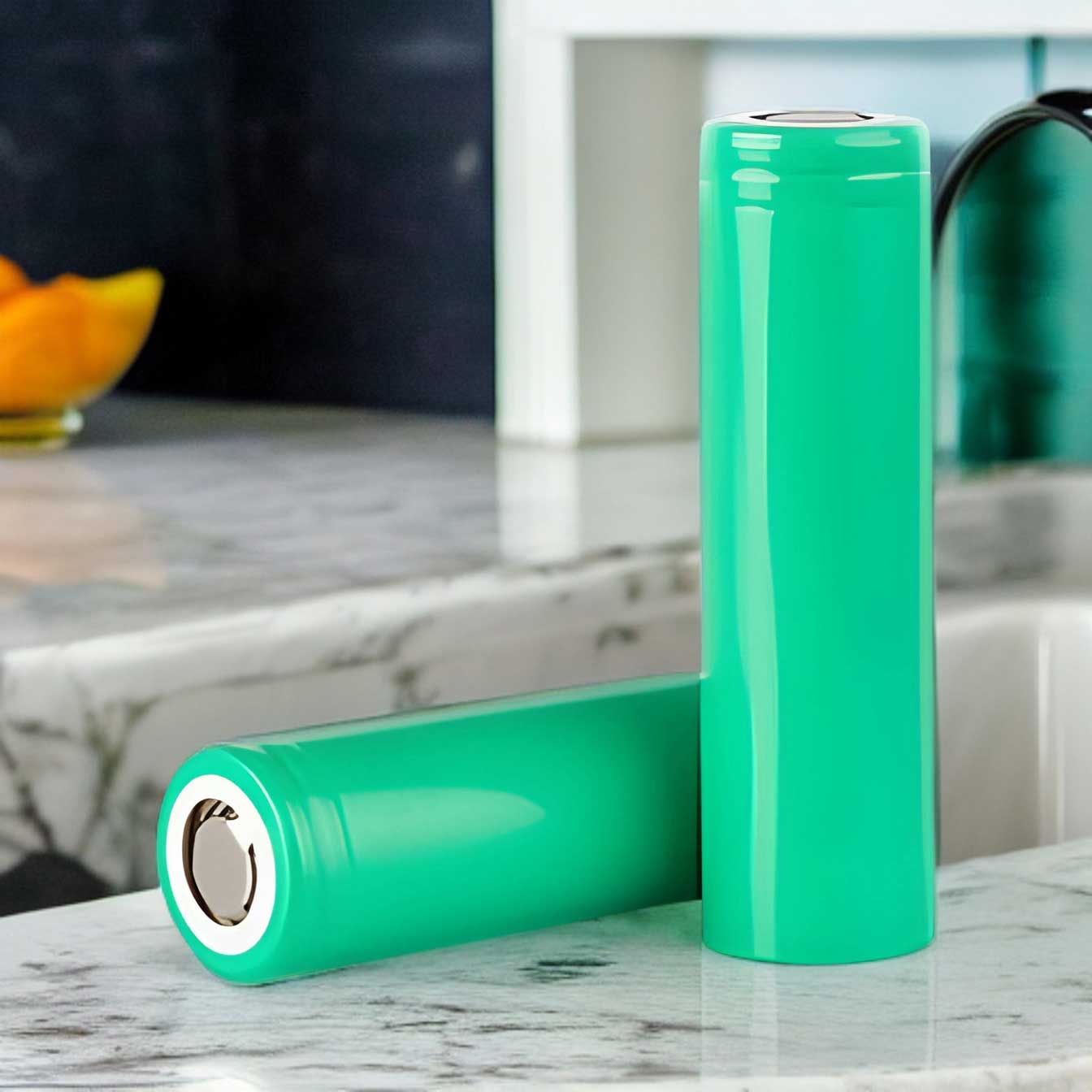 Here are great deals for Samsung 25R 2500mAh 18650 Batteries.  
Samsung 25R Battery Overview
These Samsung 25R vape batteries have a good current rating, excellent capacity, an average operating temperature, and maintain good voltage while being used.  They are said to run several degrees cooler than the competition in their class.  And, while other battery cells may also be good, their voltage and capacity at 20A will probably be a bit lower than the 25R.  Overall, these are good batteries for any mechanical or regulated box mod.
Features
Dimensions: 18.33mm x 64.85mm
Weight: 45g
Flat top design
2500 mah nominal capacity
100amp pulse
Maximum continuous discharge: 20 amps
Nominal voltage: 3.6V
Voltage right after charging: 4.2V
Capacity will drop to 60% after 250 cycles
Don't use under 2.5V
Operational temperature range while charging: 0°C to 50°C
Operational temperature range while discharging: -20°C to 75+°C
Total Views Today: 1 Total Views: 1,948