The Wismec Kestrel RDTA  features a 2mL juice reservoir, easy airflow control, a side-fill design, and a coil-less reusable mesh heater that keeps going for 3 months or longer.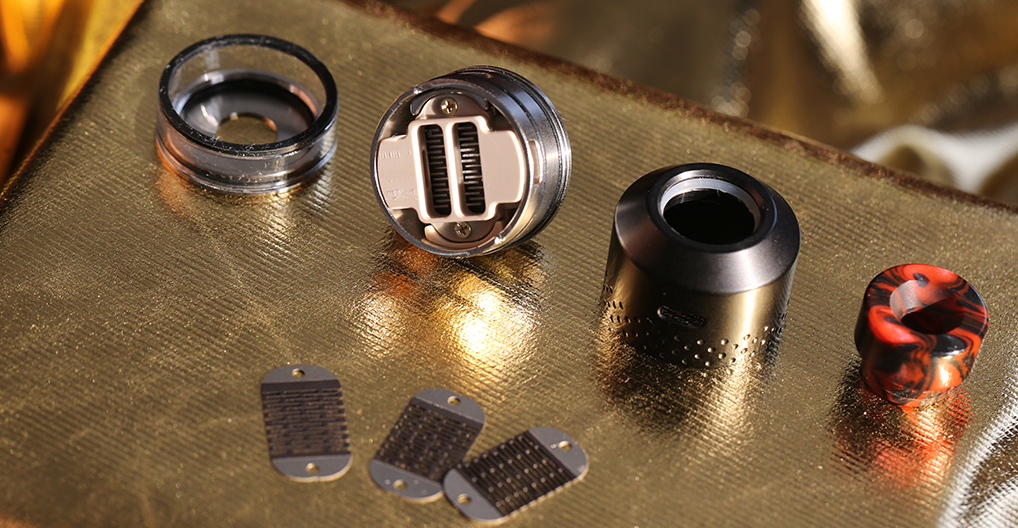 Kestrel RDTA Overview
The Kestrel RDTA is designed with a coil-less heating element. Instead, it works with a mesh heater made from kanthal material. This heating element is positioned horizontally and has a large surface, resulting in more uniform heating for dense vapor and exquisite flavor. This coil-less setup will last 3 months or more and can be cleaned to reuse over and over.

The RDTA can store 2mL of e-juice and is designed with an effortless side-fill system. To add more e-liquid, simply remove the chuff cap from the atomizer, and you will see a side fill hole on the side. Rotating the top cap adjusts airflow control.

Kestrel RDTA Features & Specifications
Coil-Less Design: Mesh Heater

Fast heating
Large surface area
Intense vapor/flavor

2mL e-juice capacity
Effortless side fill system
Adjustable airflow ring
Dual air inlets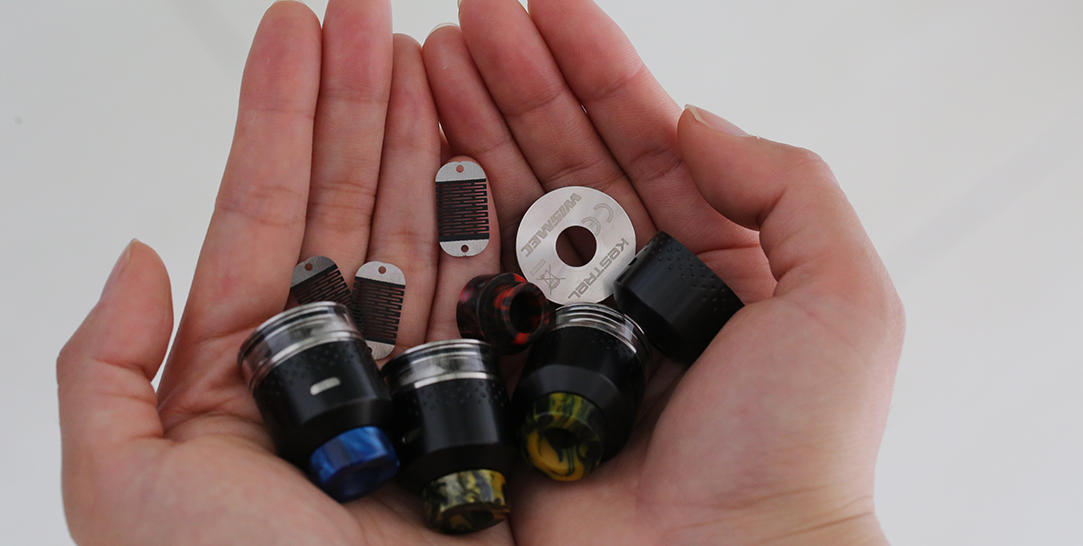 Related Deals
Total Views Today: 1 Total Views: 507