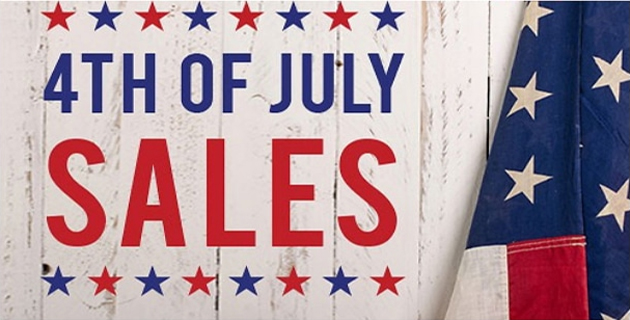 July 4 – Independence Day 2022 Vape Sales & Coupons
The 4th of July Independence Day is one of the biggest holidays in the United States. If you like to vape, you will find the best discounts below so you may purchase vape box mods, atomizers, tanks, RDA, RDTA, RBA, RTA, accessories, cotton or batteries at the lowest possible prices.
There are tons of Independence Day promotions, so we've listed the stores below in the order of the value you get with the additional discounts.
Best Hardware Mod, Tank & Starter Kit Deals For 4th Of July
Best E-Liquid & E-Juice Deals For 4th Of July
Best Vape Coupons & Sales For 4th Of July
These companies will give you the most bang for your buck. Since the websites feature the lowest prices to start, you will save a bundle with their promo codes. Get More Featured Vape Coupons.
%
Total Views Today: 1 Total Views: 342