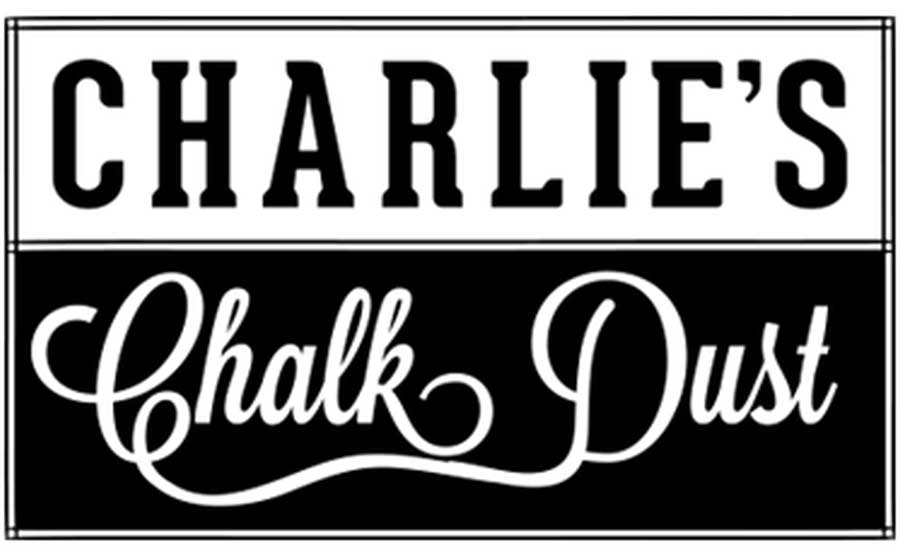 Update:  Charlie's Chalk Dust Has Been Discontinued – Check  Newer Vape Juice Deals
Here are cheap deals to buy Charlie's Chalk Dust E-Liquids at a low price.  These vape juices come in 60mL bottles and are available in these flavors: Wonder Worm, Mustache Milk, Big Berry E-Juice, Uncle Meringue, Jam Rock, Slam Berry, Ms. Meringue, White, Black Ice, Mr. Meringue, King Bellman, CCD3, Aunt Meringue, Campfire Outdoors & Smores, Head Bangin Boogie, and Sweet Dream.  According to the company's announcement, Charlie's has submitted multiple applications to the FDA, so many of its flavors should remain available in the United States. We will update this information when it becomes available.
Review
Overview
The line of Charlie's Chalk Dust e-juices is some of the most popular in the vape marketplace because they provide exquisite flavor profiles and have been in business for many years.  Based out of California, Charlie's have quite a number of tasty e-liquids and brands including Pachamama, Meringue, Stumps, and Creator of Flavors.  The company's first juices were the  Charlie's Chalk Dust White & Black Label. But, since that time, Charlie's vape juice flavors have become quite a bit more versatile as you may now choose from candy, tobacco, sweet, savory, and many moreflavor profiles. Each e-liquid is manufactured with high-quality methods and craftsmanship.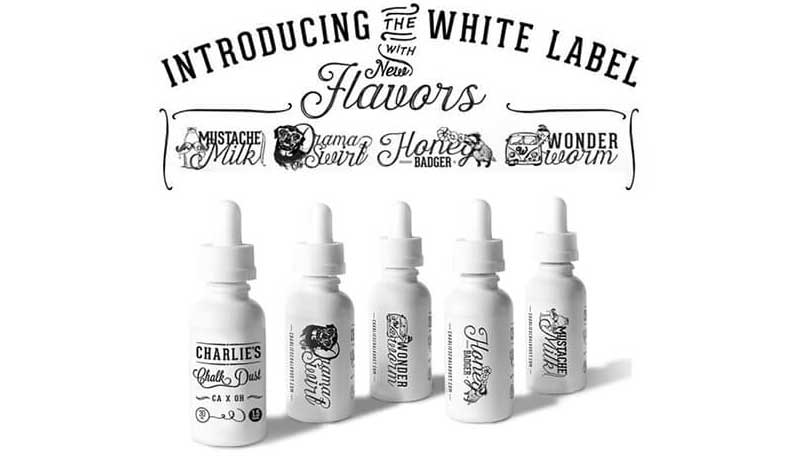 Total Views Today: 1 Total Views: 960