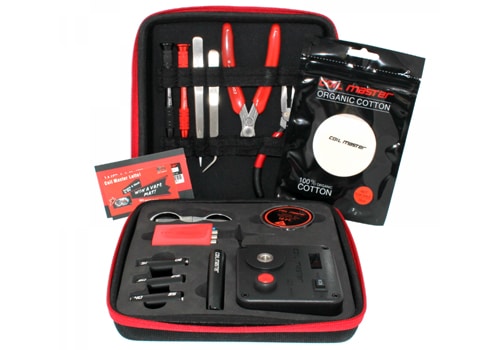 Here are cheap deals for the Coil Master DIY Kit V3.
Review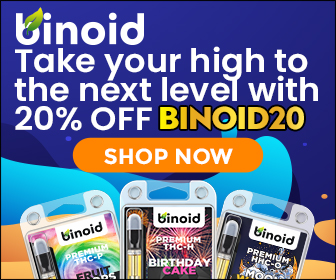 Features & Specifications
The Coil Master V3 is a perfect all-in-one kit that comes fully loaded with everything you need to build coils.
Included with purchase, you will receive the upgraded 521 Mini V2 which is a both test firing and rebuilding station and combines voltage drop checker and ohm meter. This tool can measure resistance down to 0.05ohm, has a 510 threaded connection bezel and is made from PCB to resist heat. In addition, there's built-in reverse battery protection and short circuit protection for safety.
What's Included
Comes in a carrying case
Hex T Tool

Compatible with the latest atomizers

Bent Nosed Tweezers
Coiling Rods in 1.5mm, 2.0mm, 2.5mm, 3.0mm, 3.5mm, 4.0mm
Ceramic Tweezers
Organic cotton
Coil Master 521 Tab Mini V2

Rebuilding station
Test firing station: 0.1Ω minimum
Range: 0.01Ω to 9.99Ω
Springloaded & gold plated 510 threaded connection
Utilizes single 18650 cell (purchase separate)

Foldable scissors to cut and work with cotton
Springloaded flush cutters
Needle Nosed Serrated Pliers
Screwdrivers
10 foot 24 gauge Kanthal A1 wire
Total Views Today: 1 Total Views: 393