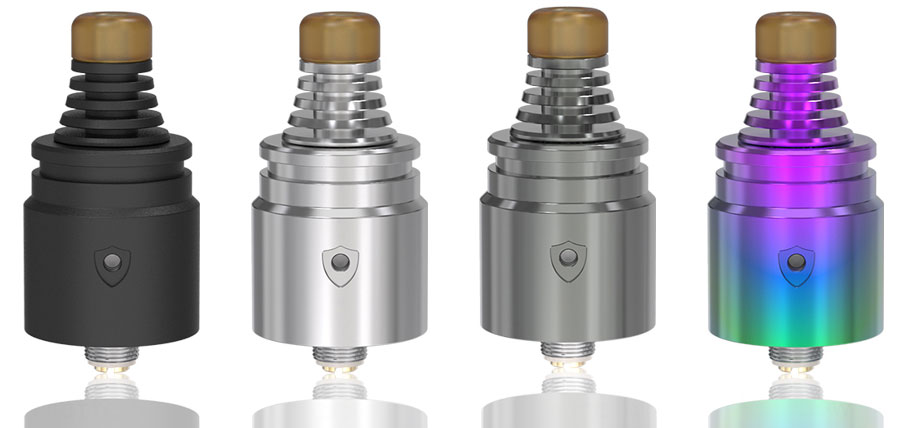 Vandy Vape Berserker 2 RDA: A True MTL Dripper w/ Four Airflow Size Options
Check out these cheap deals for the Vandy Vape Berserker V2 RDA. This dripper features a true MTL vape experience, various airflow configurations, a leak-proof design, a dual shell cap for better temperature control & isolation, four airflow options with easy installation, a smaller domed evaporation chamber and a build deck that is extremely easy to work with.
Review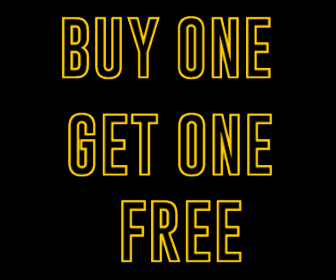 Colors
With the same style appearance as the Berserker, the Berserker 2 RDA is much smaller and is available in matte black, gunmetal, stainless steel or rainbow.  The materials and design look to be high end, yet this dripper remains affordable.

Four Airflow Options
The Vandy Vape Berserker V2 comes with a 1.0mm air hole installed, but it can be swapped out to achieve your favorite airflow setting. Inside the package, you will find a 1.4mm, 1.6mm and 2.0mm air hole, all of which are easy to remove and install. All airflow options result in a mouth-to-lung vape experience.

Leak-Proof Design
The large juice well located underneath the deck is completely leak-proof, so you'll never have to worry about juice spilling in your pocket, purse or onto your mod.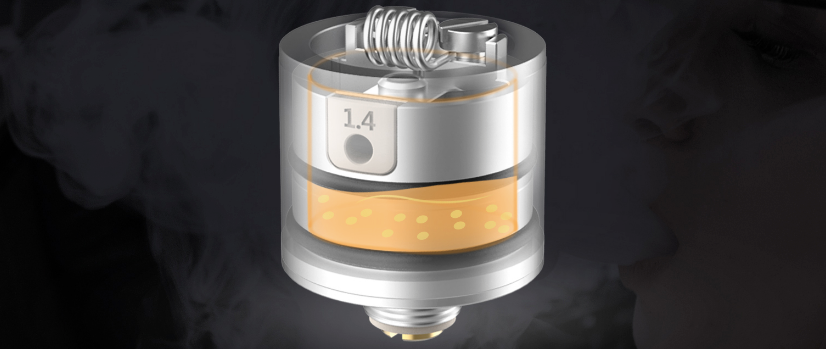 Dual Shell Chamber Design
To ensure better temperature control operation and juice/deck isolation, the V2 was designed with dual chambers. This prevents condensation and produces better-tasting vapor.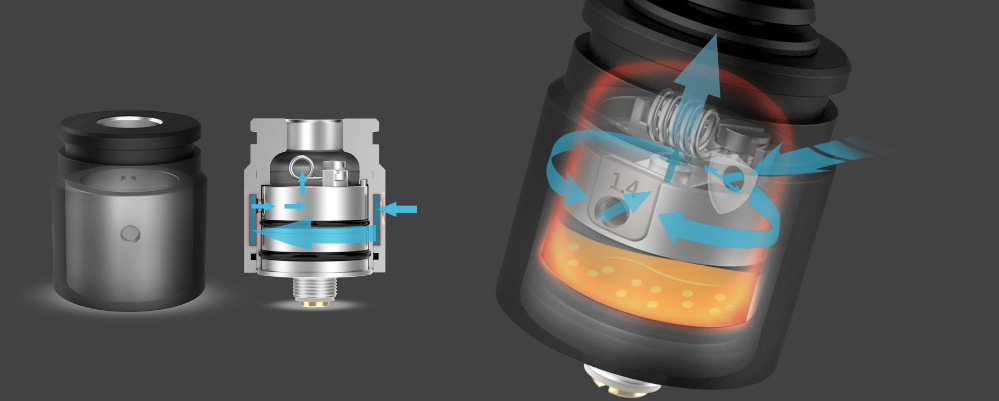 Small Domed Chamber
The design incorporates a tinier evaporation chamber which is dome-shaped to preserve vape flavor.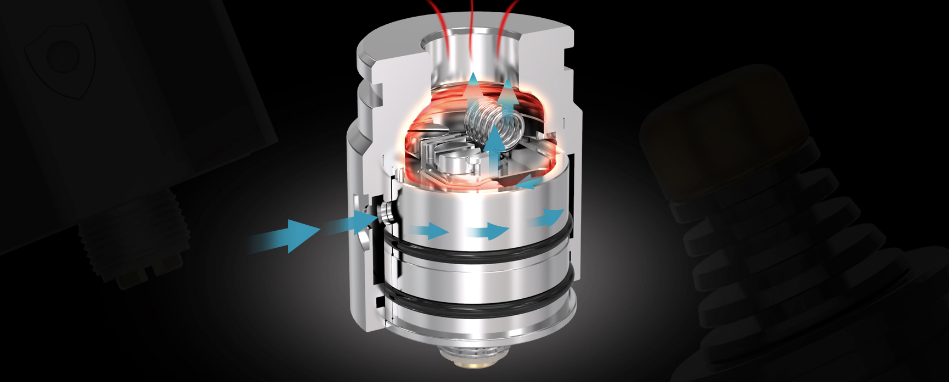 Easy Coil Installation
The single coil compatible build deck is said to be easy to work with. The installed coils are extremely easy to wick and coils are held in place via top located flathead screws.

Small RDA w/ 1.5mL Juice Capacity
The Berserker V2 RDA measures 24mm x 22mm, weighs 145 grams and has a 1.5mL capacity juice well. With purchase, you will receive the BSKR V2, a bag of accessories, a user manual and two different drip tips.

Detachable Structure
To ensure cleaning and maintenance of the device is effortless, it may be completely disassembled into the drip tip, drip tip cap, airflow cap, and base with build deck.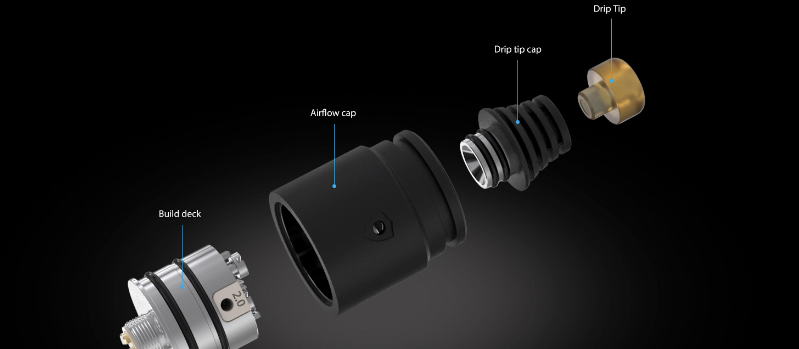 Real Shots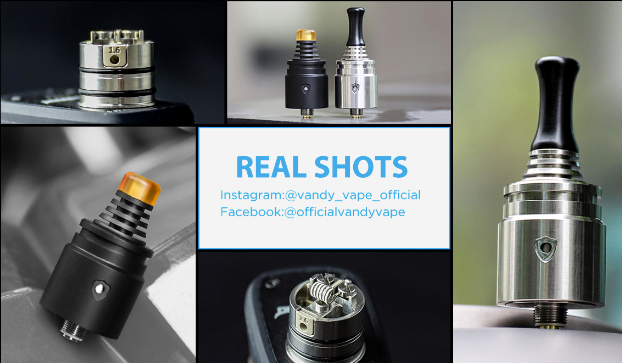 Features & Specifications
Brand Vandy Vape
Dimensions: 24mm x 22mm
Colors: rainbow, gunmetal, stainless steel, black
Juice well capacity: 1.5mL
Mouth-to-lung style vaping
Four airflow options
Easy coil installs
Effortless wicking
100% leak-proof
Small/domed chamber to preserve juice flavor
Brand new dual-shell cap

Better temperature control
Juice & builds are isolated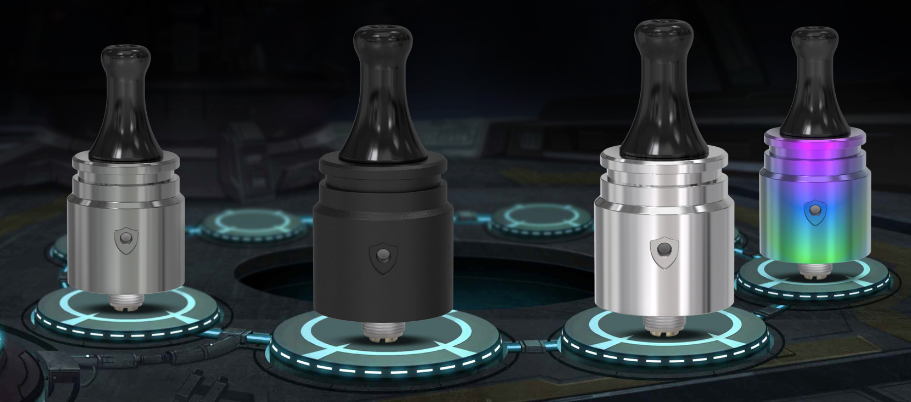 In The Box
BSKR V2 RDA
Bag Of Accessories
Manual
Two Drip Tips
Related
Total Views Today: 1 Total Views: 150