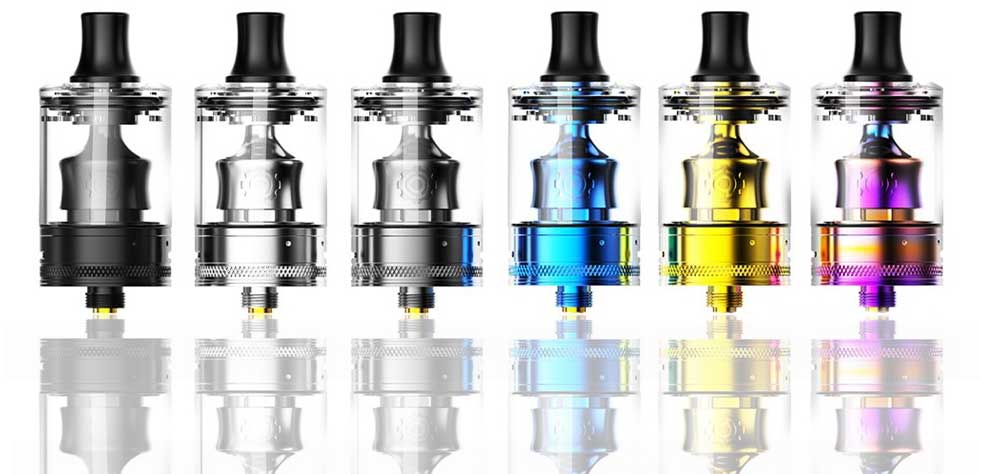 Update: This RTA Has Been Discontinued
– Check  Newer RTA Deals Below
The COG MTL RTA by Wotofo is the latest rebuildable tank atomizer from the company. This RTA is the world's first atomizer that utilizes a gear mechanism and features innovative airflow, a mouth-to-lung vape experience, a springloaded clamp post for easy building, 3mL juice capacity, and flavorful vape production.
Features & Specifications
Not much information has been issued regarding the COG MTL RTA. The device is the result of a collaboration between Wotofo and Suck My Mod, and the outcome is the world's first atomizer with a gear mechanism.  While we are not sure exactly what the gear design entails, this new technology results in an exquisite mouth-to-lung type vape and should allow amazing taste transfer from your best-loved vape liquids.
With a 22mm diameter, the atomizer still has a decent 3mL juice reservoir, replenished by unscrewing the top cap to expose two filling slots. Inside the chamber, you will discover a spacious build deck with posts with spring-loaded clamps for the easiest coil-building experience. And airflow at the bottom has two air inlets with five airflow settings to select. All settings feature a tight draw for a mouth-to-lung vape experience with tons of flavor.
In the package, you will get RTA and a bunch of accessories. In the future, we will add more details to this page. But, at first glance, this RTA will be a pioneering device that will surely become quite popular.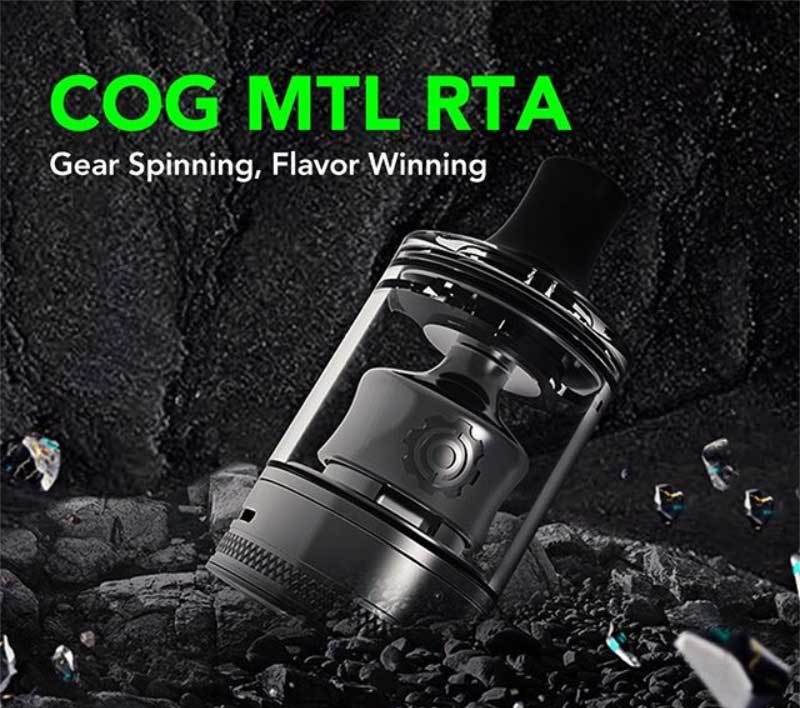 Gallery
Total Views Today: 1 Total Views: 778