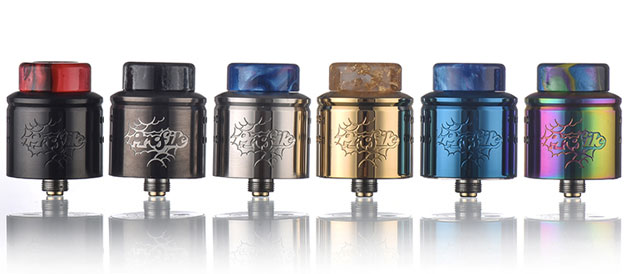 Wotofo Profile 1.5: Single Mesh RDA For Dripping or Squonk
The Wotofo Profile 1.5 is the follow-up to the Profile RDA.  The new atomizer features three mesh coil options, a spacious deck, three airflow settings, squonk or drip juice feed options, and a 60 to 80 watt range.  Or, have a look at the Wotofo Profile X Rebuildable Tank Atomizer.
Review
NexMesh Coils For Exquisite Flavor
With the intention of creating the best possible flavor production, the Profile 1.5 utilizes brand new nexMesh coils. To meet the needs of more vapers, there are three different coil options, all of which are included with purchase. The first is the 0.15ohm nexMesh Chill coil for a smooth and mellow flavor experience and excellent vapor production. Another coil is the 0.13ohm nexMesh Turbo with a more enhanced flavor experience and thick vapor. The last option is the 0.16ohm nexMesh Extreme for a warmer flavor experience with heavy vapor output.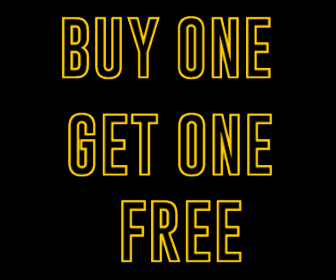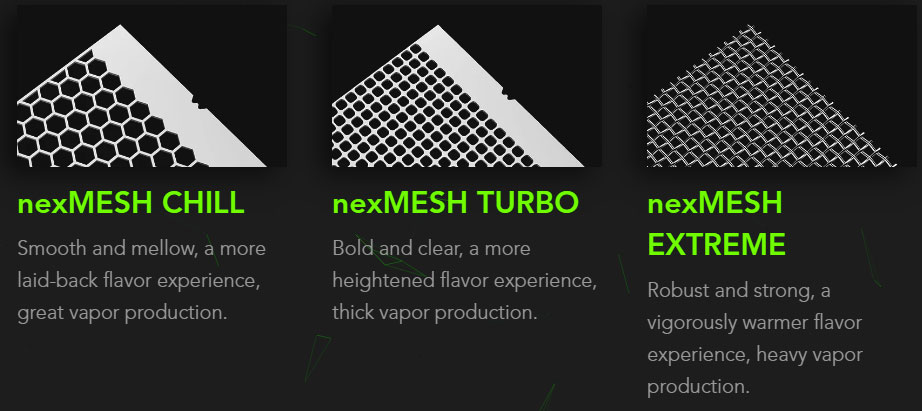 Enlarged Deck & Components For Thick Vapor
The build deck derives its properties from the concepts of the previous Profile RDA. It is effortless to work with and retains the spring-loaded ceramic base for efficient coil and cotton contact. And, the deck is larger to ensure thicker and more flavorful vapor production.

Three Airflow Control Styles
Airflow intake is located on both sides of the chuff cap which have 10 air holes each.  To ensure a personalized vape experience, the RDA has three recommended airflow styles. The max air supply setting has all air holes open to direct air to the top of the mesh coil, while also hitting the coil from the side for thick vapor clouds with rich flavor. The lower air supply selection only has the lower line of holes open to direct air to the sides of the mesh coil. This results in air concentrating in the middle of the coil which then travels upwards to provide warmer vapor. Or, you may opt for flexible airflow with which you can choose to open or close a certain number of air intake holes horizontally.

Redesigned Ceramic Base
The ceramic support, located below the coil, is completely redesigned with a ridged surface to keep cotton in place. This further directs e-juice to the sides of the cotton for efficient saturation.

Two 810 Drip Tips
The top of the Wotofo Profile 1.5 RDA is compatible with 810 drip tips. Included with purchase, you'll get a larger tip that is very easy to drip into. Or, you may prefer the other included mouthpiece that is shorter and has an ergonomic angular shape.

Appearance
The chassis of the RDA measures 24mm x 33.1mm and the deck has a 22.5mm diameter. The available color options are stainless steel, gunmetal, black, blue, gold and rainbow. The chuff cap features a laser-etched Profile logo for an amazing appearance.

Features & Specifications
24mm x 33.1mm
Color options: rainbow, gold, blue, black, gunmetal, SS
Stainless steel chassis
Two 810 drip tips (short and wide)
Juice feeding options: drip or squonk
Three nexMesh coils

0.15ohm nexMesh Chill A1
0.13ohm nexMesh Turbo A1
0.16ohm nexMesh Extreme A1

Wattage range: 60W to 80W
Recommended wattage range: 70W to 75W
Peek insulation
Three airflow options

Max air supply: thick clouds and flavor
Lower air supply: warmer vapor
Flexible air supply: open/close air holes horizontally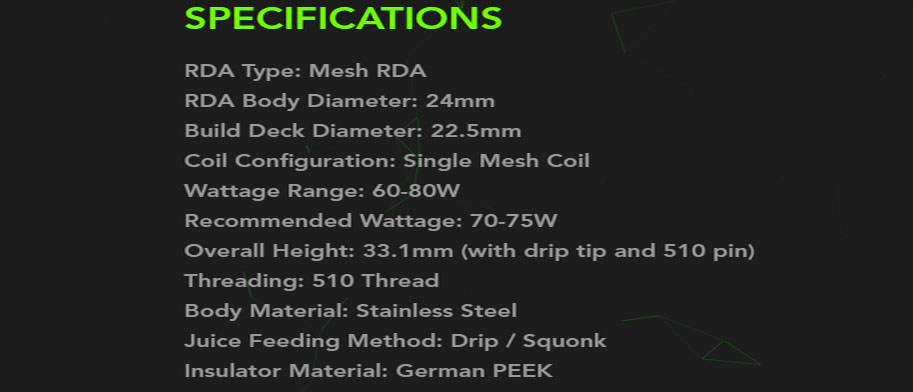 In The Box
With purchase, you will get the Wotofo Profile 1.5 RDA, a manual, an extra drip tip, a bending tool, a bag of accessories, an Allen key, a cross head screwdriver, three pieces of 6mm Thick Xfiber cotton, a nexMesh Chill coil, a nexMesh Turbo coil and a nexMesh Extreme coil.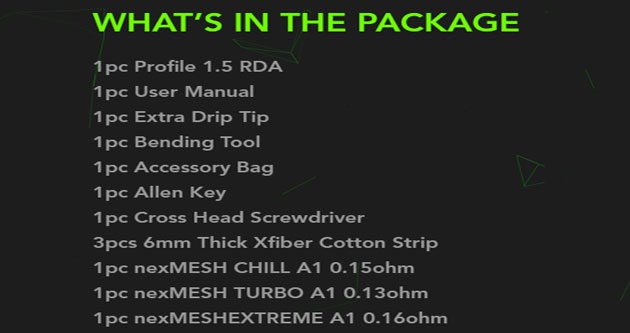 Similar Products
Total Views Today: 1 Total Views: 2,726