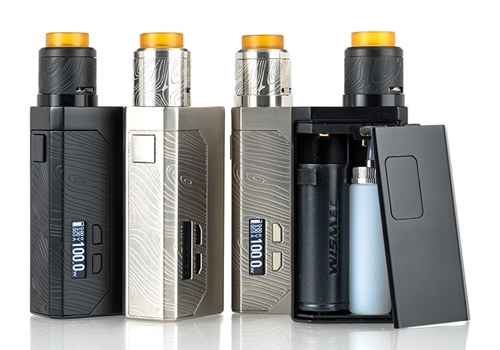 Here are cheap deals to buy the Wismec LUXOTIC MF Box Kit 100W .  The versatile kit features a mod that can be used as a regular box mod or squonker, a 7ml squonk bottle, a single 21700 battery (squonk mode) or dual 18650 compatibility (standard mod mode), an interchangeable variable voltage (with display) or direct output (with LED) circuit board, an interchangeable 510 plate, a chuff cap that can be flipped for different airflow, a dual post deck with clamp style wire terminals and two drip tip options.  It is for sale in black or silver.
Deal
Overview
What sets the Luxotic MF Box Mod apart from the crowd is its versatility. First, it can be used as either a squonker or standard mod. When used as a squonker, you can install a 21700 battery and a 7ml squonk bottle, while configuring the mod as a standard device means you install dual 18650 cells. There is no onboard charging system and the battery or squonk bottle is installed via removal of the back magnetic faceplate. Secondly, the Luxotic MF Box also features interchangeable circuit boards, one of which is a variable voltage chipset and the other to use the mod as an unregulated device. The maximum output that can be achieved from this setup is 100 watts. Multiple circuit protection systems have been applied to the technical design including overcharge protection, over-discharge protection, over-puff protection, reverse polarity protection, over-current protection, temperature protection, and short circuit protection.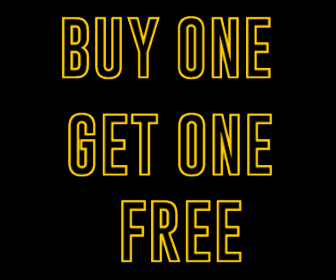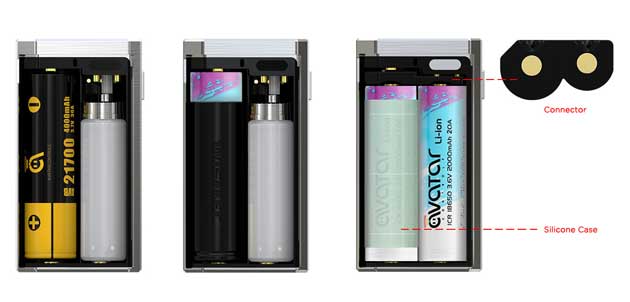 On the design side, the Luxotic MF Box is very compact thanks to measurements of only 47.5mm x 27.6mm x 87mm, weighs only 181 grams and has silver or black color options. Depending on the circuit board installed, you will see either LED lights (unregulated chipset) or a 0.91 inch OLED display (variable voltage chip set) on the large side of the unit. At the top of the Luxotic MF Box, you will see a 510 atomizer connection of which the top plate can be swapped out for a brand new appearance.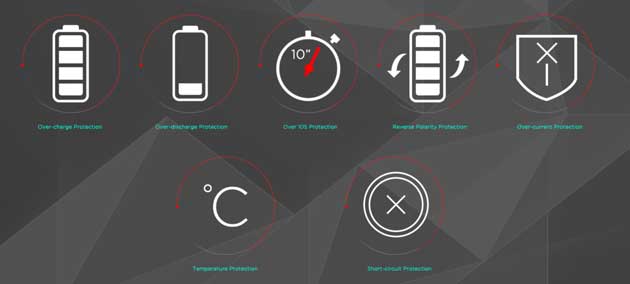 Also included in the Wismec Luxotic MF Box Kit is Guillotine V2. This BF RDA has dimensions of 24mmx 34.8mm, is made from stainless steel and matches the Luxotic MF Box colors. Inside the chuff cap, you will see a dual post deck, lots of coil building space, a deep juice well and internal airflow holes under the deck. The wire is held in place via clamp-style wire terminals and top screws Airflow is adjustable by rotating the chuff cap and is also versatile because the cap can be flipped up or down for a completely different airflow experience. Both a short and PEI drip tip can be found in the package, as are two alternate 510 connection pins: a standard one and a BF hollow connector.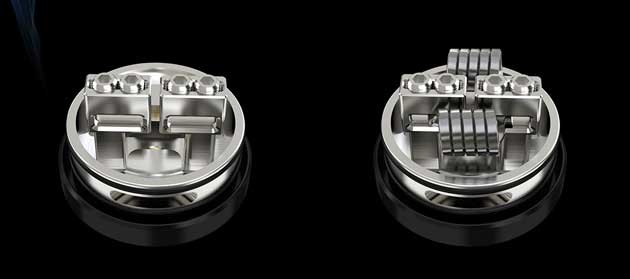 Features & Specifications
Luxotic MF Box
Measurements: 47.5mm x 27.6mm x 87.0mm
Colors: black/silver
Weight: 181.6g
510 threaded spring loaded connector

Interchangeable top plate

Use as standard mod

Install dual 18650 batteries

Use as a squonker

Install a single 21700 battery
7ml squonk bottle

Two circuit boards included
Variable voltage chips board

With 0.91 inch OLED display

Unregulated chipset

LED lights instead of screen

Maximum output: 100W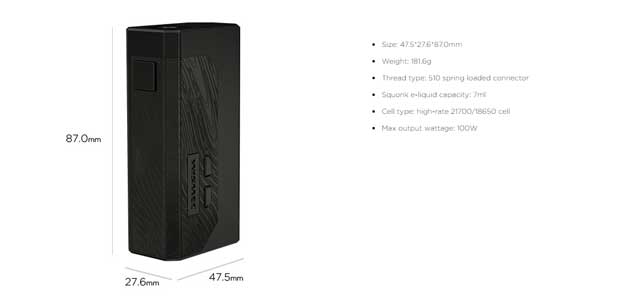 Guillotine V2 RDA
Dimensions: 24.0mm x 34.8mm
Constructed from stainless steel
Short & PEI drip tips included
Standard 510 & BF 510 pins included
Colors: black,silver
Intense flavor
Dual post build deck

Clamp style wire terminals
Top screws
Lots of building space
Dual coil compatible
Deep juice well
Internal airflow holes underneath coils

Dual bottom adjustable air slots

Flip chuff cap upside down for different airflow experience

Detach for maintenance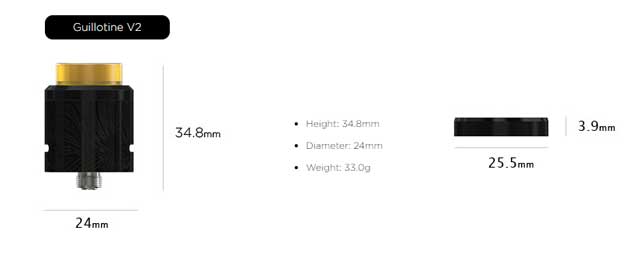 Gallery
Total Views Today: 1 Total Views: 858