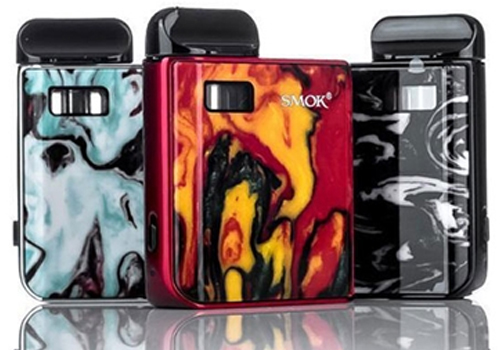 Smok MICO Kit: 1.7ml 700mAh Pod System 
Update: The Smok Mico Has Been Discontinued – Check  Newer Smok Pod Systems Below
The MICO Pod Kit is the follow-up to the Smok Nord and the Smok Novo kits. This all-in-one portable vape system features 1.7ml refillable cartridges, a 700mAh battery with a micro-USB charging port, a 0.8ohm mesh coil for sub-ohm vaping, a 1.0ohm coil for nic salt-based e-liquids, a flip activation switch to prevent accidental firing, an ergonomic mouthpiece, and reliable safety protections. With many new pod systems out there, the MICO  kit has finally hit the clearance sections on most sites, so now you can pick it up for a bargain.
Design & Appearance
The Mico Kit looks completely different and much smaller than previous Pod Kits by Smok due to its square design and resin-like finish. Available colors include prism chrome, black, red, prism blue, green, prism rainbow, and prism gold. To ensure portability, the unit measures just 46.5mm x 14.8mm x 56.3mm, so you may place it in your pocket.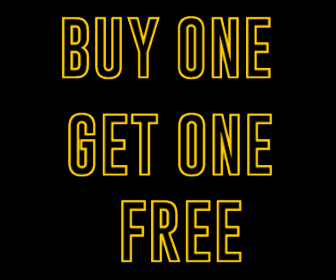 1.7ML Capacity Refillable Pods: Nic Salt or Sub Ohm Coils
All the available cartridges for the Mico have a 1.7ml capacity and are refilled via a side-fill port with a rubber plug. With purchase, you will get one pod built with a 0.8ohm mesh coil for sub-ohm vaping and a cartridge with a 1ohm head which is ideal for nic salt juices.

700mAh Integrated Battery
Powered by a 700mAh lithium battery, the MICO is capable of vaping all day without a recharge. A colored LED on the side will indicate either green (more than 70% battery charge remaining), orange (30 to 70%), or red (less than 30%). To recharge the cell, connect it to your computer or any wall charger with the included micro USB charging cable.

Reliable Safety Features & Toggle Switch
The MICO is built with several safety protections, such as short circuits, low voltage, 8-second cutoff, and pod detection technologies. Additionally, there is an activation switch on the side to power the device on/off to prevent accidental firing.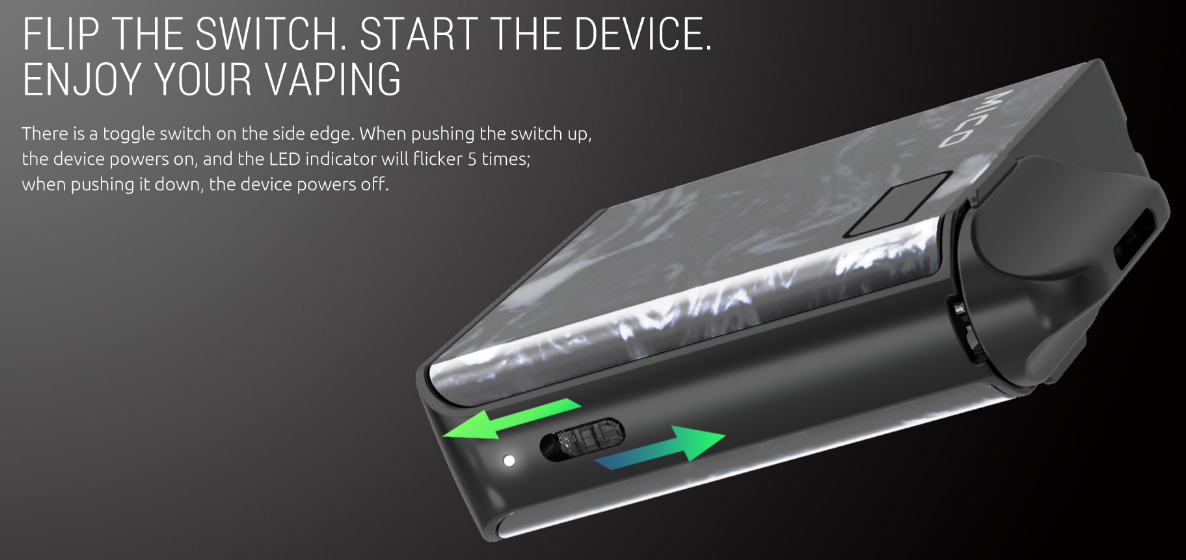 Practical Lanyard Included
In the box, you will find a decorative lanyard that attaches to the top side for easily carrying the unit in hand.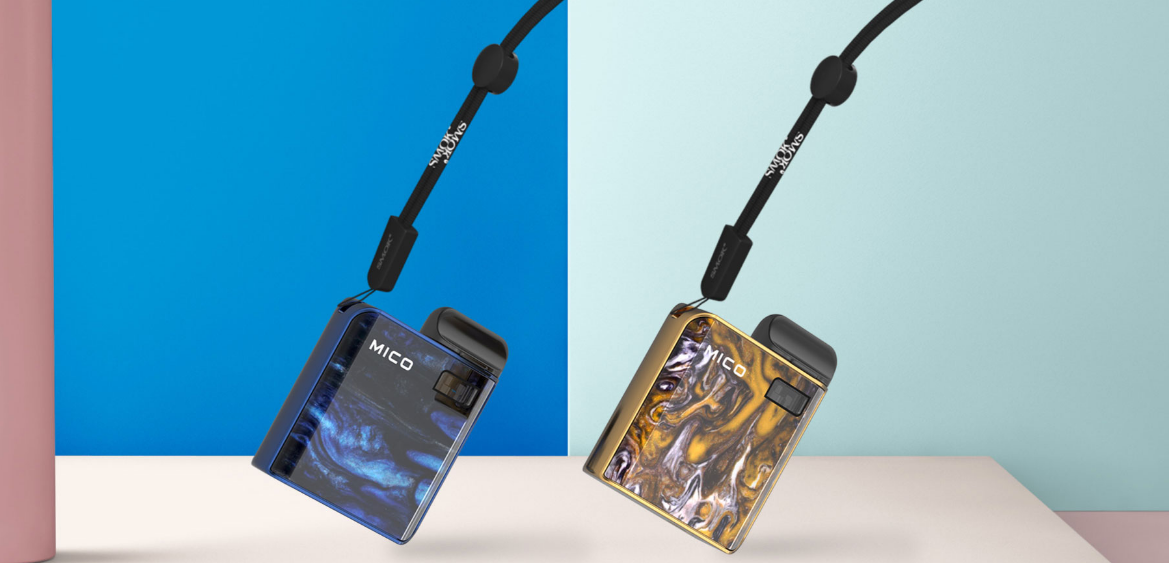 Ergonomic Mouthpiece
The MICO's mouthpiece was specifically designed to be ergonomic. This means it will always fit perfectly into your mouth for the perfect vape experience.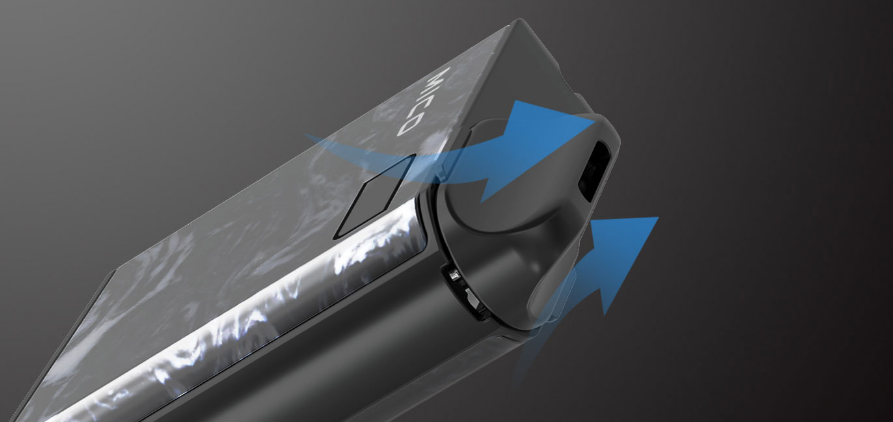 MICO Kit Features & Specifications
Dimensions: 56.3mm x 46.5mm x 14.8mm
Constructed from zinc alloy
Pocket size for easy transportation
Colors: green, prism rainbow, prism gold, prism blue, red, prism chrome, black
700mAh integrated battery
Micro USB charging system (5V/0.5A)
Battery LED to monitor charge levels
1.7ml capacity pods
Easy side-fill rubber plug
Easily toggled activation switch for convenience and safety
A wide range of safety protections
Input voltage 3.3V-4.2V
Output voltage 3.0V-4.0V
Standby current <20uA (No load), <100uA (Load)
Resistance Range 0.6Ω-2.0Ω
0.8 mesh coil for regular vape juice
1.0ohm coil for nic salt or high nicotine juices
Gallery
Related Pod Kit Deals
Total Views Today: 1 Total Views: 2,579