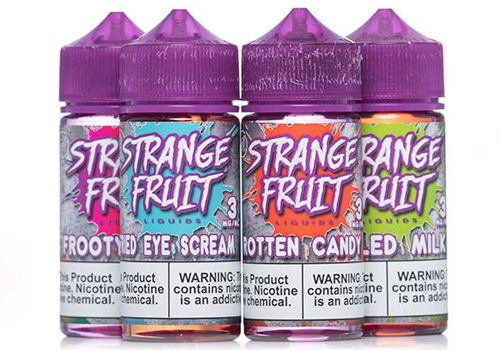 Strange Fruit by Puff Labs Coupons & Deals
This vape juice is available in Fried Eye Scream, Frooty Booty, Rotten Candy and Spoiled Milk. These juices have immediately become popular because they result in an amazing dessert/candy flavored vape experience.
Flavor Options
Strange Fruit comes in 100ml bottles and has a 90/30 VG/PG ratio.
Fried Eye Scream tastes like sweet and creamy vanilla ice cream with pure strands of vanilla bean and fresh cream. On the exhale, you will also notice sweet pebbled cereal to activate your taste buds.
Frooty Booty combines shaved ice with sweet candied fruit syrup! It's said to be snow cone bliss.
Rotten Candy features bubbly grape soda fused with soft and chewy gummy bears. Candy and soda in one.
Spoiled Milk has a lime pie flavor with buttery graham cracker crust. This vape is finished off with fluffy meringue for a sweet aftertaste.
Gallery
Related Juice Deals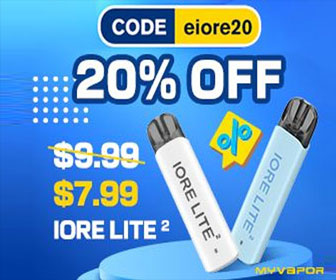 Total Views Today: 1 Total Views: 1,324