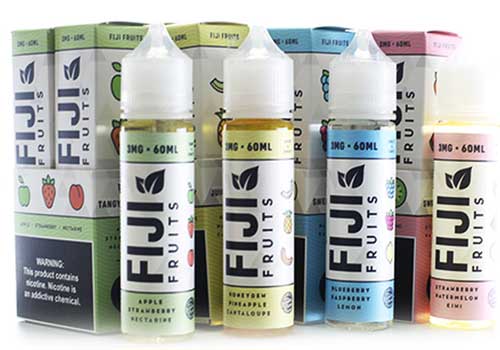 Here are cheap deals to buy Fiji Fruits e-juice and e-liquid, available in blueberry raspberry lemon, apple strawberry nectarine, and honeydew pineapple cantaloupe.  Each gorilla bottle contains 60mL of e-liquid and is for sale with 0mg, 3mg, and 6mg nicotine strength.
Flavors
Honeydew Pineapple Cantaloupe: Sweet honeydew flavors fused with cantaloupe and topped off with a slightly tart pineapple.
Blueberry Raspberry Lemon: This vape juice is tart and sweet thanks to blueberries balanced with delicious lemons and raspberries.
Apple Strawberry Nectarine: A trifecta of sweet apples, ripe strawberries, and juicy nectarine.
Strawberry Watermelon Kiwi: A fusion of watermelon and strawberry perfectly combined for a tropical fruit delight.
Features
VG/PG: 70/30
Nicotine Level: 0mg, 3mg, 6mg
Bottle Size: 2 x 60ml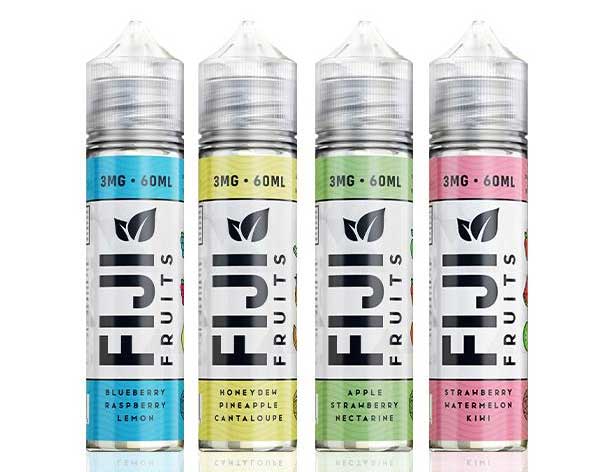 Related Juice Deals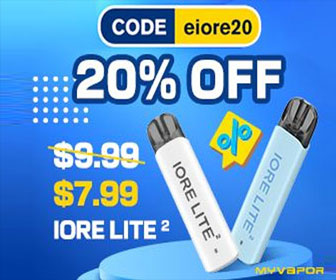 Total Views Today: 1 Total Views: 316