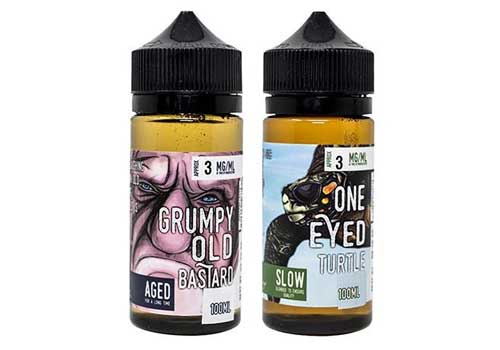 Check out these cheap deals to buy Micro Brew Vapor E-Juices.  This company is said to provide the highest quality e-liquids possible and has a line of four flavors: old grumpy bastard, the secret handshake, the goat herder, and one-eyed turtle. Unfortunately, this vape juice is hard to find, so check out other vape juice deals.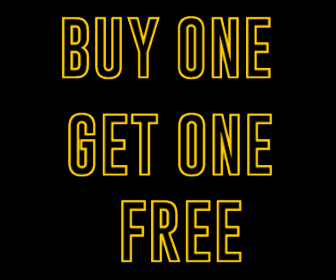 Flavors
Old Grumpy Bastard: an incredible blend of butterscotch caramel cream.
The Secret Handshake: watermelon and other tropical fruits.
The Goat Herder: if you like peanut butter and jelly, you will love this savory juice.
One-Eyed Turtle: deep-fried pretzel dough with graham crackers and a hint of brown sugar.
Features
Manufacturer: Micro Brew Vapor
100mL gorilla bottles
70/30 VG/PG
Made in the United States
Nic options: 0mg, 3mg, 6mg
Related Juice Deals
Total Views Today: 1 Total Views: 3,614